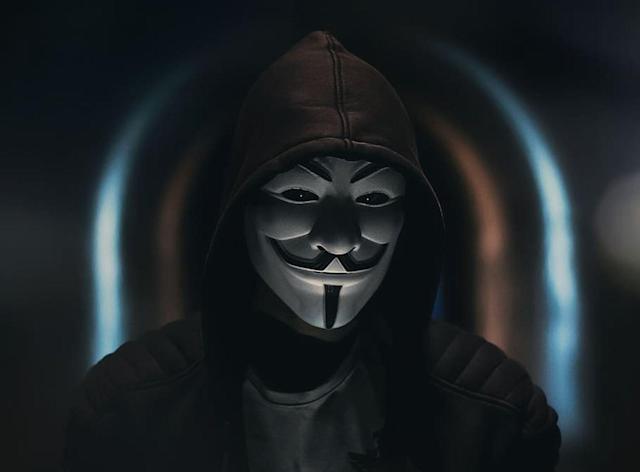 A group of vigilantes on TikTok is looking for trolls on the platform and revealing their identitiess in short videos to expose them to your family and co-workers.
The group is called "The Great Londini" and is represented by a mask with deep black eyes and an open smile like the Joker.
The group has a website, a Twitter account and a YouTube page, where they post examples of what they say they can do. Have 2.3 million followers on TikTok, the main platform for your complaints.
In one of the examples, The Great Londini sdiscovered a man he said was a lawyer who posted a comment telling a police officer that "Leave your job or eat your weapon."
Would you hire a lawyer to make this comment about a police officer? We neither," they declare in their public complaint.
In an interview with the BBC, a representative of the group explained that They are a group of volunteers with military and cyber security experience. The group said their collective experience allows them to discover someone's true identity – whether or not it's hidden behind an anonymous account name – in seven or eight clicks.
He said the group is helping TikTok with content moderation by reporting abusive trolls and submitting "all information" the group collects to TikTok.
But TikTok is not a fan of Londini. The app removed ten accounts associated with The Great Londini username for online harassment and intimidation.