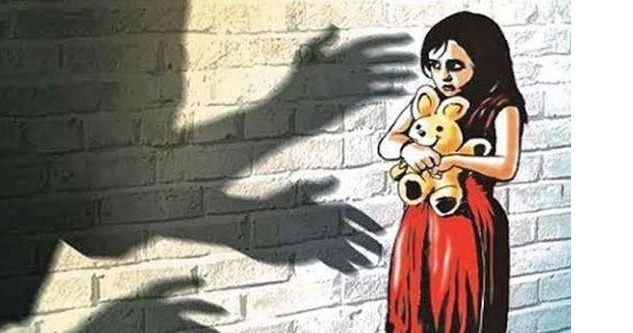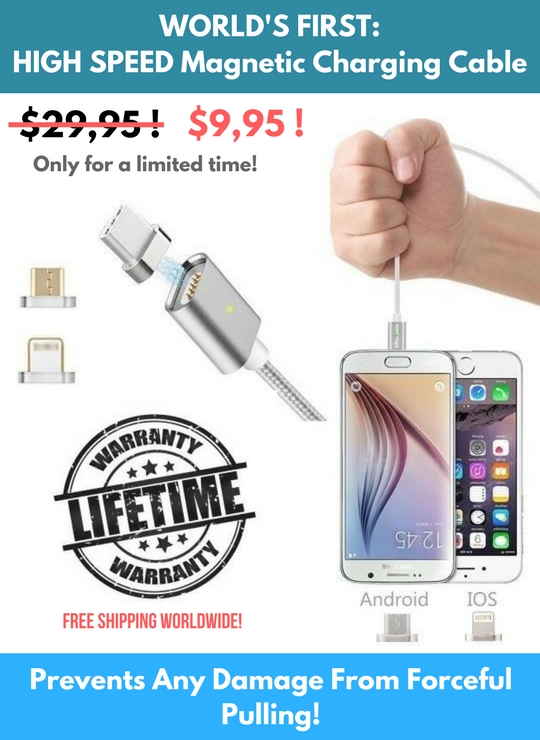 A four-year-old girl was raped, tortured and left to die in India's capital on October 9. The poor child has sustained unthinkable injuries in her intestines and private parts, apart from bruises and bites all over her body, reminiscent of the ghastly December 16, 2012 rape case.
The victim's father told the police that on the night of October 9, two men lured the child, playing outside her house, with chow mein and INR 10. After an hour, she was found behind bushes near a railway track in the area, bleeding profusely, and in terrible pain. The men had beaten her with stones and tried to throttle her.
The chairperson of Delhi Commission for Women, Swati Maliwal, who visited the child at the hospital, described her injuries as horrific and compared the assault to the December 2012 rape of a medical student in Delhi that led to global public outrage.
Visited the little girl, her condition cant be described. Horrific. Her parents are extremely poor. When will this heinous crime stop in Del

— Swati Maliwal (@SwatiJaiHind) October 10, 2015
Everyday we have a Nirbhaya in Delhi n Nirbhaya Fund is lying unused. Pathetic. — Swati Maliwal (@SwatiJaiHind) October 10, 2015
Can't get the little girls picture out of my mind who was raped in Keshavpuram. Been so terribly brutalized. The suspect is still at large.

— Swati Maliwal (@SwatiJaiHind) October 11, 2015
The doctor said her private parts were seriously injured and a three-hour long colostomy was performed to provide for an alternate opening for passage of stool. The girl, who comes from an extremely poor family and lives in a slum, is stable and under observation but will need a series of surgeries over six months to completely recover.
Even four days after the horrific rape, no one has been arrested. The police have detained four men for questioning. One of the four men detained is 26-year-old Rahul, whom the child named as her assailant after recovering consciousness in hospital. According to her, Rahul had had lured her with noodles and taken her to jungle. There, another man is suspected to have brutally raped her, added police sources.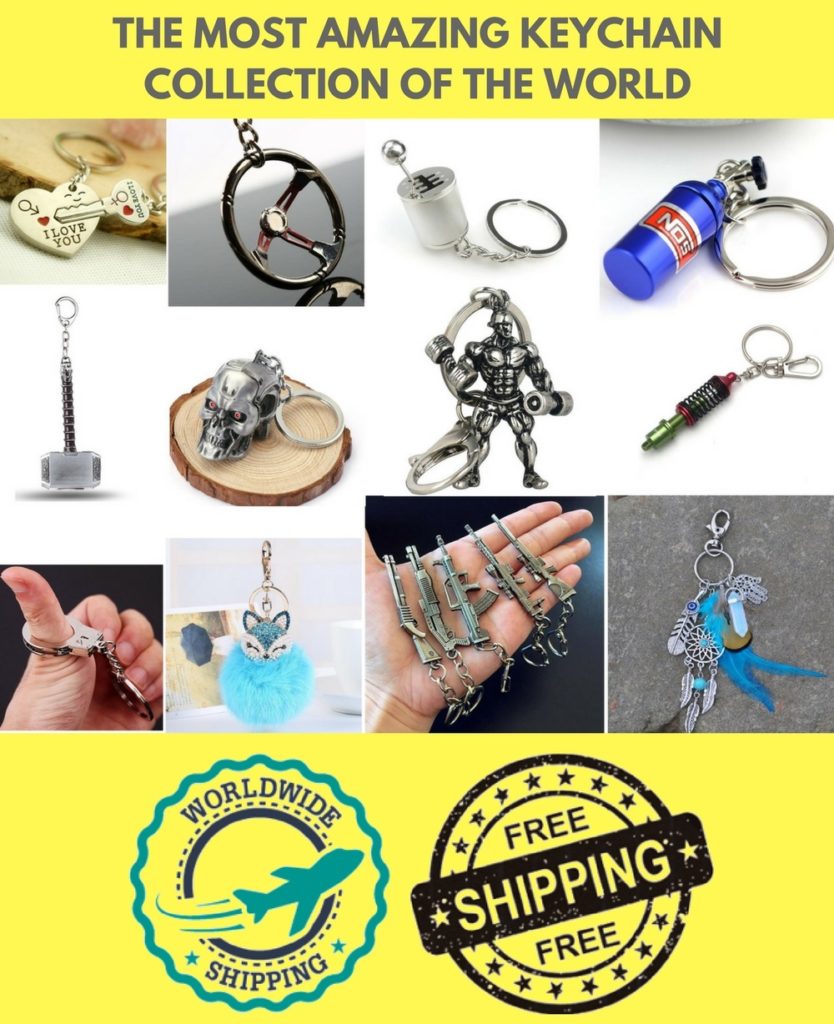 The attack raises fresh questions over women's safety in Delhi after the 2012 gang rape and murder shocked the world.
4-year-old raped, brutalized in northwest Delhi. 15lakh CCTV cameras are still waiting for women safety http://t.co/9EeSg7yPhv

— उमर अब्दुल्लाह (@abdullah_0mar) October 11, 2015
Another horrific rape, reminiscent of Dec 16th attack. Where are the candle marchers? http://t.co/ZS7CYYhJn3 — Rohini Singh (@Rohinisgh) October 11, 2015
A 4 year old girl. Are we still going to play down problems of the attitude against women? http://t.co/IBBiKVsQp3

— Chinmayi Sripaada (@Chinmayi) October 11, 2015
Little 4 yr old girl raped and brutualized in Delhi just like Nirbhaya. BJP busy in cow politics. #NirbhayaAgain — SoulSpeek (@soulspeek) October 11, 2015
Rape is the fourth most common crime against women in India. According to the National Crime Records Bureau's 2013 annual report, 24,923 rape cases were reported across India in 2012. Out of these, 24,470 were committed by someone known to the victim (98% of the cases). According to NCRB's 2014 annual report, there were 33,764 victims of rape out of 33,707 reported rape cases in the country during the year 2013.
---
This Article (4-Year-Old Girl Brutally Raped, Sodomised In New Delhi, Injuries Horrifying) is free and open source. You have permission to republish this article under a Creative Commons license with attribution to the author and AnonHQ.com.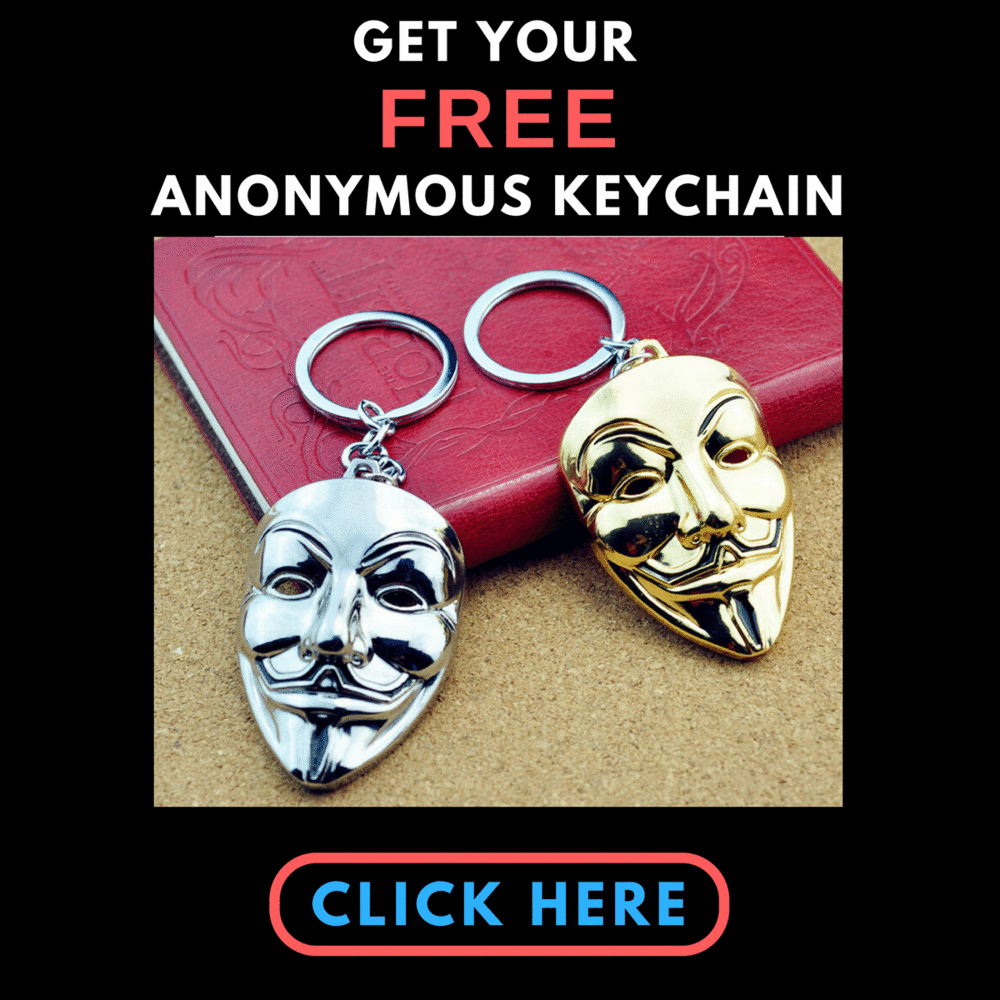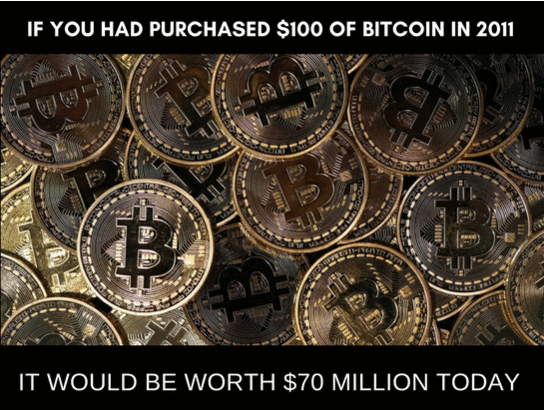 ---
Anonymous recommends: Click Here To Surf & Download Anonymously, Protect Yourself From Any Hackers Or Spy Agencies And Get Around Censorship Filters
Click here to follow us on steemit.com, the decentralized social media platform with no censorship and get paid for your posts, likes and comments!