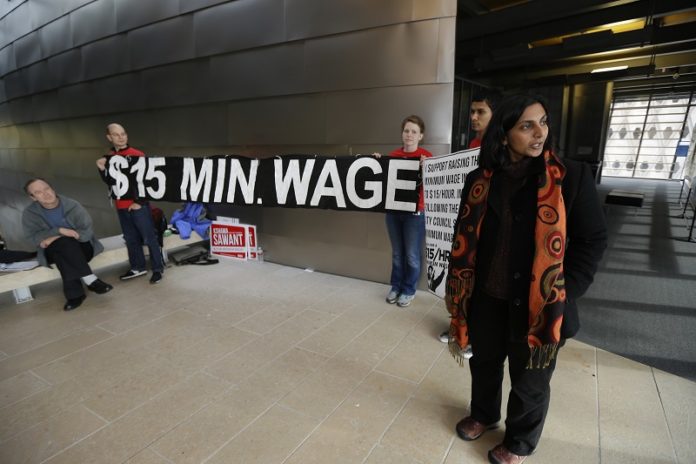 Seattle is set to launch the highest minimum wage in America next month.Conservatives are warning that businesses will shut down if the new minimum wage law in Seattle is passed, pointing to the recent wave of restaurants closures.
But the problem with their narrative is that the actual owners of the restaurants say that the city is enjoying healthy growth in the food industry, and they aren't closing because of the rise in minimum wages.
The New York Post editorial board, American Enterprise Institute scholar Mark Perry, Forbes contributor Tim Worstall, and Rush Limbaugh all cited a Seattle Magazine articlefrom March 4 that claimed a "rash of shutterings" was afoot in the Seattle restaurant world. The magazine suggested that the minimum wage law might be a contributing factor in the closures of the Boat Street Cafe, Little Uncle, Grub, and Shanik.[1]
Renee Erickson, the owner of Boat Street Cafe, told the Seattle times that she is closing her first restaurant, but will continue to run three others and is in the process of opening two more. Asked in an email if the closure was associated with $15 minimum wage, she replied: "That's weird, ha. No, that's not why I'm closing Boat Street. Would have said so."
"I'm totally on board with the $15 min. It's the right thing to do … Opening more businesses would not be smart if I felt it was going to hinder my success." said Erickson.
Poncharee Koungpunchart and Wiley Frank of Little Uncle are closing one of their two locations, but again not because of the new law.
"We were never interviewed for these articles and we did not close our … location due to the new minimum wage," Kounpungchart and Frank told the Seattle Times. "We do not know what our colleagues are doing to prepare themselves for the onset of the new law, but pre-emptively closing a restaurant seven years before the full effect of the law takes place seems preposterous to us."[2]
The Seattle magazine article itself noted that new restaurants were opening at a healthy clip around the city, and that the Capitol Hill neighborhood is in the midst of "an unprecedented dining boom."
Economists argue that minimum wage hikes reduce job growth, but but many other studies and research pieces have challenged their assumptions about business behavior that these experts base their claims on. A study recently conducted showed that the industry would not have to dismiss any employees to cover the cost of rising wages. Add to this the fact that states that increased their minimum wages in 2014 had experienced faster overall job growth than states that did not.
---
Sources:
[1] http://thinkprogress.org/economy/2015/03/18/3635571/seattle-restaurant-ragnarok-not-actually-happening/
[2]   http://www.seattletimes.com/seattle-news/politics/truth-needle-is-15-wage-dooming-seattle-restaurants-owners-say-no/
Remove all ads by clicking here
Remove all ads by clicking here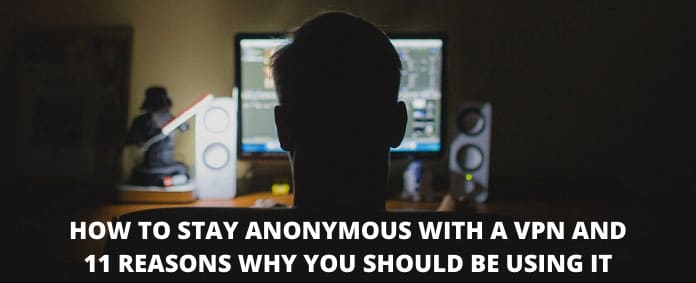 Get Your Anonymous T-Shirt / Sweatshirt / Hoodie / Tanktop, Smartphone or Tablet Cover or Mug In Our
Spreadshirt Shop
!
Click Here
Remove all ads by clicking here
Remove all ads by clicking here