A few of the world's most courageous, intelligent, and accomplished women who did their part, both big and small, to make the world a better place…
Marie Curie
She was the first woman to win a Nobel Prize, the first person and only woman to win twice, and the only person to win twice in multiple sciences. Curie was also the first woman to become a professor at the University of Paris, and the first woman, on her own merit, to be entombed in the Panthéon in Paris.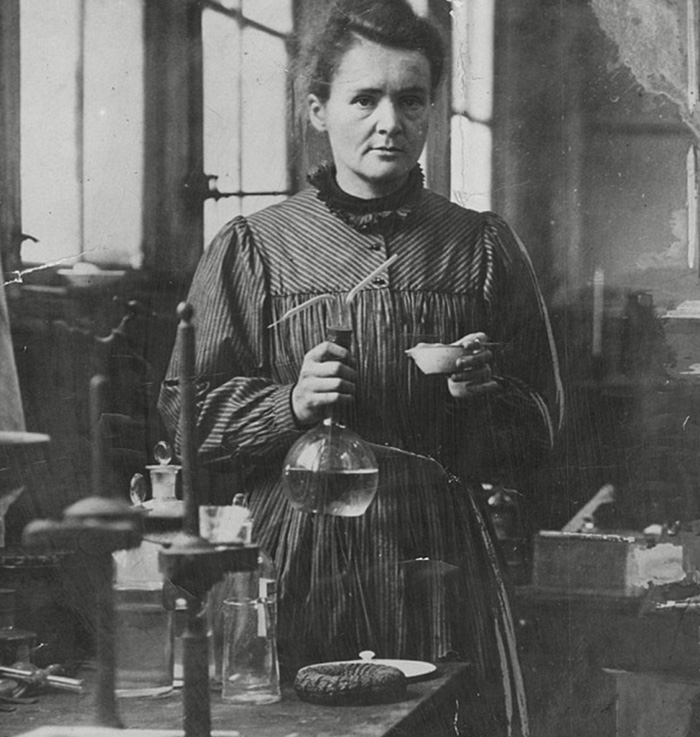 Malala Yousafzai

Malala is a Pakistani activist for female education and the youngest-ever Nobel Prize laureate. Her advocacy has since grown into an international movement.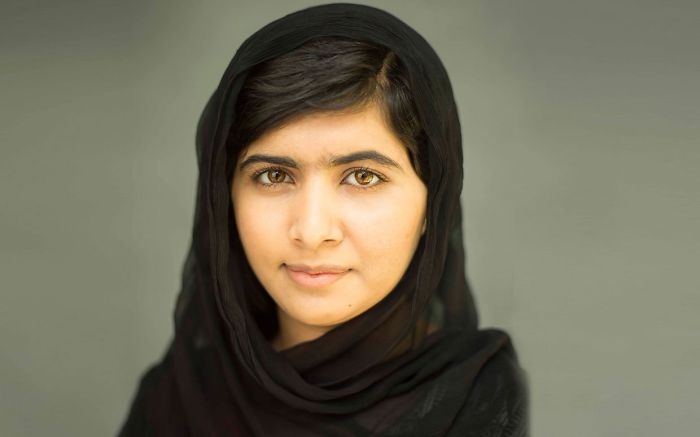 Kathrine Switzer
She is best known for being the first woman to run the Boston Marathon as a numbered entry in 1967. Race official Jock Semple, attempted to physically remove her from the race. Women were not officially welcome to run the Boston Marathon until 1972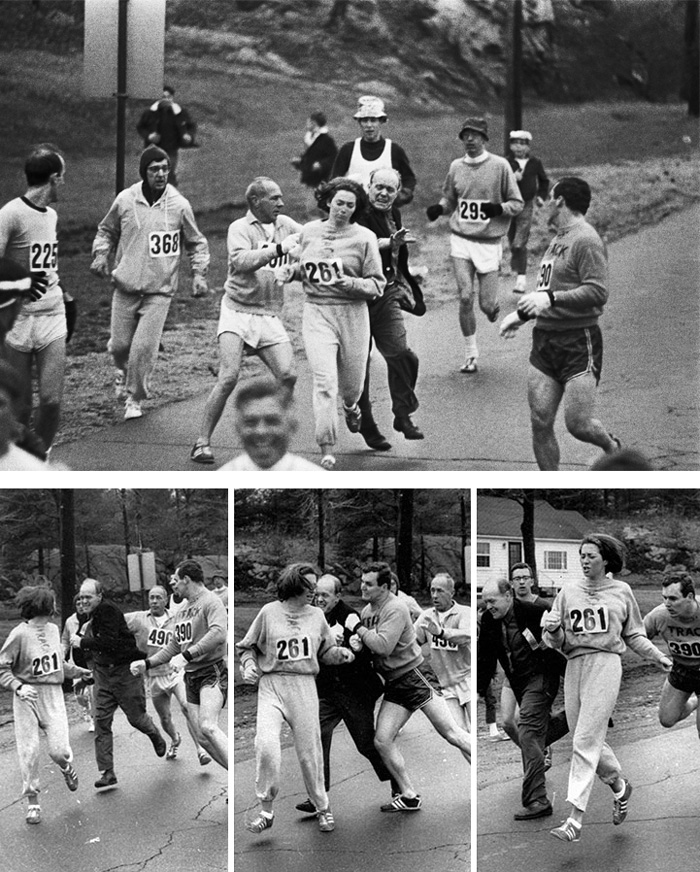 Margaret Heafield
She was a director of software engineering for NASA's Apollo Space Program (1969). She wrote out by hand the mathematical sequence that prevented an abort of the Apollo 11 moon landing.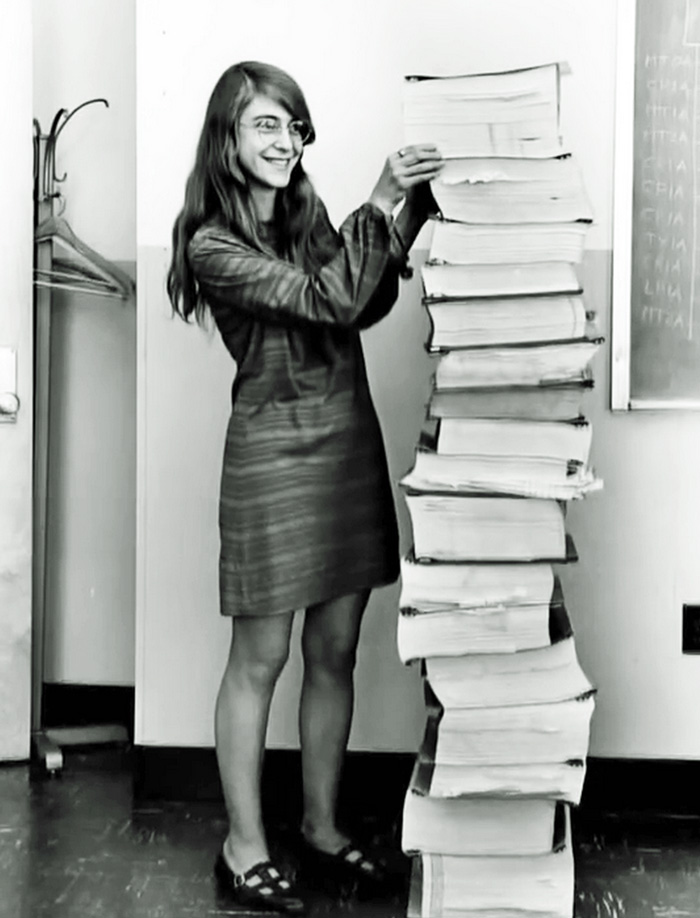 Valentina Tereshkova
Tereshkova is the first woman to have flown in space. She was selected from more than four hundred applicants and five finalists to pilot Vostok 6 on 16 June 1963.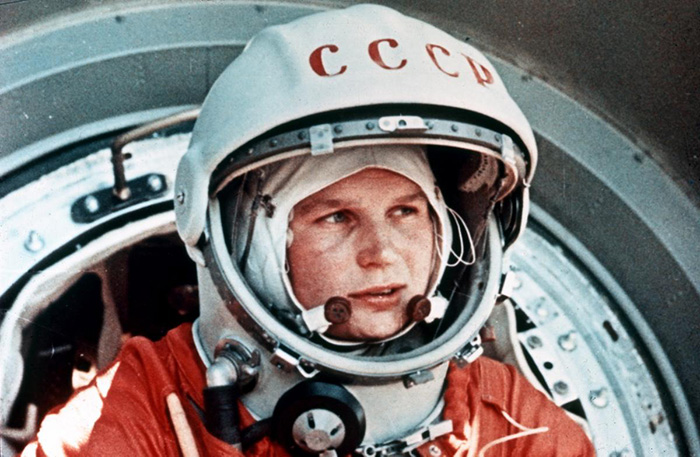 Rosa Louise Mccauley Parks
Parks was an African-American Civil Rights activist, whom the United States Congress called "the first lady of civil rights" and "the mother of the freedom movement".
Sofia Ionescu
Sofia was a Romanian neurosurgeon and is considered to be one of the first female neurosurgeons in the world.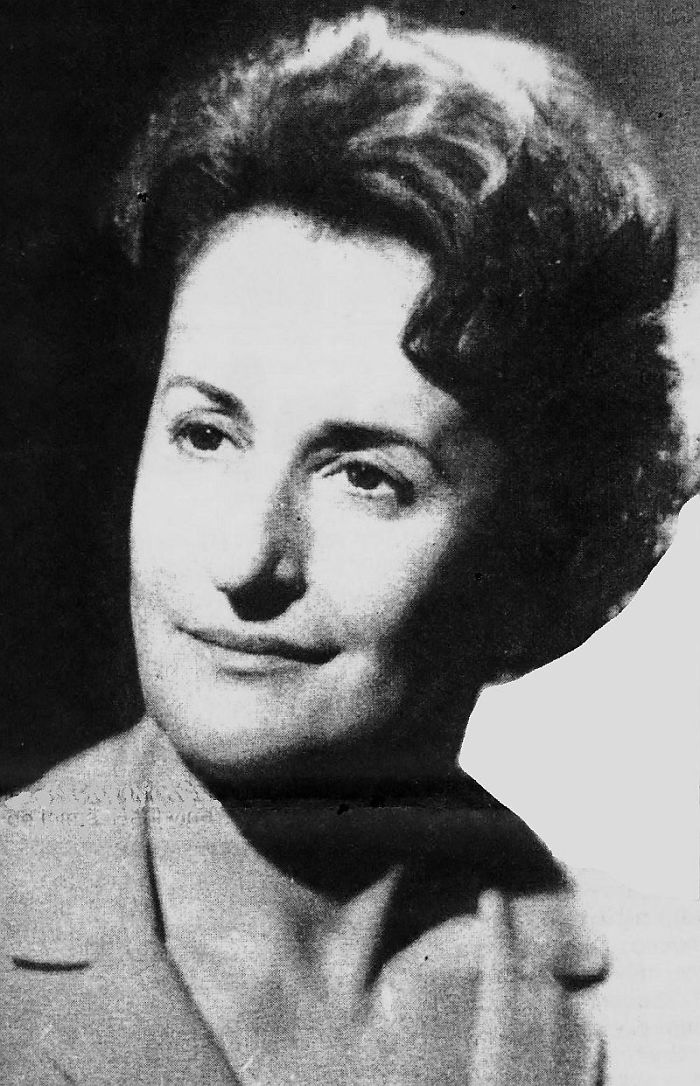 Anne Frank
Anne was a German-born Jewish diarist and writer. She gained international fame posthumously after her diary, which documents her experiences hiding during the German occupation of the Netherlands in World War II, was published in 1947.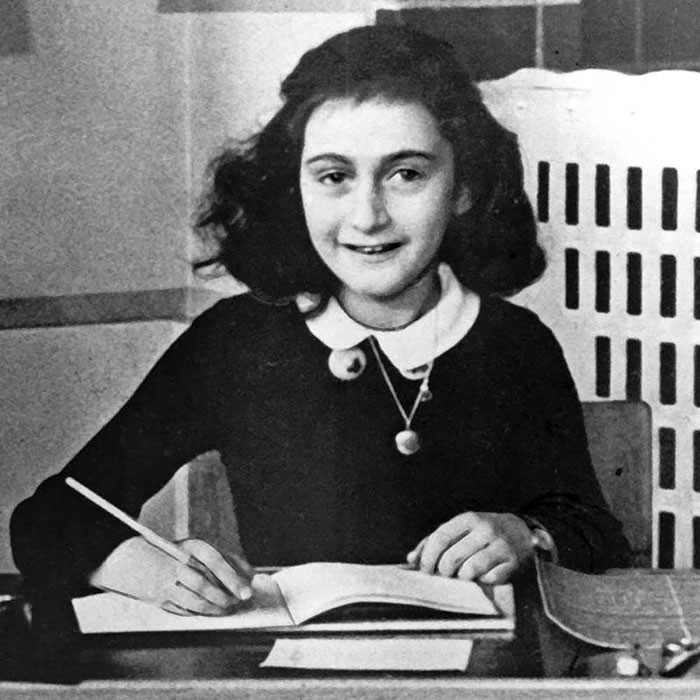 Jane Goodall
Dame Jane Goodall, a British primatologist, ethologist, anthropologist, and UN Messenger of Peace, is considered to be the world's foremost expert on chimpanzees.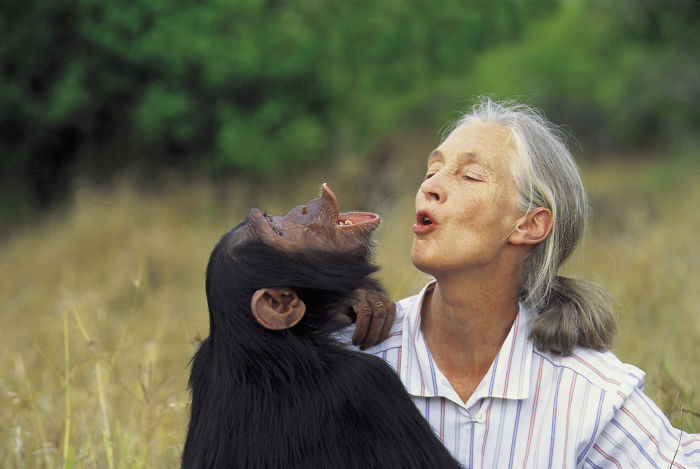 Nadia Comaneci
She is a former Romanian gymnast, winner of three Olympic gold medals at the 1976 Summer Olympics in Montreal, and the first female gymnast to be awarded a perfect score of 10 in an Olympic gymnastic event.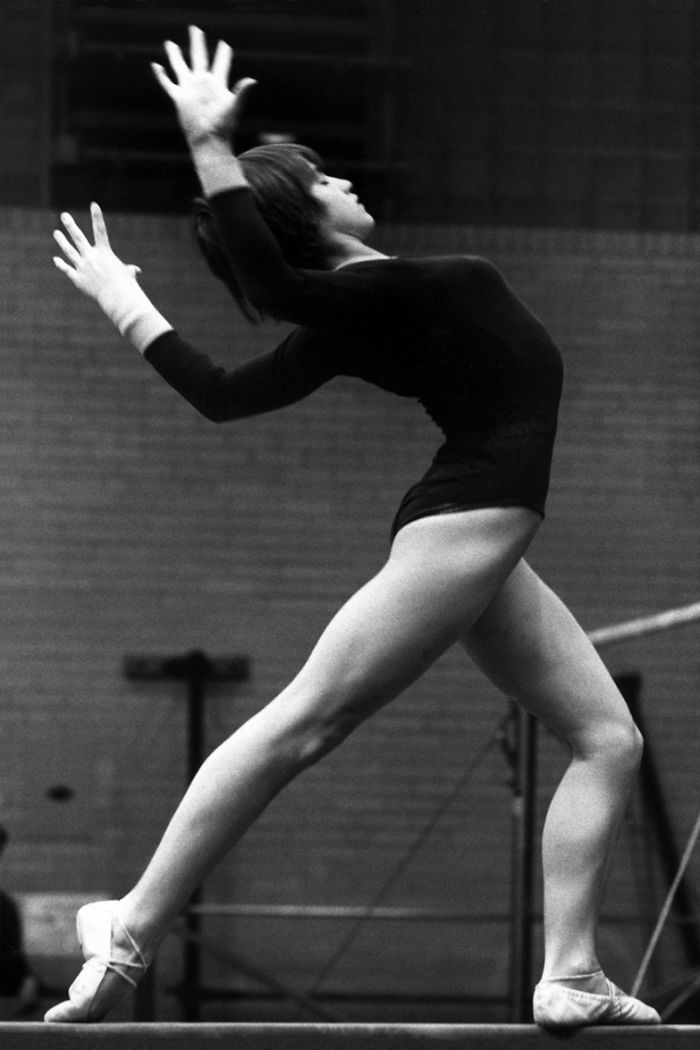 Maud Stevens Wagner
Maud was a circus performer and the first known female tattoo artist in the United States.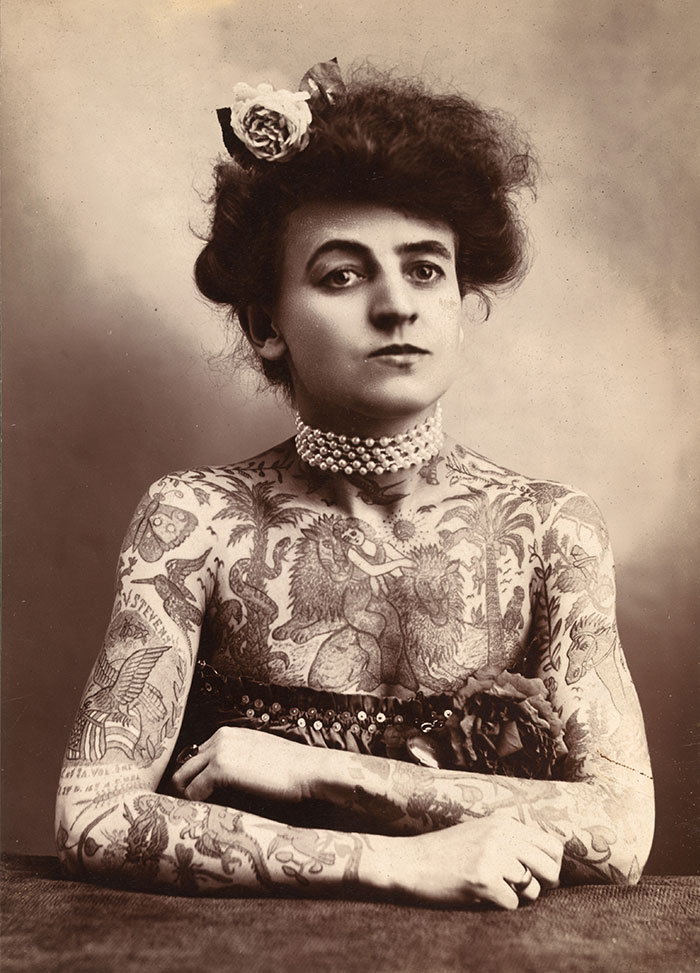 Sarla Thakral
Sarla was the first Indian woman to fly an aircraft. In 1936, at the age of 21, she earned an aviation pilot license and flew a Gypsy Moth solo.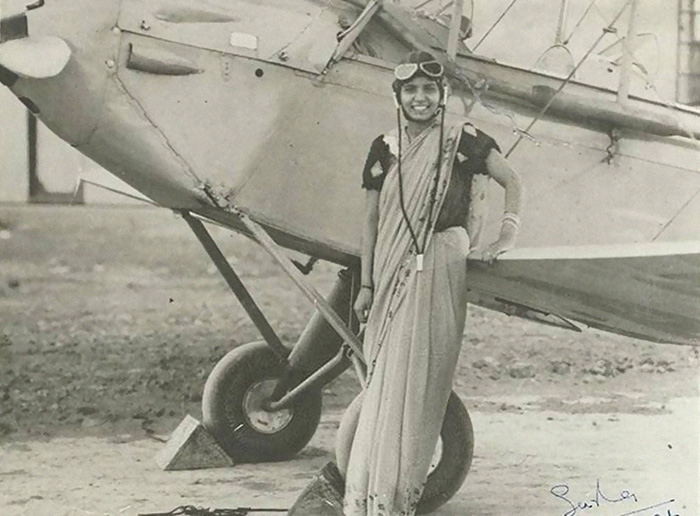 Annette Kellerman
Kellerman, an Australian professional swimmer, was one of the first women to wear a one-piece bathing costume, instead of the then-accepted pantaloons, and inspired others to follow her example.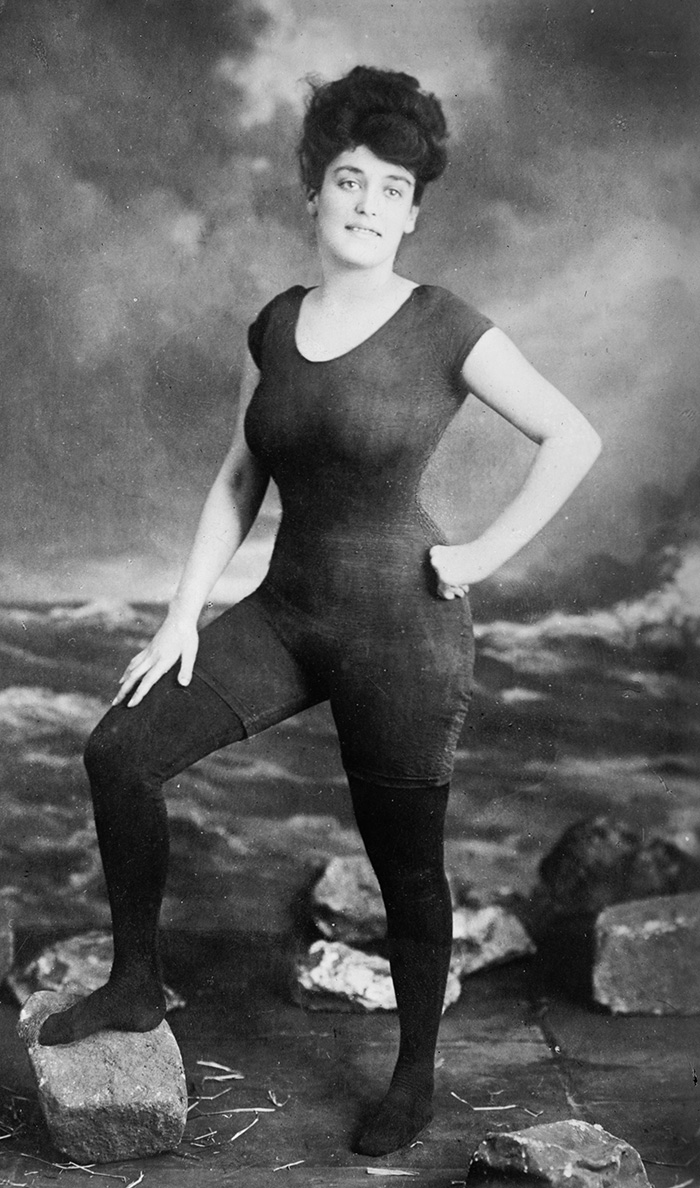 Bertha Von Suttner
A Czech-Austrian pacifist and novelist, Bertha was the first woman to be awarded the Nobel Peace Prize.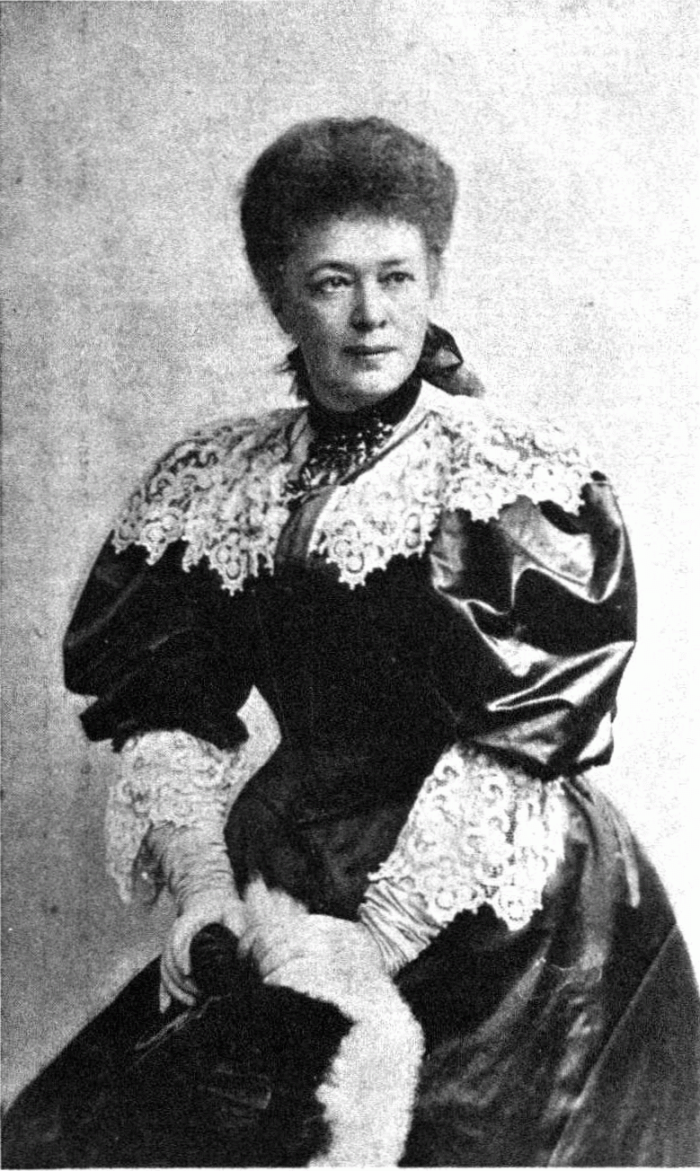 Aung San Suu Kyi
For her pre-democracy campaigning, she remained under house arrest in Burma for almost 15 of the 21 years from 20 July, 1989 until her most recent release on 13 November, 2010—becoming one of the world's most prominent political prisoners.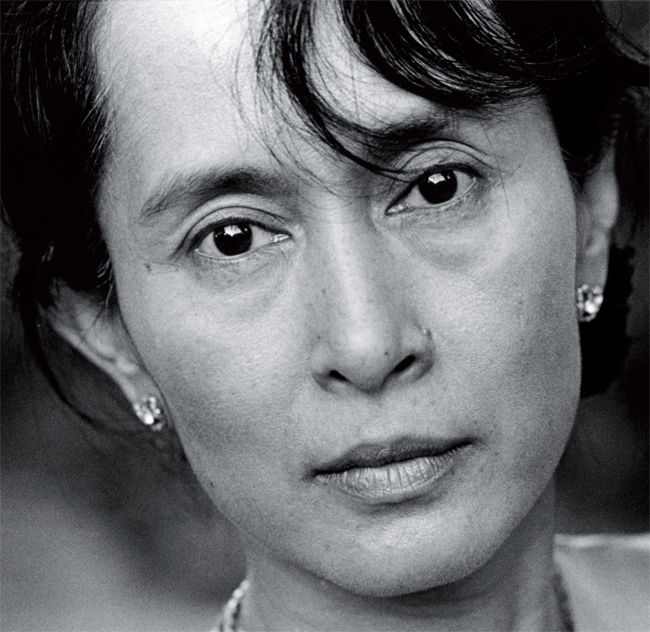 Taramon Bibi
Bibi is one of the two female freedom fighters in Bangladesh obtaining the prestigious Bir Protik award. She had engaged in direct combat.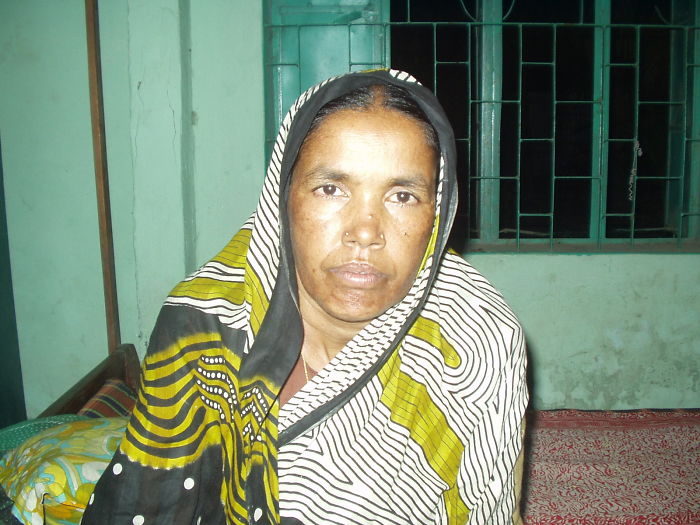 Annie Lumpkins
Annie was a Freedom Rider that believed everyone had a right to vote.
Sarmiza Bilcescu
She was a Romanian lawyer, the first European woman ever to obtain a license and a PhD in Law from the University of Paris, and the first one in her country to practice law.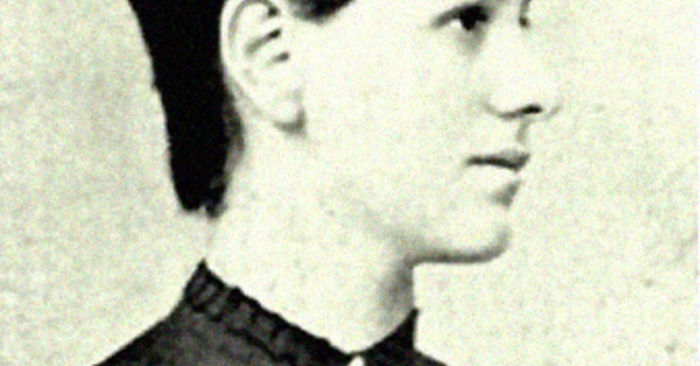 Fatima al-Fihri
Fatima founded Al-Qarawiyyin Mosque and University, considered by many historians as the oldest, continually operating, degree-granting university in the world.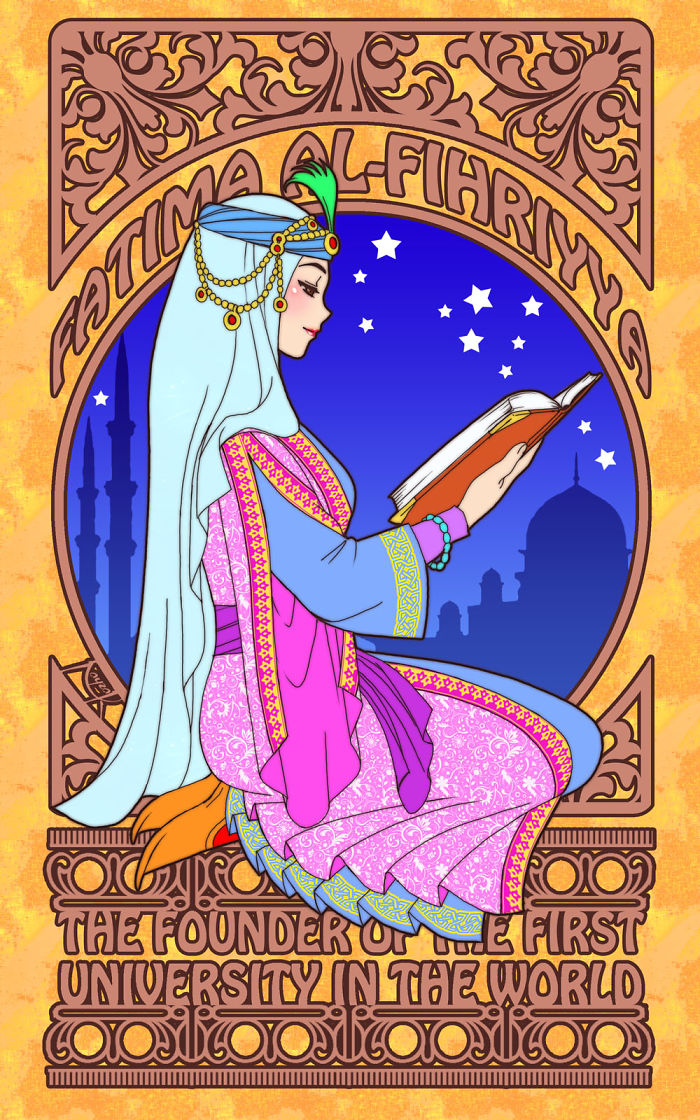 Amelia Earhart
Earhart was the first female aviator to fly solo across the Atlantic Ocean. She received the U.S. Distinguished Flying Cross for this record.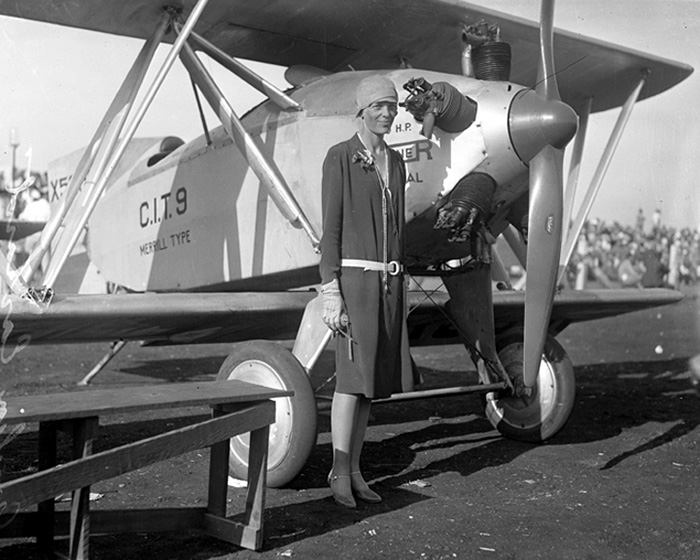 Elisa Leonida Zamfirescu
Elisa was one of the world's first female engineers. She led several geology laboratories and participated in various field studies, including some that identified new resources of coal, shale, natural gas, chromium, bauxite and copper.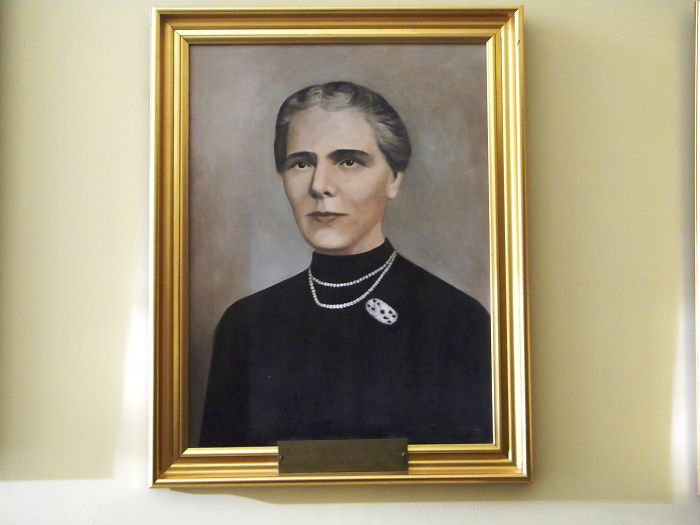 ---
This Article (21 Badass Women Who Created History & Changed The World) is free and open source. You have permission to republish this article under a Creative Commons license with attribution to the author and AnonHQ.com.