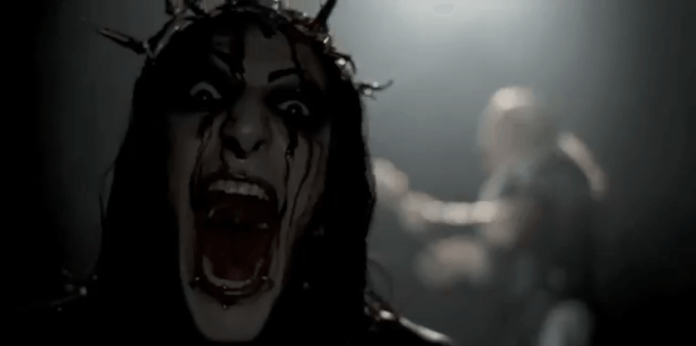 Two out of three patients on antidepressants don't meet the clinical criteria for depression according to a new study. The revelation, published in the Journal of Clinical Psychiatry, has found what has long been suspected: that patients are being misdiagnosed with clinical conditions such as major depressive disorder and obsessive-compulsive disorder.
"Many individuals prescribed antidepressants may not have met the criteria for mental disorders. We all experience periods of stress, periods of sadness, and periods of self-doubt. These don't make us mentally ill, they define us as human…" with the study concluding that "…many individuals who are prescribed and use antidepressant medications may not have met criteria for mental disorders. Our data indicate that antidepressants are commonly used in the absence of clear evidence-based indications."[1]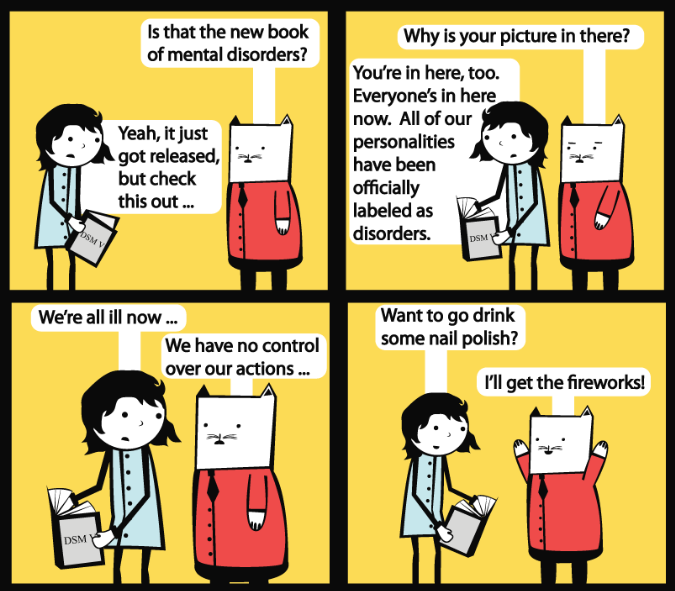 The Diagnostic and Statistical Manual of Mental Disorders (DSM-V) is liberal in its views of clinical depression. "In the U.S., official guidelines say clinical depression should be diagnosed if a person has five or more depressive symptoms over a two week period, most of the day, nearly every day."[2] Shyness, restlessness and other human traits and opposing authority (oppositional defiant disorder) are also disorders in the DSM-V.
It's a reflection of the current obsession with FDA-sanctioned profit. The active lobbying from Big Pharma on doctors highlights the severity of the problem, and the poorly informed decisions being made on the behalf of otherwise healthy patients.
---
You want to support Anonymous Independent & Investigative News? Please, follow us on Twitter: Follow @AnonymousNewsHQ
---
[1] Takayanagi, Y, MD, PhD; Spira, A P, PhD; Bienvenu, O J, MD, PhD; Hock, R S, PhD; Carras, M C, BA; Eaton, W W, PhD; and Mojtabai, R, MD, PhD, MPH (2015). Antidepressant Use and Lifetime History of Mental Disorders in a Community Sample: Results From the Baltimore Epidemiologic Catchment Area Study. [The Journal of Clinical Psychiatry]. Retrieved from http://www.psychiatrist.com/jcp/article/Pages/2015/v76n01/v76n0106.aspx
[2] Depression (major depressive disorder). Retrieved from http://www.mayoclinic.org/diseases-conditions/depression/expert-answers/clinical-depression/faq-20057770