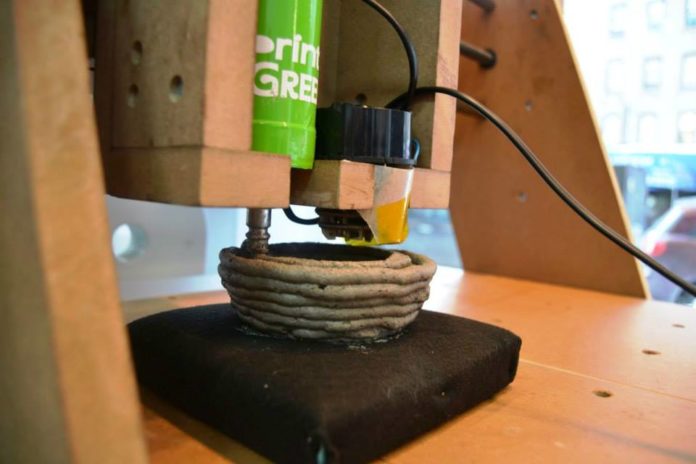 Print Green, a project which combines art, design and landscape architecture by applying 3D printing technology, is able to create potted plants and other shapes made from layers of dirt and seeds.
A typical 3D printer works by applying layers of materials on top of each other—a process which starts from the bottom—according to a print blueprint that resembles a CAD drafting file. The most advanced models alternate between different colors, textures and materials to allow for complex constructions, including that of working circuits.
Project Green follows the same method, but uses soil, seeds and water for its materials. The core technique of the method is to balance the water-to-soil ratio so the medium is wet enough to mold, but dry enough to hold its shape.
This project was created in an Intermedia Arts course at University of Maribor. Professor Dušan Zidar, mentored the student team that designed the project. The team included Maja Petek, Tina Zidanšek, Urška Skaza, Danica Rženičnik and Simon Trža.
The whole project is a stepping stone to what we hope will be a more greener and sustainable future.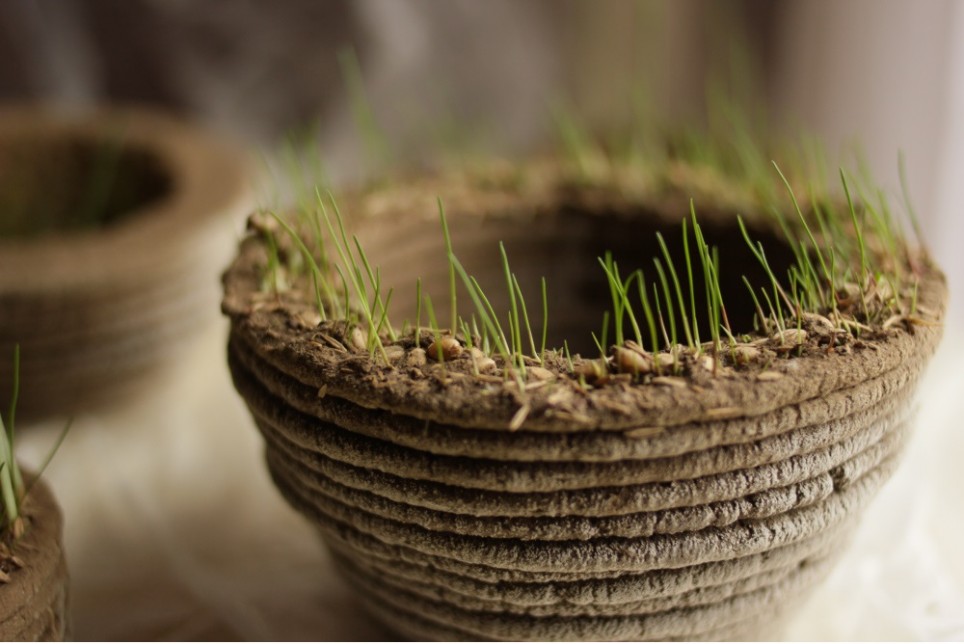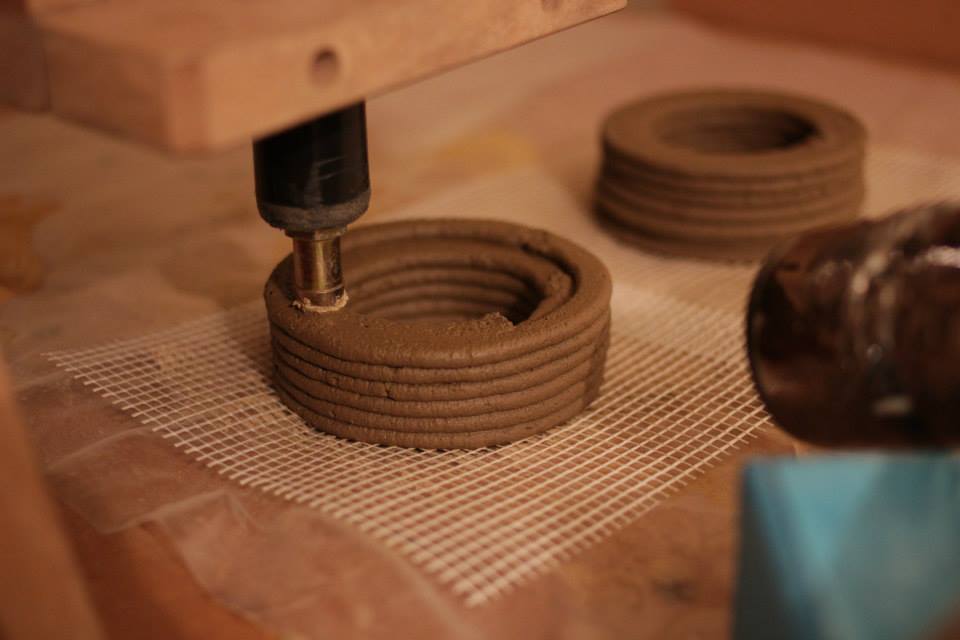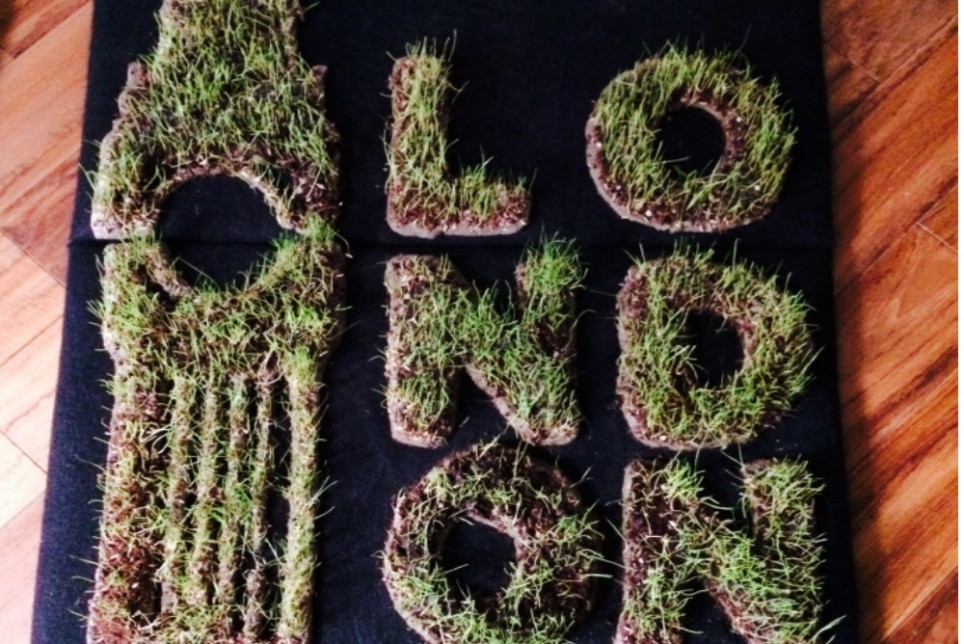 ---
This Article (3D Printed Plants Are Now A Reality) is free and open source. You have permission to republish this article under a Creative Commons license with attribution to the author and AnonHQ.com.