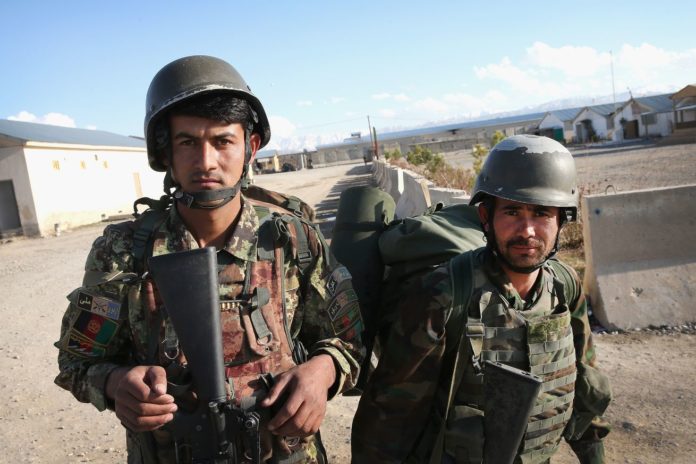 Afghanistan may have to gear up for a very bad year, according to Vox reporter Zack Beauchamp. Beauchamp recently interviewed Afghanistan and insurgency expert from Yale University, Jason Lyall to get an overarching position of the current climate over there.
In light of Obama's announced halt on the withdrawal of American troops from the country last year, and the takeover of Kunduz by the Taliban – the first controlled takeover since the 2001 U.S. invasion, the Afghans are on shaky grounds. It may be that the US will reinvest their military might in the region, painting a vulnerable and gloomy future for the country.
According to Lyall, the slow but steady rise of the Taliban is the central topic, with ISIS only being a "fringe player." The Taliban launched several offensives across 41 districts in 2014, raising this to 65 in 2015. Seizing and holding the major center Kunduz City for several weeks is alarming, suggests Lyall, as it demonstrates their steady control regardless of the internal fractures the top level players in the organization are suffering. Couple this with the US drawdown of forces, the situation threatening Afghanistan is potentially dire.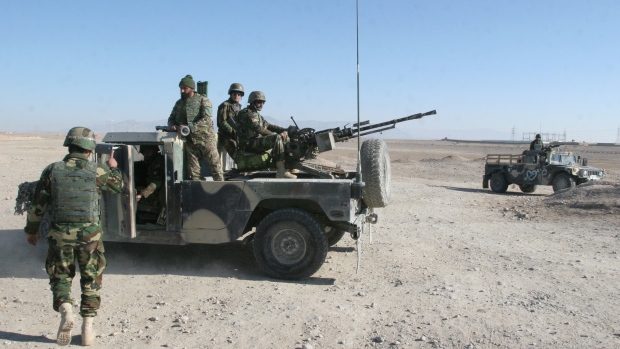 When asked how the Taliban made a 'comeback,' Lyall is quick to point out they never really disappeared. "The Taliban has proven to be an incredibly resilient organization that has slowly, patiently, extended its reach throughout Afghanistan," Lyall says in the interview. "Again, the withdrawal of US and NATO forces beginning in 2011 — and especially the reduction of close air support sorties — has also allowed the Taliban to coordinate in larger groups and to undertake combat operations against isolated (and often dispirited) Afghan forces."
The foothold is a significant one. The main concern is if the Taliban were pushed back, would ISIS then become the likely player to fill the vacuum? It is unlikely, argues Lyall, but "ISIS is likely to remain a fringe player, at least for the time being."
In light of the interview, the U.S. have announced a new rebuilding of the Afghan army in preparation for battle with the Taliban. Depending on what happens between Pakistan and Afghanistan in coordinated peace negotiations and the future role the U.S. military will play in these efforts; only time will tell.
---
This Article (Yale Expert predicts Afghanistan is in for a very bad Year) is a free and open source. You have permission to republish this article under a Creative Commons license with attribution to the author AnonWatcher and AnonHQ.com.