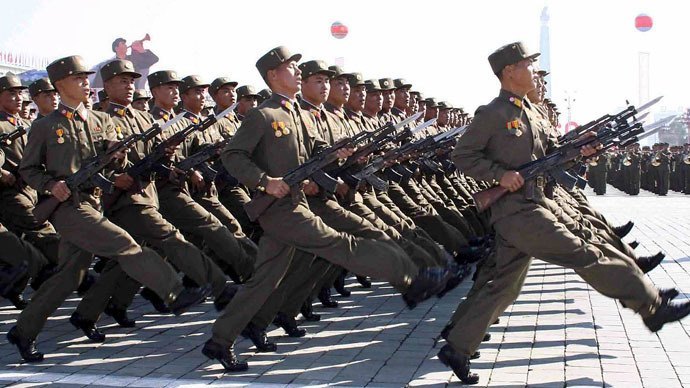 North Korea has made headlines again with their restarting of a plutonium reactor. The alleged action at their main nuclear facility has been discussed by the United States' intelligence chief. It was later confirmed by Aljazeera that the Director of National Intelligence told a US Senate committee this week that "Pyongyang continues to produce fissile material and develop a submarine-launched ballistic missile."
North Korea has recently received international criticism after several aggressive actions by the nation provoked international security concerns. The United States, along with China, Japan and South Korea have been in discussions about further potential United Nations sanctions to curtail the behavior. The first were imposed in 2006.
In early January, North Korea claimed to detonate a nuclear device, though yet to be confirmed. Disregarding neighboring countries' warnings, Kim Jong Un then launched a long-range ballistic missile, sending a satellite into orbit. After the launch, the U.S. and China were at loggerheads over sanction options, with China asking for a softer approach to be taken.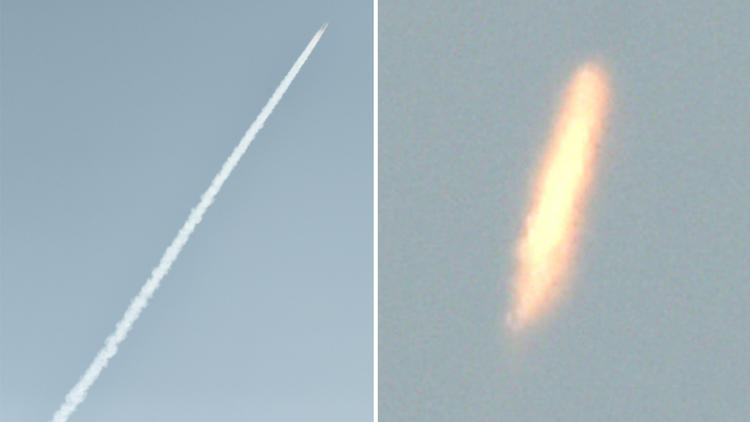 Following the launch, a military vessel from North Korea was fired upon by the South after it crossed its maritime border, heating up already warm 65-year-old tensions.
A threat assessment has reported that starting up the Yongbyon facility means plutonium recovery could happen within a matter of weeks or months, and that a nuclear missile may only be 12 months away from development.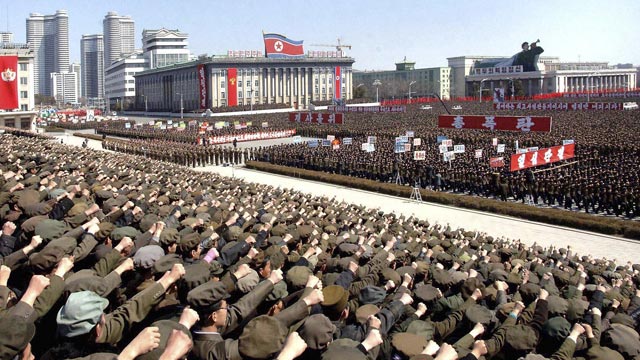 Source: The Guardian Pixunlimited
The Secretary of State John Kerry has vowed that the U.S. will take all necessary steps to protect itself against North Korean plans to construct a long-range nuclear missile that will reach American shores. "The United States will take all necessary steps to protect our people and allies," Kerry said. "We don't want to heighten security tensions. But we won't walk away from any options."
---
This Article (U.S. vows "necessary steps to protect" as Nth. Korea restarts Plutonium Reactor Capable of Nukes) is a free and open source. You have permission to republish this article under a Creative Commons license with attribution to the author AnonWatcher and AnonHQ.com.