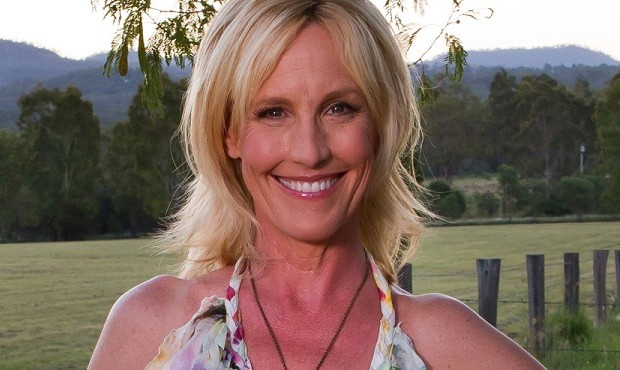 Erin Brockovich is urging people to conduct their own research into water fluoridation. In a recent trip to Australia, Brockovich argued the importance of open discussion about the health impacts of water fluoridation, the long and short-term consequences. "Do your own reading," she stated, as the debate continues.
Fluoride is said to accumulate in the body, particularly in the human pineal gland. Depositing the heavy chemical into drinking water, Brockovich argues, is unfair given that people essentially don't have a choice in how much they're consuming, particularly in children.
Some scientists argue there is no danger in water fluoridation, stating that the benefits far outweigh any health concerns. In New South Wales, Australia the health department reports the "overwhelming weight of scientific evidence does not link water fluoridation at optimal levels to any short, or long-term health-related problems, or any environmental impacts."
Brockovich's Facebook page displays an open argument about why the Union of Scientists oppose fluoridation. From a referenced report established by a group of EPA representatives from the Washington D.C. headquarters, Brockovich quotes "our opposition to drinking water fluoridation has grown, based on the scientific literature documenting the increasingly out-of-control exposures to fluoride, the lack of benefit to dental health from ingestion of fluoride and the hazards to human health from such ingestion. These hazards include acute toxic hazard, such as to people with impaired kidney function, as well as chronic toxic hazards of gene mutations, cancer, reproductive effects, neurotoxicity, bone pathology and dental fluorosis."

This is a consequential issue discovered only by accident when investigation early concerns of "cosmetic" issues with children, including "dental fluorosis." The report goes on to document "neurotoxicity" research results. CDC research also reports "at least 22 percent of America's children now have dental fluorosis."
The consequences can range from a diminished IQ in children to several cancers presenting. Needless to say, far outweighing the benefits of healthy teeth, which can otherwise be achieved by healthy eating and regular trips to the dentist. If healthy teeth are the final want from using a water fluoridation program, why then is dental fluorosis ignored?
Is fluoride a chemical we are getting too much of? Erin Brockovich – a self-confessed baking soda teeth brusher – thinks so, and she's backed by professionals in the industry who deem the "regulated toxic compound" dangerous. Rain water, anyone?
---
This article (Erin Brockovich: Water Fluoridation is a "Regulated Toxic Compound," Not for Water Supply) is a free and open source. You have permission to republish this article under a Creative Commons license with attribution to the author AnonWatcher and AnonHQ.com.