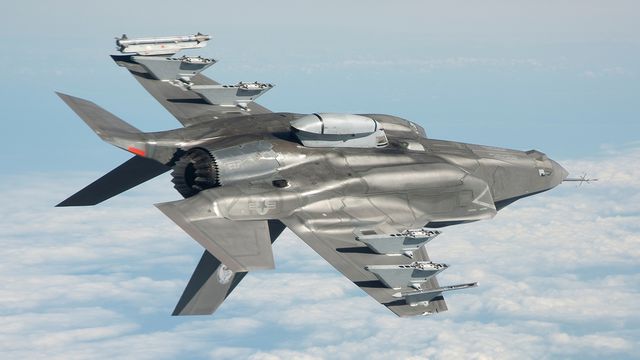 With huge design flaws, the enormously expensive F-35 fighter jet is completely unsuitable for combat. Uncle Sam's expenditure on this jet is just the latest astonishing example of out-of-control government spending. Here are some other things that could've been purchased with the $1.5 trillion that the F-35 cost to develop.
1. 1.7 billion M27 tactical assault rifles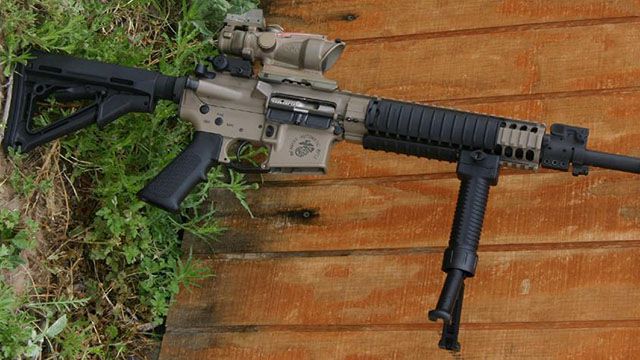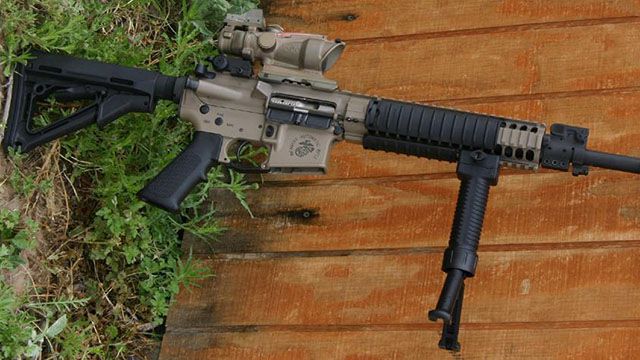 1.7 billion rifles would mean each man, woman and child in the country would receive five of this firearm! It really puts things into perspective right? But no. The government had to buy one stupid jet.
2. Refurbishing 75,000 B61 nuclear bombs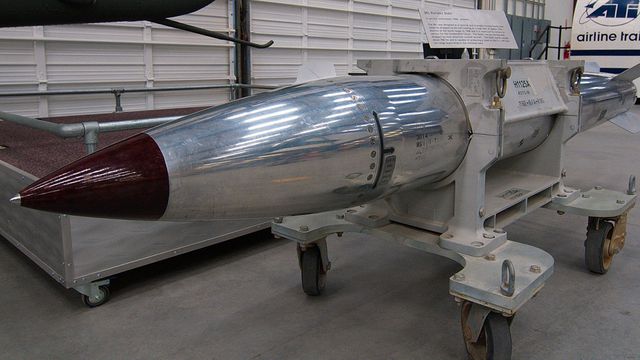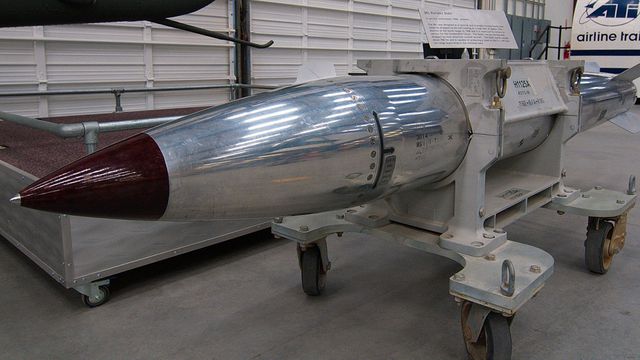 While the US Government is hell bent on continuing to fund the F-35, the country's nuclear bombs are slowly dwindling and falling into disrepair. At a refurbishment cost of just $20 million per bomb, the $1.5 trillion bumper money could have been used to resuscitate their crumbling nuclear weapons program and put the country back on top!
3. 241,935 M1 Abrams battle tanks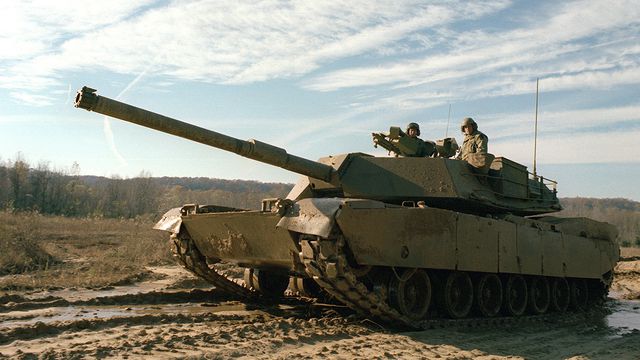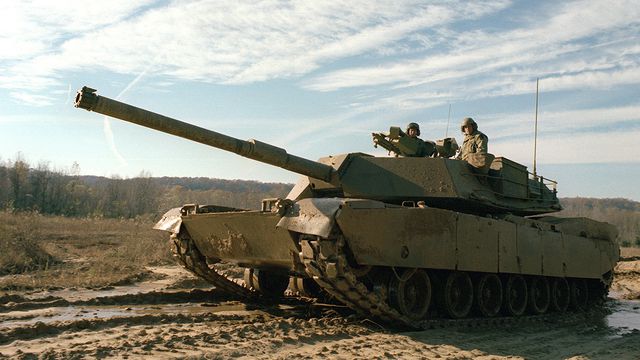 Who doesn't like a macho looking tank? They would never face a shortage again!
4. 943,396 Tomahawk land attack missiles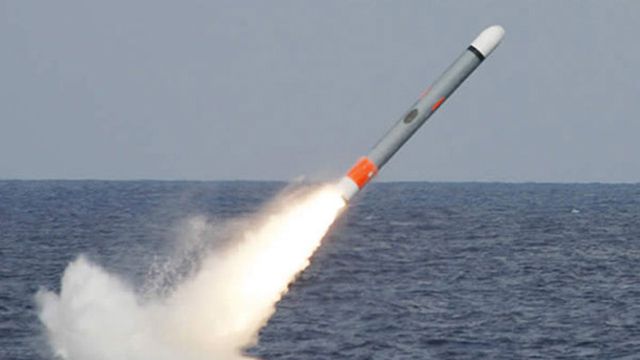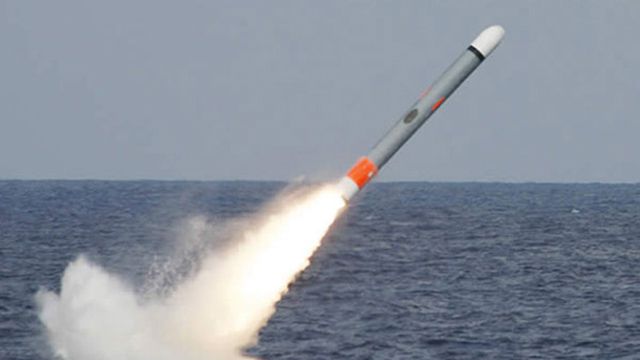 The missiles would be of great use to prevent and control large humanitarian crises all around the world.
5. 10,000 F-22 Raptor fighter jets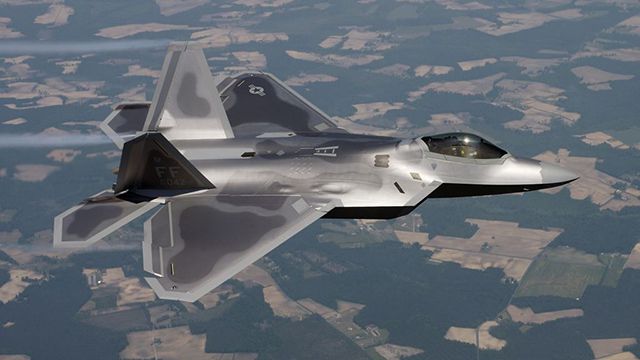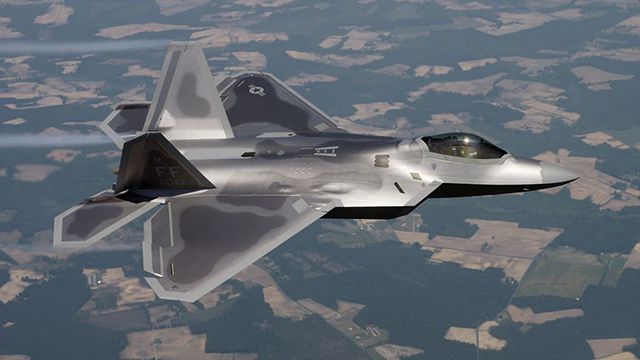 Having 10,000 F-22s, would meet the country's aerial combat needs for decades to come; however, the Congress would much rather waste  tax dollars on fancy-pants killing machines that don't even work.
6. A cell at Guantanamo Bay for every homeless person in America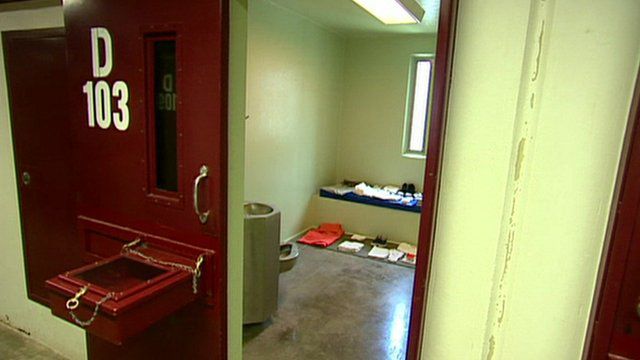 While staying at Guantanamo Bay doesn't come cheap (It costs the US government $2.7 million per prisoner), they could have still managed to put a roof over the heads of more than 500,000 Americans currently living on the streets. But why do that when you can have a pathetic little jet which does nothing?
This article is political satire and is inspired by ClickHole's article, which can be found
here
.
---
You want to support Anonymous Independent & Investigative News? Please, follow us on Twitter: Follow @AnonymousNewsHQ
---