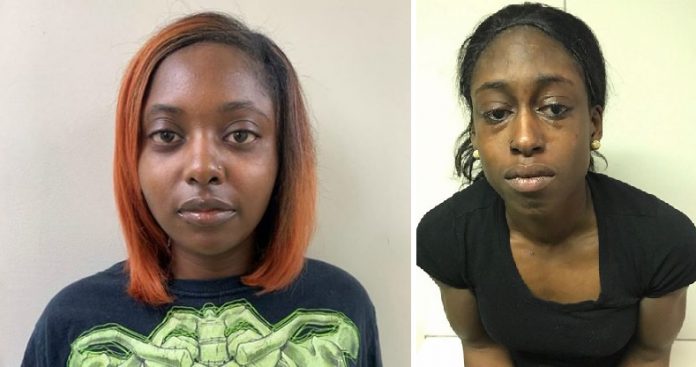 An Alabama woman, who was shot in the stomach and whose unborn child was killed, has been indicted for the baby's death despite not firing the weapon.
A grand jury indicted Marshae Jones, 27, on a manslaughter charge last week, after taking her into custody,

reported AL.com
. The jury heard police claim Jones initiated the conflict with another young woman, which resulted in gunfire.
Initially, the shooter, 23-year-old Ebony Jemison, was charged with manslaughter but was later dismissed after a failed indictment.
The shooting occurred outside of a Pleasant Grove Dollar General in Birmingham on December 4, 2018. Jones, who was five months into her pregnancy at the time of the incident, was shot in the abdomen by Jemison. The wound resulted in the unborn child dying.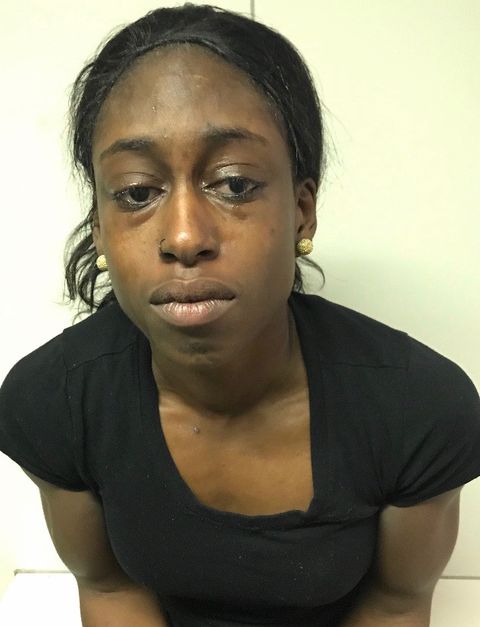 Reports have come in revealing Jones as the aggressor and the one who initiated the fight. As a result, Jemison was forced to defend herself, the investigation has shown.
"The investigation showed that the only true victim in this was the unborn baby,'' Pleasant Grove Police Lieutenant Danny Reid said. "It was the mother of the child who initiated and continued the fight which resulted in the death of her own unborn baby."
"Let's not lose sight that the unborn baby is the victim here,'' Lieutenant Reid continued. "She had no choice in being brought unnecessarily into a fight where she was relying on her mother for protection."
Jones is currently being held on a $50,000 bond.
The dispute is said to have started over the unborn baby's father.
**Updated: An Alabama district attorney said Wednesday she is dropping the manslaughter charge against a woman who lost her fetus when she was shot during a fight, according to Associated Press.