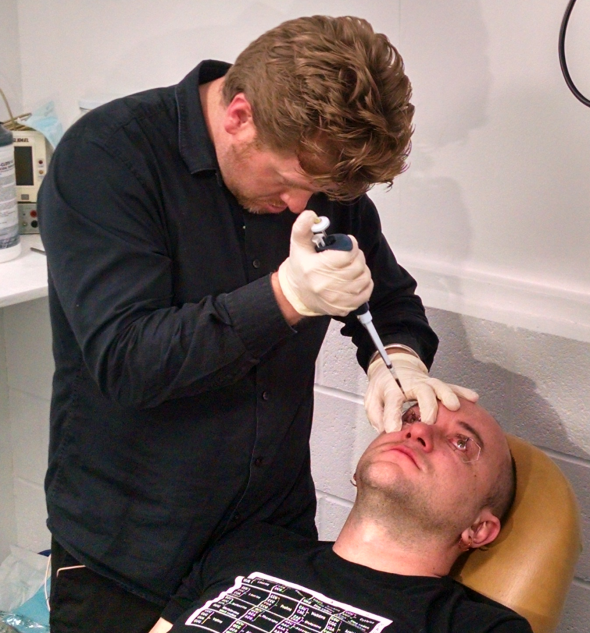 The world is changing minute by minute… if you wake up one day and hear that human beings have turned into super humans, do not let it surprise you at all. An independent research group in Tehachapi, California has been able to successfully give humans vision in total darkness — that's right, night vision without goggles!
The biohacker research group, known as Science for the Masses, is said to have used a chlorophyll analog, called Chlorin e6 (Ce6) — found in some deep-sea fish and is used as an occasional method to treat night blindness — to give the human eyes the ability to see in total darkness. 'Biohacking' is the process of managing one's own biology, using a combination of medical, nutritional and electronic techniques. This may include the use of nootropics, non-toxic substances, and/or cybernetic devices for recording biometric data.
'Grinder' Gabriel Licina, who is part of the research team, was first used as the guinea pig in the testing of the Ce6 substance, to see whether it can actually enable him to see in darkness. 'Grinders' are people willing to alter their bodies through various means in an effort to improve how they function.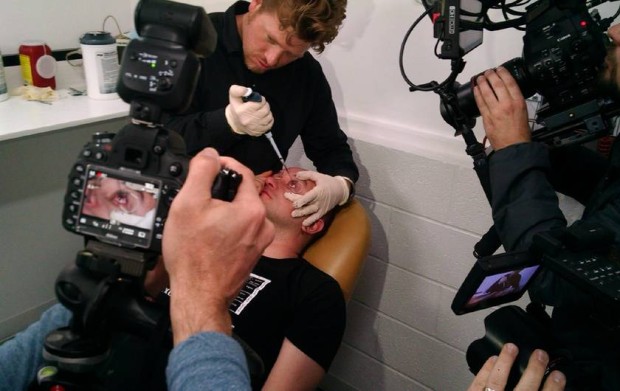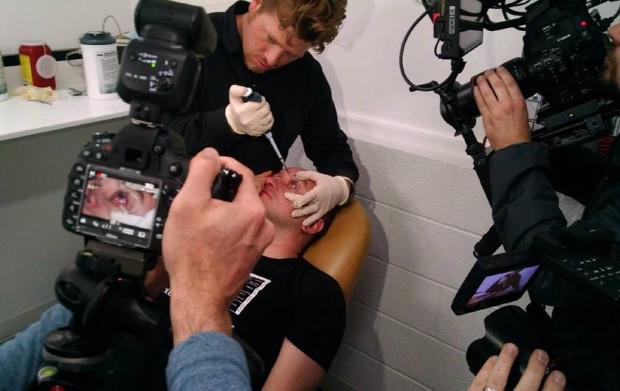 Licina had his eyes injected with Ce6 and after waiting for two hours, he was asked to identify markings on a range of items with different numbers, letters and shapes on them in a darkened area from a distance of 10 meters. He was also taken outside at night and asked to use a laser pointer to identify people hiding in a grove of trees.
The results showed that Licina was able to see symbols not visible to a control tester. He was also able to pick out all the people in the woods from a distance of 25-50 meters. This is amazing!
Science for the Masses co-founder, Jeffrey Tibbetts, told Mic that they have moved a step further from the conventional rule in experiment:
"Going off that research, we thought this would be something to move ahead with. There are a fair amount of papers talking about having it injected in models, like rats, and it's been used intravenously since the 60's as a treatment for different cancers. After doing the research, you have to take the next step," he said.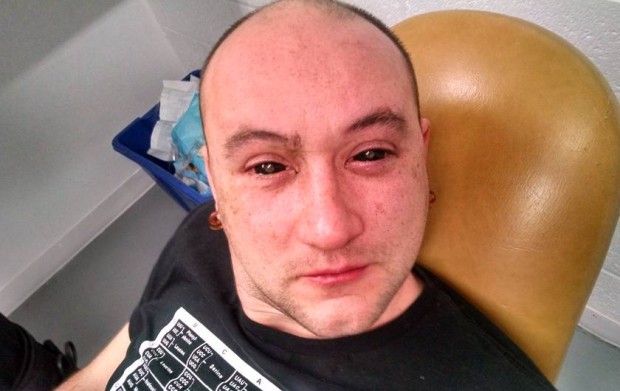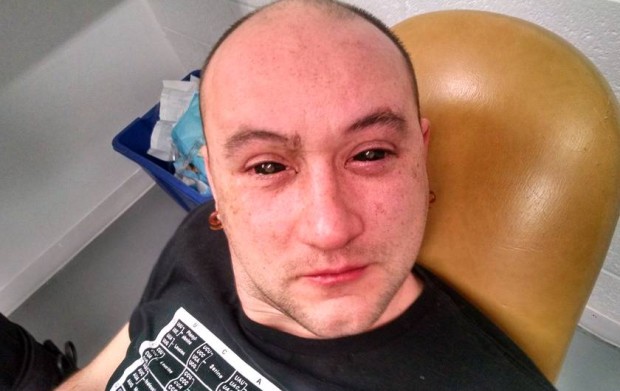 The good thing to hear about this new finding is that 20 days after Licina's eyes were used in the experiment there have been no side effects, which means it appears to be safe to have your eyes injected with the substance so that you will be able to see in darkness.
After the experiment, Science for the Masses wrote on their website, explaining in detail the processes and procedures on how seeing in the dark is possible:
"For the application, the subject rested supine and his eyes were flushed with saline to remove any micro-debris or contaminants that might be present. Eyes were pinned open with a small speculum to remove the potential for blinking, which may force excess liquid out before it had a chance to absorb. Ce6 solution was added to the conjunctival sac via micropippette at 3 doses of 50μl into each eye. After each application, pressure was applied to the canthus to stop liquid from moving from the eye to the nasal region. Each dose was allowed to absorb between reloading the pippette, with the black color disappearing after only a few seconds," the group said.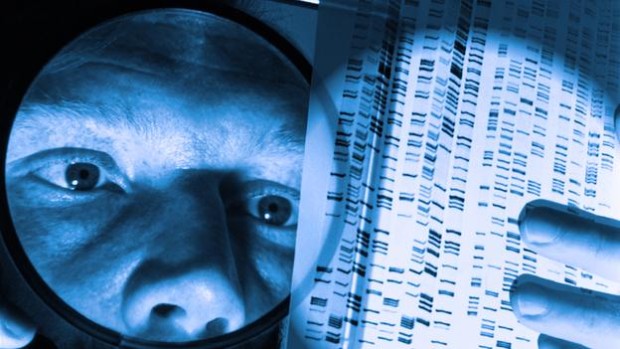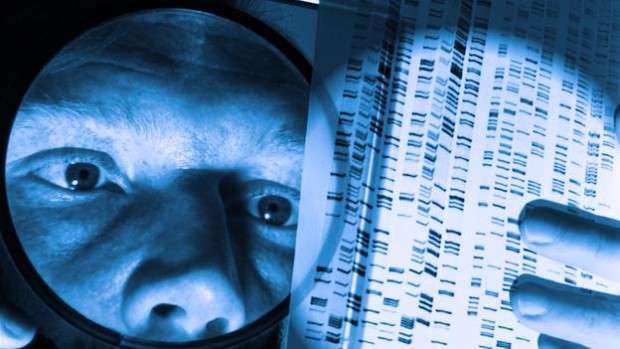 But despite this achievement, the group admitted that their work is subjective and that more testing will need to be done, adding that 'grinding' has scientific value.
"Citizen scientists and 'DIY biologists' are under no pressure to reach or hold a position of tenure and often do not have the need to produce for monetary reasons. It is possible that this will allow for less bias in publishing and a more open release of work due to the lack of external motivators," they said.
Maybe the next time we talk about this topic, you might have had your eyes injected with Ce6 to see in darkness without conventional light.