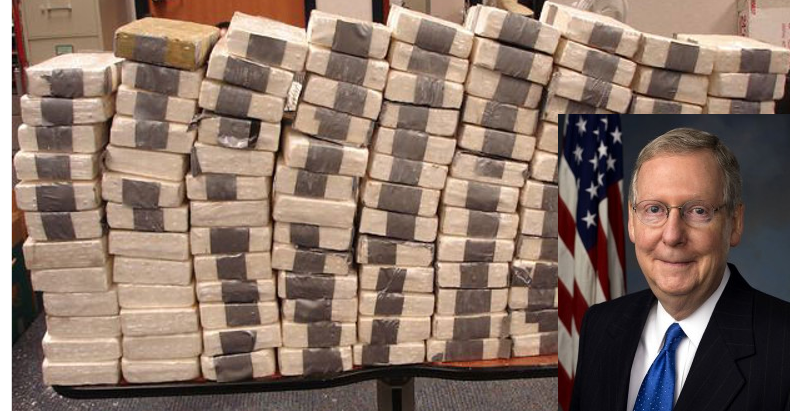 The war on drugs is a farce in America just like the war on terror. The biggest importers of dangerous, addictive, mind-diminishing street drugs is the US government; and Kentucky Senator Mitch McConnell recently gave the evidence himself when, before departing from Colombia, he was searched and Colombian Coast Guard agents found nearly 90 pounds of cocaine on Ping May, a vessel operated by the Foremost Maritime Corporation, a company owned by Mitch McConnell's in-laws, the Chao family.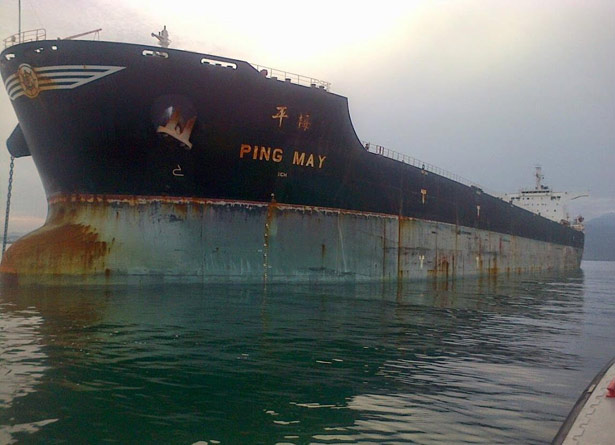 The Chao family has been funding McConnell, a 'staunch prohibitionist' (In 1996, McConnell sponsored The Enhanced Marijuana Penalties Act designed to increase the mandatory minimum sentencing for people caught with marijuana), since the late 1980s. In 1993, McConnell married Elaine Chao; the Chao family then became his primary source for investment. He became one of the richest senators in America in 2008 after his in-laws 'gifted' him somewhere between 5 and 25 million dollars.
Interestingly, the US drug laws do not apply to the government agencies that bring narcotics in the country. They are not designed to prevent or cure drug problems; they only encourage violence, inflation and criminal activities. They are designed with an impure purpose to oppress people. Alcohol prohibition creates mindboggling amount of money in the black market. When black markets are created the crime rate goes up, taxes go up, prices go up and the police become more corrupt. But the US government is not interested to end prohibitions, cripple the black market and reduce violence.
---
Source: thefreethoughtproject.com