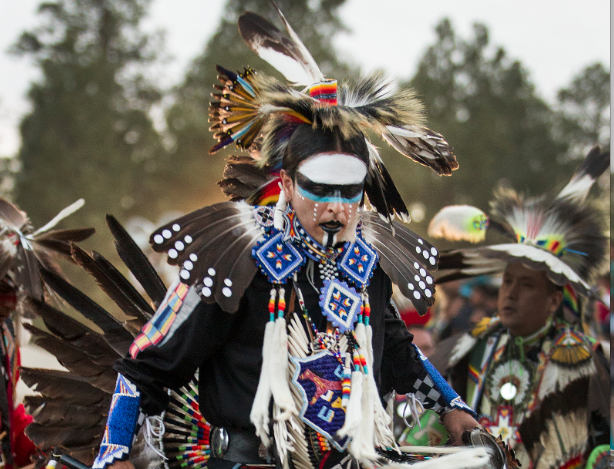 In a more recent move by Congress, chairman of the San Carlos Apache Tribe, Terry Rambler, has witnessed an attempt to land grab sacred Apache grounds. The Apache burial and ceremonial grounds surrounding the renowned Apache Leap area, will cover a massive 2400 acres of Tonto National Forest in Arizona.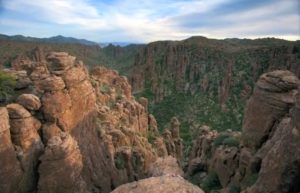 The bill if passed, specifies the subsidiary of mining giant, Rio Tinto, Resolution Copper, will be able to get permission to drill within 30 or 90 days. It is a deal that Rio Tinto has pursued for close to a decade, being knocked back twice in 2013. The Democrats and Republicans opposed the move over concerns that Rio Tinto who is part owner in a Uranium mine with Africa and Iran that most of the copper removed from the new mines would land in the lap of China, who holds a large 10 percent share of the mining company.
Congress argues the land grab in the name of economics. A reported 3700 jobs will result in the next four decades over the new mining ventures, and could generate up to 61 billion US dollars for the economy. But the figures don't wash with Apache chairman, Terry Rambler, who is more concerned with the environment and the impact the mining, and a technique called 'block mining' will have on the area. "What those mountains mean to us is that when the rain and the snow comes, it distributes it to us," Rambler said. "It replenishes our aquifers to give us life." [1]
The push for the land exchange[2] is moving under a guise to be slipped into the defense bill; also raising alarms for those opposed. But this single example isn't the only case. Dozens of land-related items are being edged under this umbrella, one being the Handford Nuclear Reservation in Washington State involving some 1600 acres. Placing these items under the defense bill essentially locks in 'protected' Federal lands.
Remove all ads by clicking here
Another deal, opposed by environmental groups is Sealaska, covering over 70,000 acres of Tongass National Forest for logging. [3]
Myron Ebell, the director of the Center for Energy and Environment, also slammed it in a statement. "The federal lands package added to the National Defense Authorization Act is a backroom deal that would lock up use of hundreds of thousands of acres of land…Many of these federal land lockups could never be enacted on their own if debated and voted in the light of day."
__________________________________________________________________________
[1] McAluiff, M. (2014, 3 December) Congress Raids Ancestral Native American Lands with Defense Bill http://www.huffingtonpost.com/2014/12/03/ndaa-land-deals_n_6264362.html (Retrieved 2014, 23 December)
[2] Bucci, S. (2014, 3 December) Political Games Endanger America's Military http://dailysignal.com/2014/12/03/political-games-endanger-americas-military/?utm_source=heritageaction&utm_medium=email&utm_campaign=comm-press&utm_content= (Retrieved 2014, 23 December)
[3] Viechnicki, J. (2014, 8 December) Sealaska land transfer includes logging, energy, cemetery sites http://www.ktoo.org/2014/12/08/sealaska-land-transfer-includes-logging-energy-cemetery-sites/ (Retrieved 2014, 23 December)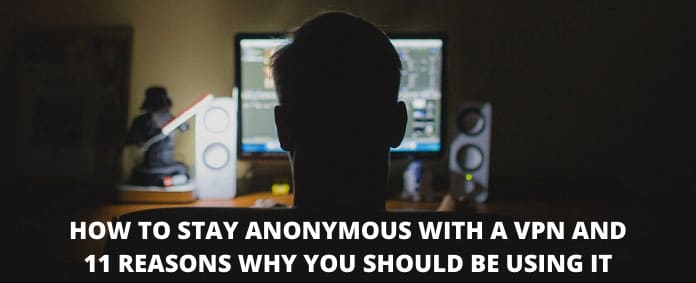 Get Your Anonymous T-Shirt / Sweatshirt / Hoodie / Tanktop, Smartphone or Tablet Cover or Mug In Our
Spreadshirt Shop
!
Click Here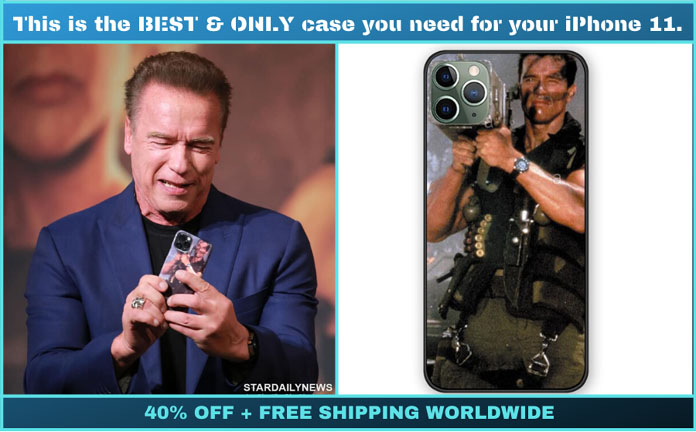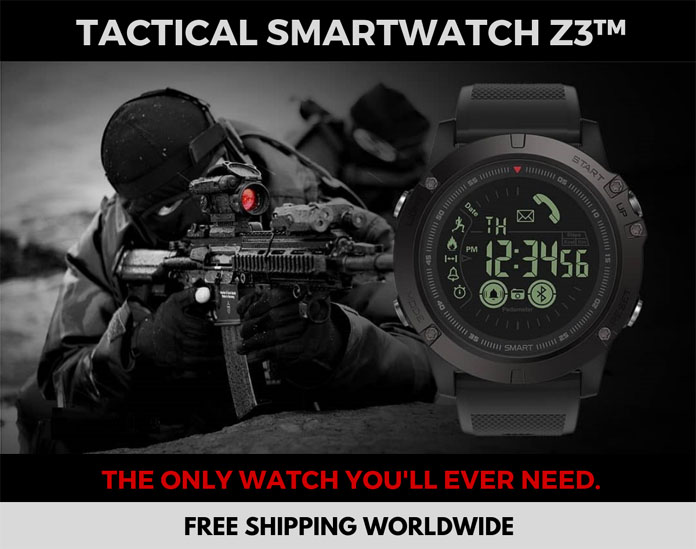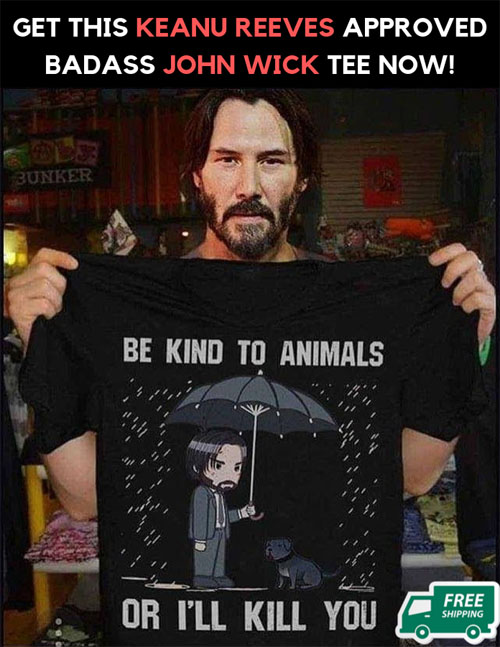 Remove all ads by clicking here
Remove all ads by clicking here