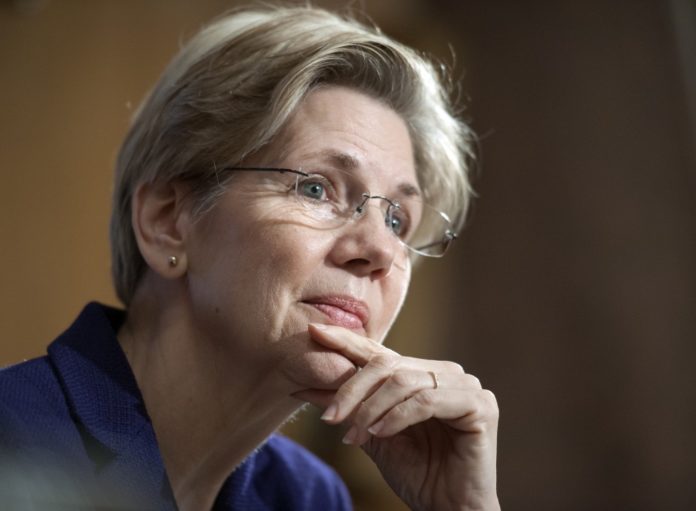 JP Morgan CEO, Jamie Dimon, recently made the comment that Massachusetts Senator, Elizabeth Warren (D), doesn't fully understand the global banking system. Her response:
"The problem is not that I don't understand the global banking system. The problem for these guys is that I fully understand the system and I understand how they make their money. And that's what they don't like about me."
Warren has nearly 20 years of experience teaching corporate law at Harvard. She's published nine books, chaired the Congressional Oversight Panel that oversaw the bank bailouts in 2008 (according to Think Progress, JP Morgan was a beneficiary of that), and she came up with the idea for, and helped to create, the Consumer Financial Protection Bureau. It's helped consumers avoid predatory lending schemes and has recouped more than $4.8 billion through its enforcement actions.
She is known for being critical of both the banking industry, as well as the regulators' reluctance to pursue major banks for their misconduct. In a report from the Washington Examiner, Warren made this statement:
"Regulators are always two steps behind trying to figure it out."
According to Think Progress:
She has questioned why the government didn't break up the biggest banks, like JP Morgan, when it offered bailout money in 2008 and joined a group of Senators in 2013 to propose reinstating a Depression-era rule that separated commercial and investment banking. She's been a staunch supporter of the 2010 Dodd-Frank financial reform bill and stood in opposition to Republicans' attempts to roll parts of it back.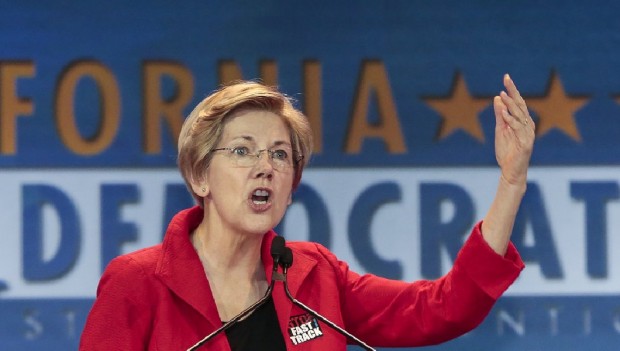 Warren has gone rounds with JP Morgan before, and Dimon's remarks aren't the first of their kind. Berkshire Hathaway CEO, Warren Buffet, made the comment that she is too "angry" and "violent" in her critiques of Wall Street. Banks have also threatened to withhold campaign donations to all Senate Democrats to protest her. According to JP Morgan, donations hinge on a "friendlier atmosphere for banks," as reported by Think Progress.
---
This Article (Bank CEO Says Elizabeth Warren Doesn't Understand Wall Street, Here's Her Response) is a free and open source. You have permission to republish this article under a Creative Commons license with attribution to the author and AnonHQ.com.
---
Sources:
Covert, Bryce. Think Progress. Jun 12, 2015. (http://thinkprogress.org/economy/2015/06/12/3668972/elizabeth-warren-response-jamie-dimon/)
Lawler, Joseph. The Washington Examiner. Jun 12, 2015. (http://www.washingtonexaminer.com/warren-responds-to-jpmorgan-chief-i-understand-how-they-make-their-money/article/2566130)