For the first time in U.S. history, a key congressional committee has approved a bill that would comprehensively put an end to the federal prohibition of marijuana.
On Wednesday, the House Judiciary Committee passed HR 3884—the Marijuana Opportunity, Reinvestment, and Expungement (MORE) Act by a 24-10 vote, clearing the way for a full vote on the floor of the House of Representatives.
GOP efforts to stall the bill with additional hearings largely failed as two Republicans, Reps. Tom McClintock (R-CA) and Matt Gaetz (R-CA) sided with Democrats who argued that debate has gone on too long while the enforcement of cannabis prohibition continues to damage communities placed in the crosshairs of the failed "War on Drugs."
McClintock told Marijuana Moment:
"I don't sing the praises of marijuana, I simply recognize the limitation of our laws and also the limits on my ability to try and run everybody's lives for them."
The MORE Act, introduced by Chairman Jerrold Nadler (D-NY), would lead to the removal of cannabis from the Controlled Substances Act, ending prohibition on a national level and allowing states to move forward with their own policies regulating the commerce and consumption of the plant.
Breaking: MORE Act just passed House Judiciary! All Dems & 2 Reps voted for it. It would remove cannabis from the Controlled Substances Act and create a new office tasked w/ providing restorative justice 2 communities disproportionately impacted by cannabis prohibition. Big deal!

— Udi Ofer (@UdiACLU) November 20, 2019
In a statement, the National Organization to Reform Marijuana Laws (NORML) hailed the congressional committee's approval of the legislation as a major breakthrough in the fight to end prohibition.
NORML Executive Director Erik Altieri said:
"This is a truly historic moment in our nation's political history. For the first time, a Congressional committee has approved far-reaching legislation to not just put an end to federal marijuana prohibition, but to address the countless harms our prohibitionist policies have wrought, notable on communities of color and other already marginalized groups.
Opposition to our failed war on marijuana has reached a boiling point with over two-thirds of all Americans, including majorities of all political persuasions, now supporting legalization. Congress should respect the will of the people and promptly approve the MORE Act and close this dark chapter of failed public policy."
The removal of cannabis from the Controlled Substances Act as a Schedule I narcotic would mean that the plant would no longer be defined by the Drug Enforcement Administration (DEA) as a drug "with no currently accepted medical use and a high potential for abuse" in league with LSD and heroin.
The act also authorizes the provision of resources, through a tax on cannabis products, toward addressing the needs of communities who have suffered serious negative impacts from the "War on Drugs," especially those communities of color that have suffered disproportionate over-policing and mass incarceration.
Remove all ads by clicking here
States would also incentivized to expunge the criminal records of low-level cannabis offenders, removing a barrier that bars access to voting, employment, professional licenses, housing, and even the ability to adopt a child. The legislation would also provide for re-sentencing and block federal agencies from denying public benefits and security clearances over past cannabis convictions, while immigrants would no longer be denied citizenship over marijuana.
https://twitter.com/RepBarbaraLee/status/1197205354414825474?ref_src=twsrc%5Etfw%7Ctwcamp%5Etweetembed%7Ctwterm%5E1197205354414825474&ref_url=https%3A%2F%2Fthemindunleashed.com%2F2019%2F11%2Flegalize-marijuana-nationwide-end-prohibition-passes-key-committee.html
In his opening remarks, Nadler said:
"These steps are long overdue. For far too long, we have treated marijuana as a criminal justice problem instead of a matter of personal choice and public health. Whatever one's views on the use of marijuana for recreational or medicinal purposes, arresting, prosecuting, and incarcerating users at the federal level is unwise and unjust."
The chairman added:
"Federal action on this issue would follow growing recognition in the states that the status quo is unacceptable. Despite the federal government's continuing criminalization of marijuana, 33 states and the District of Columbia have legalized medical cannabis. Eleven states and the District of Columbia have legalized cannabis for adult recreational use.
I have long believed that the criminalization of marijuana has been a mistake, and the racially disparate enforcement of marijuana laws has only compounded this mistake, with serious consequences, particularly for minority communities."
While the MORE Act was opposed by many Republicans, some GOP members in opposition are supporting a separate bipartisan marijuana reform bill called the Strengthening the Tenth Amendment Through Entrusting States (STATES) Act. The bill, which lacks social equity elements and the formal removal of cannabis from the Controlled Substances Act, would leave policy questions surrounding the plant to individual states.
The bill is likely to be subject to further markups when it reaches a congressional vote. Nadler told Marijuana Moment that he is confident that the legislation will receive a full floor vote before the end of the current congress.
NORML Political Director Justin Strekal said:
"The passage of the MORE Act represents the first time that the Judiciary Committee has ever had a successful vote to end the cruel policy of marijuana criminalization.
Not only does the bill reverse the failed prohibition of cannabis, but it provides pathways for opportunity and ownership in the emerging industry for those who have suffered most. In 2018 alone, over 663,000 Americans were arrested for marijuana-related crimes, a three-year high. Now that Chairman Nadler has moved the MORE Act through committee, it is time for the full House to vote and have every member of Congress show their constituents which side of history they stand on."
Here at the Mind Unleashed, we're big fans of CBD, and we use it for a variety of reasons. That's why the only brand we recommend is Higher Hemp! And today, by using the discount code MIND during checkout at HigherHempCBD.com, you'll get 20% off your purchase and help us fund our journalism!
By Elias Marat | Creative Commons | TheMindUnleashed.com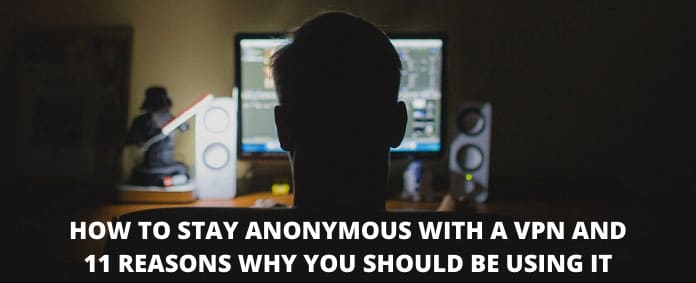 Get Your Anonymous T-Shirt / Sweatshirt / Hoodie / Tanktop, Smartphone or Tablet Cover or Mug In Our
Spreadshirt Shop
!
Click Here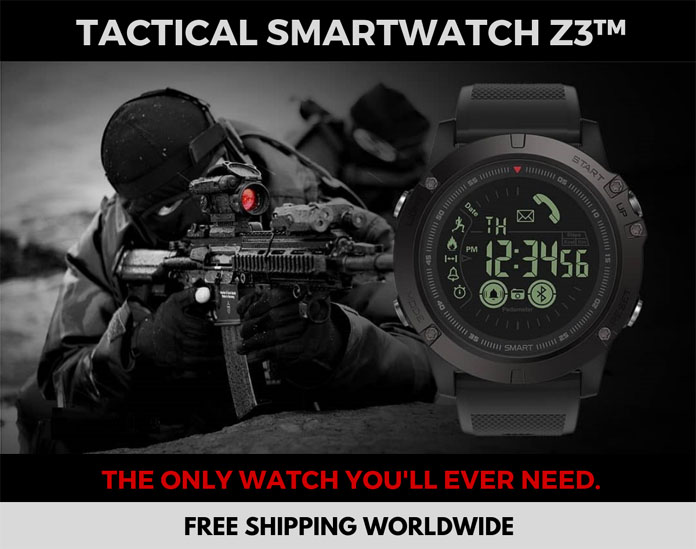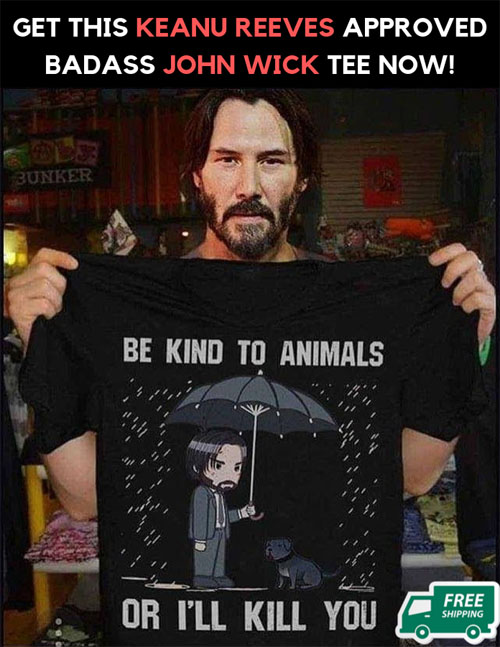 Remove all ads by clicking here
Remove all ads by clicking here