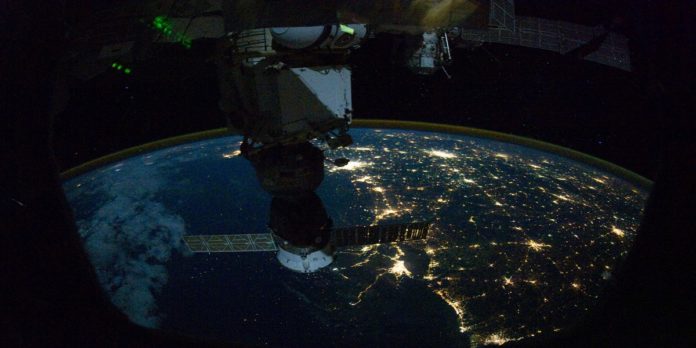 By Bill Ottman at minds.com
The Law of Mother Earth ("Ley de Derechos de La Madre Tierra") holds the land as sacred and holds it as a living system with rights to be protected from exploitation, and creates 11 distinguished rights for the environment. It was passed by Bolivia's Plurinational Legislative Assembly. This 10 article law is derived from the first part of a longer draft bill, drafted and released by the Pact of Unity by November 2010. Can we please spread this law? There has to be a way for the free market to interoperate with reverence for this planet. Period.
In accordance with the philosophy of Pachamama, it states, "She is sacred, fertile and the source of life that feeds and cares for all living beings in her womb. She is in permanent balance, harmony and communication with the cosmos. She is comprised of all ecosystems and living beings, and their self-organisation."
"It makes world history. Earth is the mother of all," said Vice-President Alvaro García Linera. "It establishes a new relationship between man and nature, the harmony of which must be preserved as a guarantee of its regeneration."
The law enumerates seven specific rights to which Mother Earth and her constituent life systems, including human communities, are entitled to:

Sources:
http://en.wikipedia.org/wiki/Law_of_the_Rights_of_Mother_Earth
http://www.theguardian.com/environment/2011/apr/10/bolivia-enshrines-natural-worlds-rights
http://www.huffingtonpost.com/2011/04/13/bolivias-law-of-mother-earth_n_848966.html
http://www.nytimes.com/2009/12/14/science/earth/14bolivia.html
http://www.newser.com/story/116229/bolivia-to-give-nature-same-rights-as-humans.html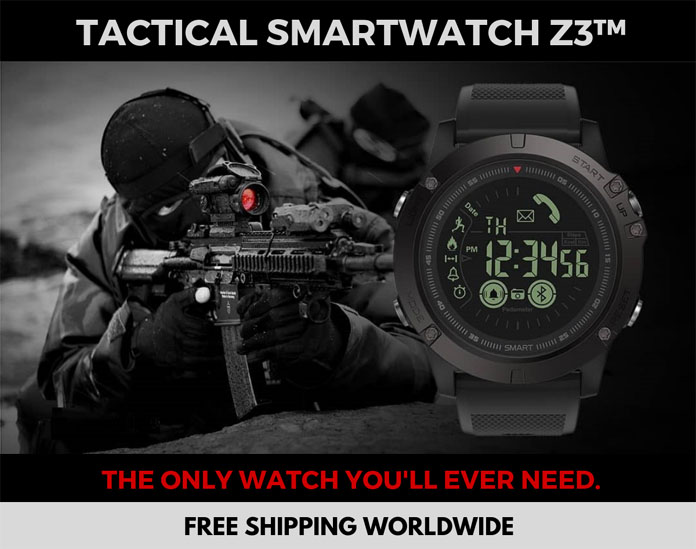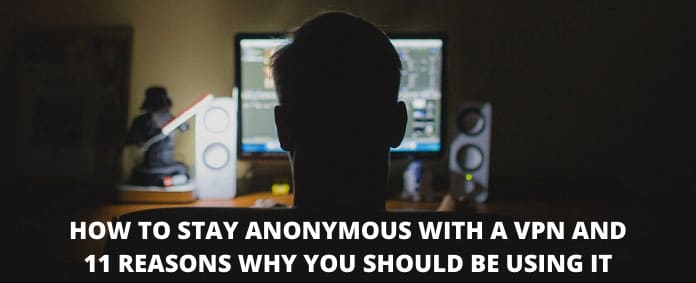 Get Your Anonymous T-Shirt / Sweatshirt / Hoodie / Tanktop, Smartphone or Tablet Cover or Mug In Our
Spreadshirt Shop
!
Click Here
Remove all ads by clicking here