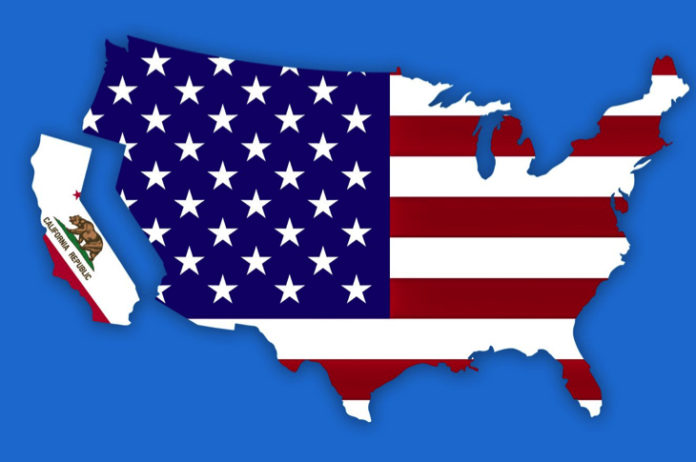 By cosmicdev at trueactivist.com
California is on track to make its grand exit.
It's official: a group called Yes California is campaigning to add a California secession initiative on the November 2018 ballot in an effort to pull the state from the Union. With a lot of effort, they may just acquire what they need in order to put the initiative on the ballot, but it's unclear whether voters will support them in this bold endeavor.
In order to pull this off, the group needs to collect 585,407 signatures from registered voters in California by July 25, 2017 for it to be put on the ballot. Once voting time comes around in 2018, over 55 percent of voters need to vote in favor of the initiative to establish an independence plebiscite, which would occur on March 5, 2019.
There are tons of moving parts, and many have said that the group won't even be able to gather a sufficient amount of signatures because of the cost of paying staffers, but the group is determined. According to an email from Yes California,
"Pundits laugh because historically it costs millions of dollars to accomplish this goal with paid signature gatherers. As a grassroots organization, our resources are limited but every dollar you contribute does help."
The group cites 9 basic reasons for asking for a peaceful #Calexit, which includes the ability to dictate their own immigration policies, education, and taxes. If the referendum were to succeed, this would mean that California would become its own independent nation. While this idea seems absurd because it has been attached to the United States as a whole for many years, the fact is that California has its own sustainable economy and is comparable to other small nations around the world. According to the Yes California website,
"As the sixth largest economy in the world, California is more economically powerful than France and has a population larger than Poland. Point by point, California compares and competes with countries, not just the 49 other states."
California isn't the first state to make serious moves towards secession, with Texas being the most recent state to challenge the Union. The biggest problem facing states in this movement is the 1868 Supreme Court decision for Texas v. White, in which the Court said, "when Texas became one of the United States, she entered into an indissoluble relation." Any states that have wanted to pursue secession have had to contend with this decision and have lost every time. For California, if voters were to vote yes on the initiative, this would mean that provisions in the California Constitution that say the state is an "inseparable part of the United States" would be repealed. The move towards secession would proceed from there, making the entire process very long and difficult.
Yes California is well on its way to gaining the necessary signatures and they know they still have a long way to go. With a recent poll from Reuters/IPSOS measuring the amount of Californians who approve the idea of a peaceful secession at 32 percent, this could mean that the initiative has a fighting chance.
What are your thoughts on California's attempt at secession? Please share, like, and comment on this article!
---
This article (California Is Officially Pursuing Secession From The United States With #Calexit) is free and open source. You have permission to republish this article under a Creative Commons license with attribution to the author and TrueActivist.com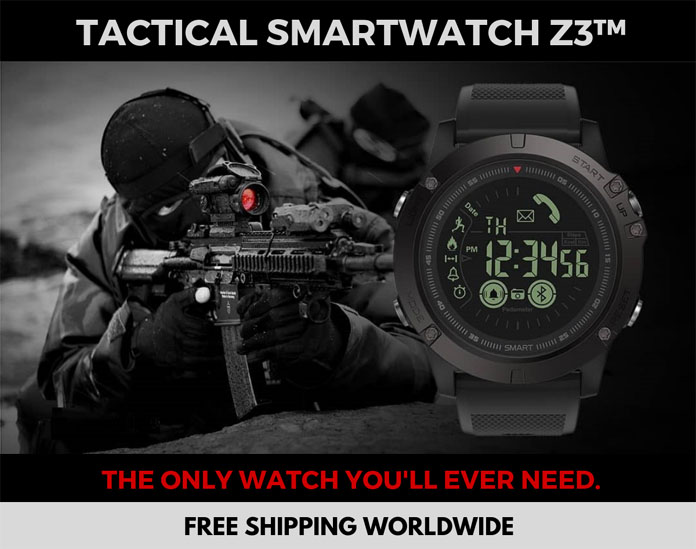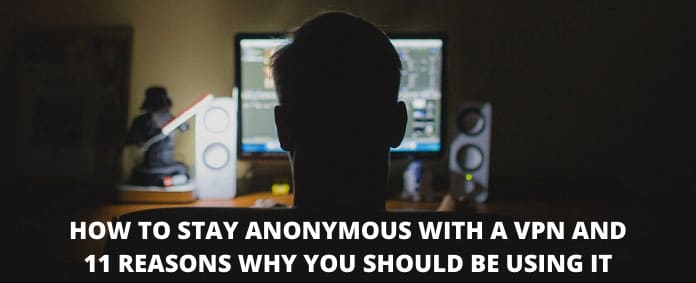 Get Your Anonymous T-Shirt / Sweatshirt / Hoodie / Tanktop, Smartphone or Tablet Cover or Mug In Our
Spreadshirt Shop
!
Click Here
Remove all ads by clicking here