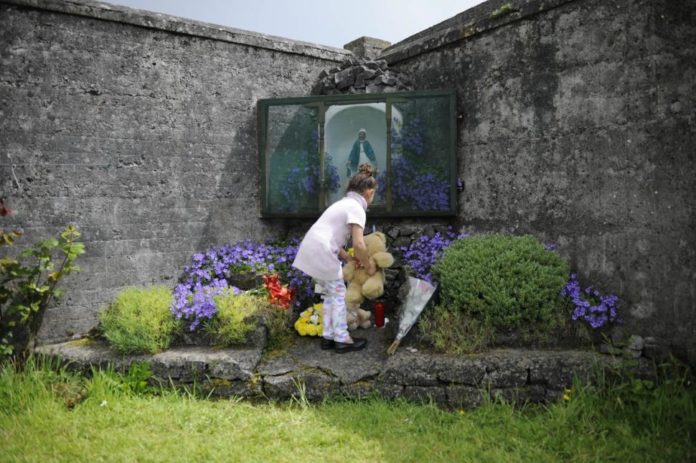 It's old news. The Catholic Church has been accused of brutality during their watch, over decades. Countless children have suffered, but many haven't had the chance to voice their horrendous stories. It's a scene out of a horror movie, something unfathomable to the real world – the real world who cares about their children. The grotesque torture and mass graves of thousands of children continue to become uncovered as those who search for the truth dig deeper.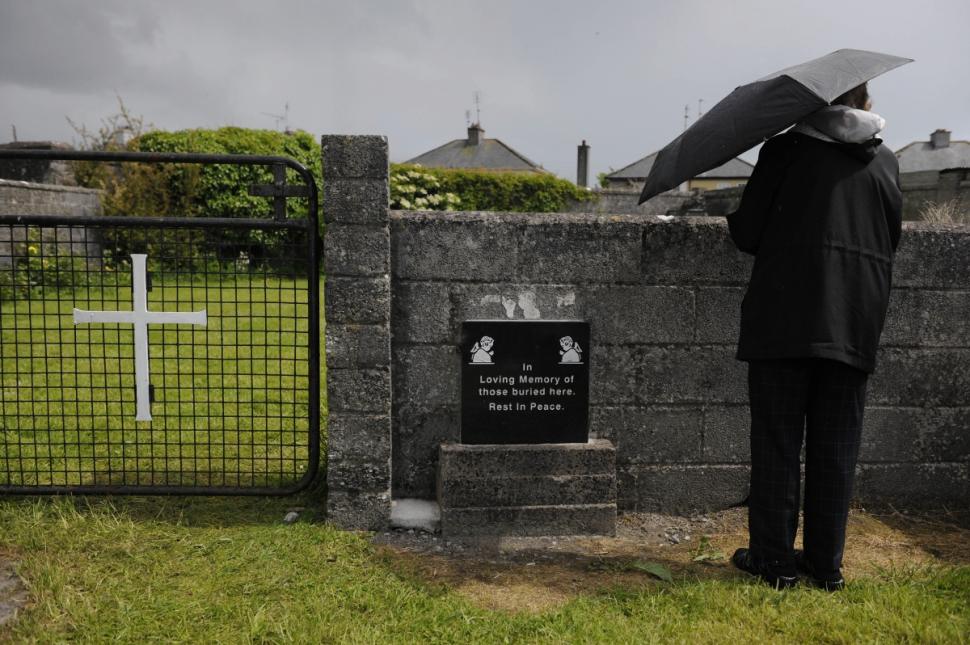 One such story is that of close to 800 children's bodies found in an Irish Nun's septic tank. The bodies appeared to be emancipated at the time of their burial in the Tuam home, one of the ten institutions where it is thought that approximately 35,000 unmarried, pregnant women were sent.[1]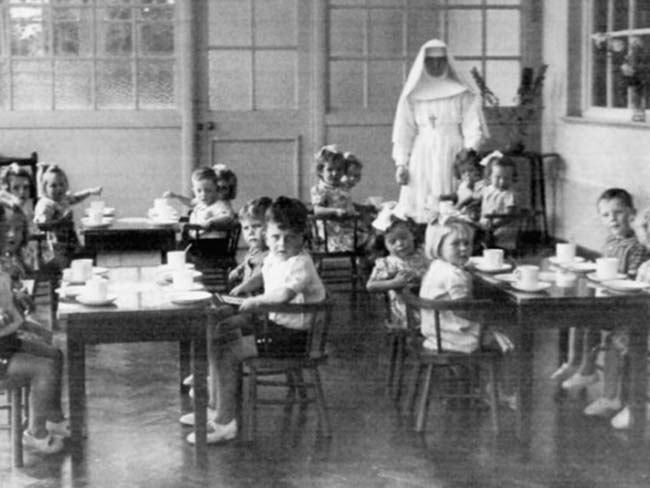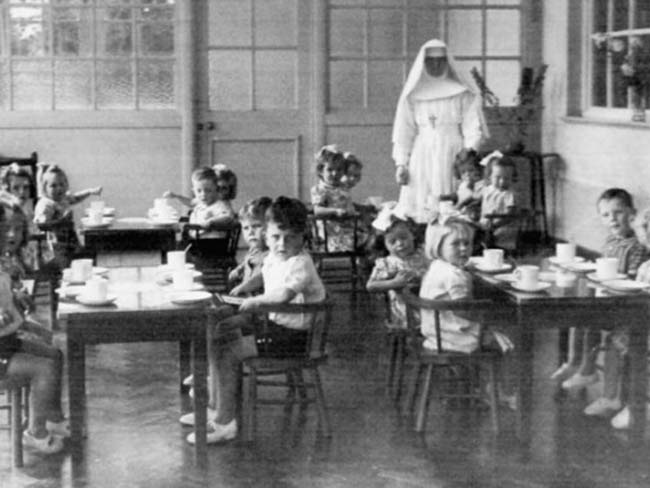 But this is one of many cases where children in a darker time, were considered to be a mere burden and not something to consider precious. The mass grave in Tuam was the 34th child mass grave to be uncovered mid last year. It was also at a time when we saw the beginnings of formal prosecutions against the Catholic Church, holding them accountable. And it isn't just in Ireland that these sites are being uncovered; Canada, Spain and England are to name a mere few.[2] It has been reported by Byington in her article that some 350,800 children are suspected of being in the graves in the above countries. In 2013 the International Common Law Court of Justice (ICLCJ) prosecuted Pope Francis of the Catholic Church for trafficking 300,000 children during the Dirty War in Argentine. Witnesses during the prosecution state that some of those children did end up in mass graves in Spain. But it isn't the 350,800 deaths in the article that fights for attention. Digging deeper, it's the 10,077,574 child abuse/sex crimes committed by the Catholic Church that begs for understanding and thorough attention. [3] Yes, the figure is correct and supported. (See hyperlink or reference 3).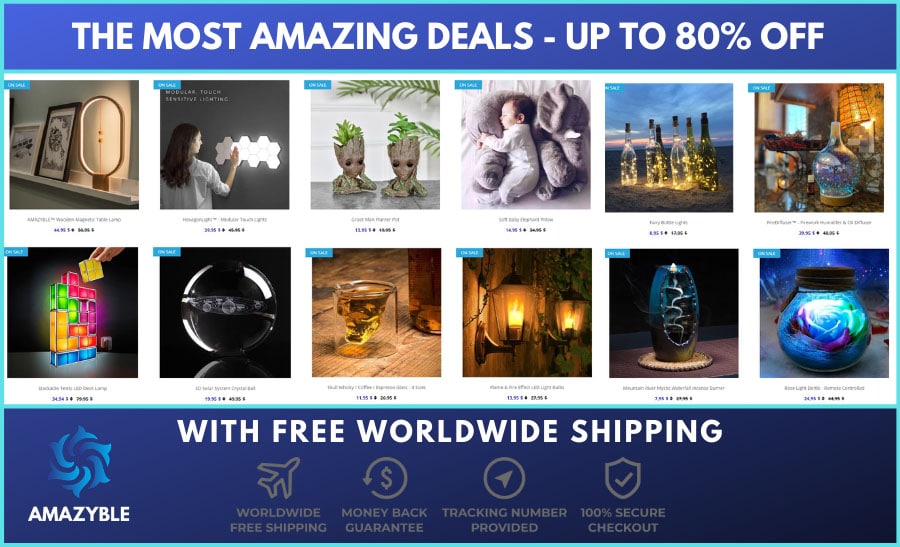 Remove all ads by clicking here




The grave site uncovered in Tuam held bodies ranging in age from a few days old to nine years. It isn't the first mass grave to recently be discovered, nor will it be the last. These figures really only demonstrate that we are only at the tip of a massive iceberg that saw innocent children massacred or sold off for large sums of money by the Vatican. [1] BBC News. (2014, June 5). Tuam children's bodies: Catholic Church 'has no records' Retrieved from http://www.bbc.com/news/world-europe-27710206 [2] Byington, J. (2014, June 7). Catholic mass grave sites of 350,800 missing children found in Ireland, Spain, Canada. [Blog]. Retrieved from http://childabuserecovery.com/catholic-mass-grave-sites-of-350800-missing-children-found-in-ireland-spain-canada/#.VO7Yq8v9nIU [3] Organized Crime Implemented Globally by the Vatican. [Vatican Crimes Revealed]. Retrieved from https://docs.google.com/spreadsheet/ccc?key=0AiDFKCpLviw8dHJnczI2NG1TdkpIMnQxLTZpVFZxMVE&hl=en_US#gid=0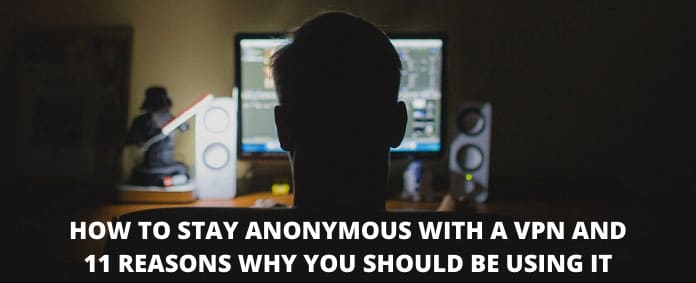 Get Your Anonymous T-Shirt / Sweatshirt / Hoodie / Tanktop, Smartphone or Tablet Cover or Mug In Our
Spreadshirt Shop
!
Click Here
Remove all ads by clicking here
Remove all ads by clicking here