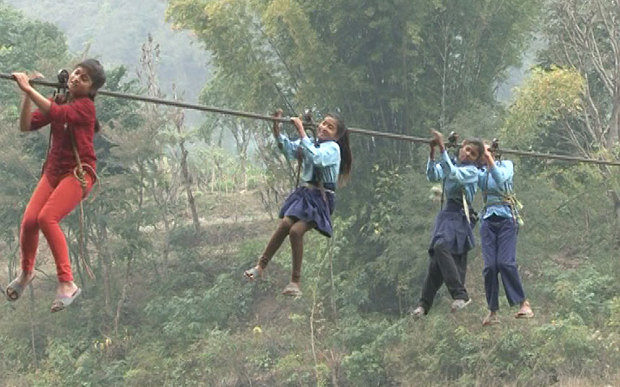 Children in Nepal's Dhaing Village risk their lives every single day to get to class. They are forced to use a terrifying hand-operated cable crossing over a dangerous Trishuli River if they want education, buy daily essentials, or meet friends and family members. The cable requires children to sit in a basic loop or wooden crate and move themselves along by hand.
After Nepalese prime minister announced a two-year plan to replace these hazardous cable crossings with 366 suspension bridges in many remote areas, the first suspension bridge opened last month, connecting the nearby villages of Manthali and Gimdi. But the Dhaing residents continue to use the perilous rope bridges.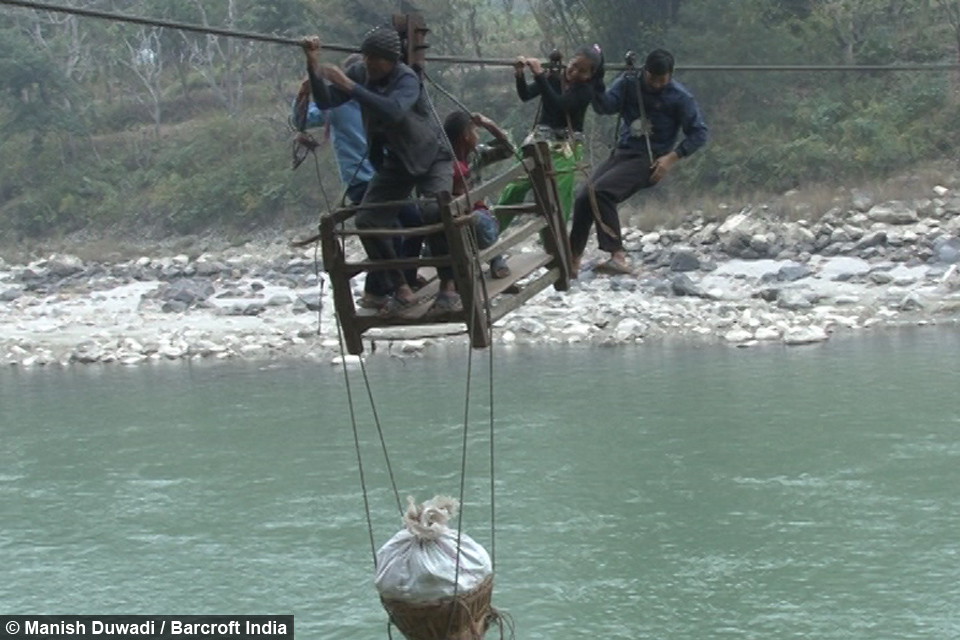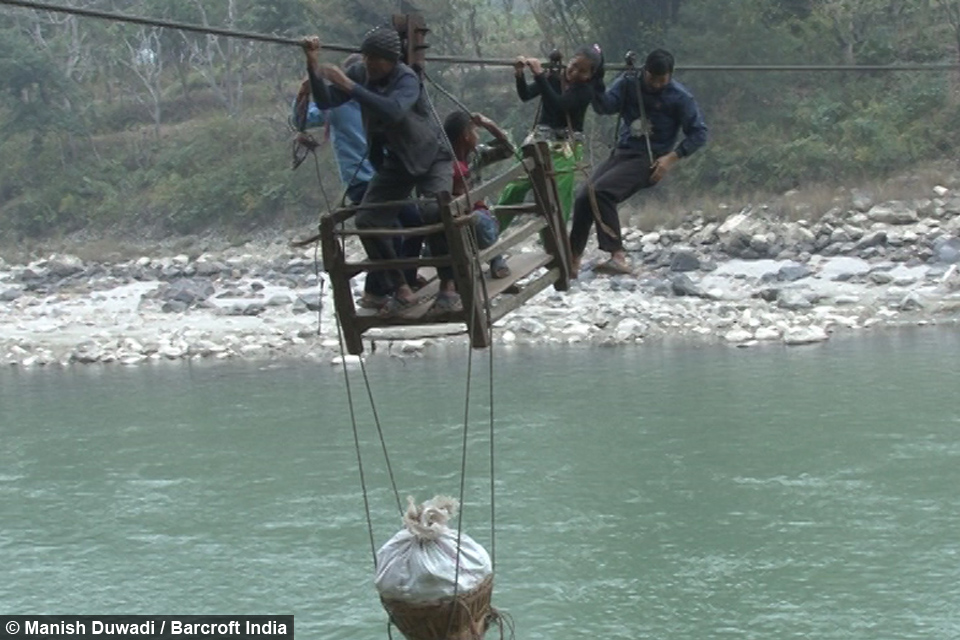 Referring to the 2010 tragedy when five people fell into the Trishuli River after a cable snapped, Shreyasa Kumar, a resident, told Barcroft News, "When the river is flooded, I try to avoid it and take the suspension bridge. It's a longer route, but safe… My family is scared, because five people lost their lives in an accident that occurred in late 2010. I have children. If something happens to me they will be orphaned."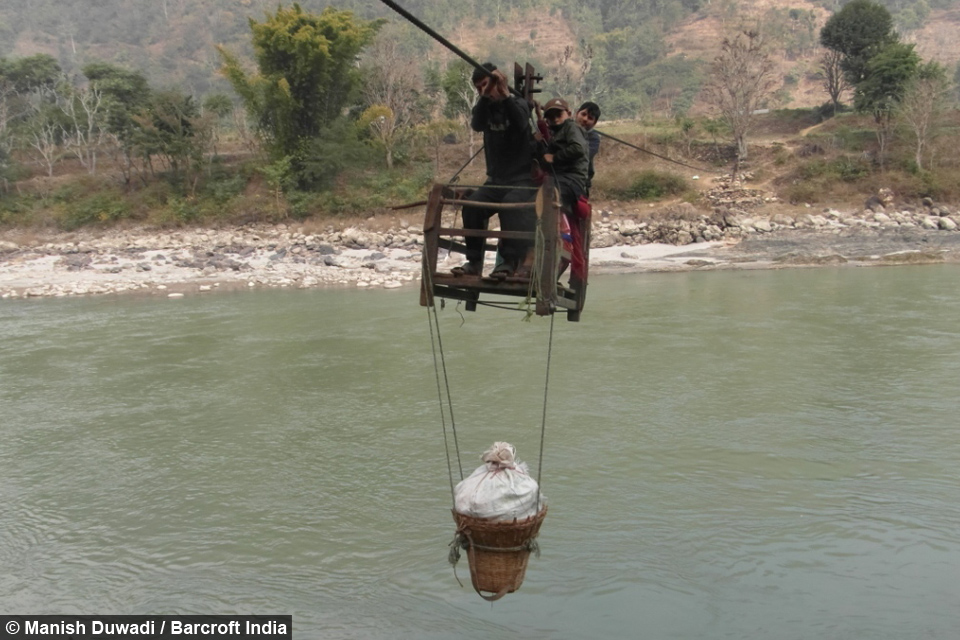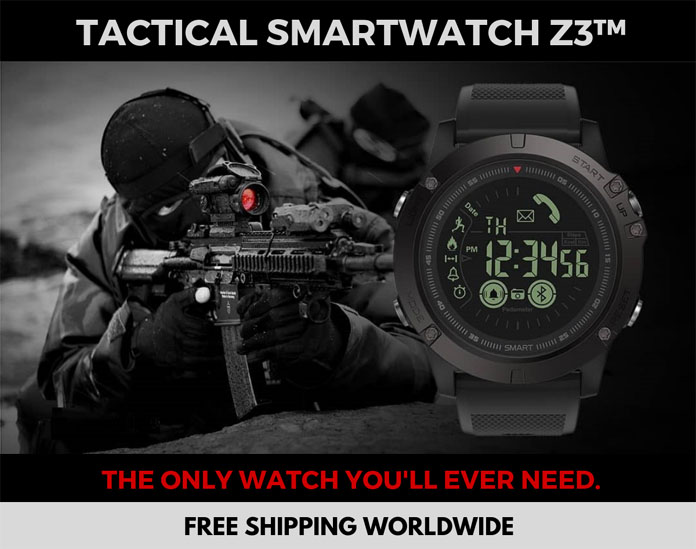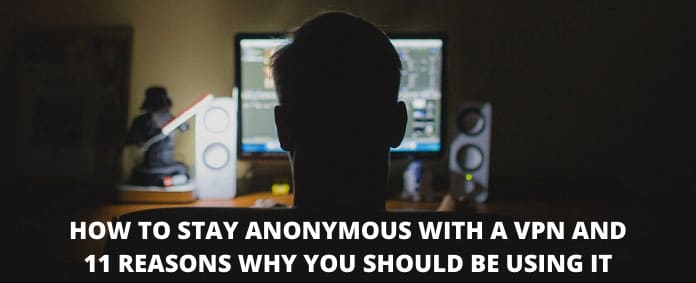 Get Your Anonymous T-Shirt / Sweatshirt / Hoodie / Tanktop, Smartphone or Tablet Cover or Mug In Our
Spreadshirt Shop
!
Click Here
Remove all ads by clicking here