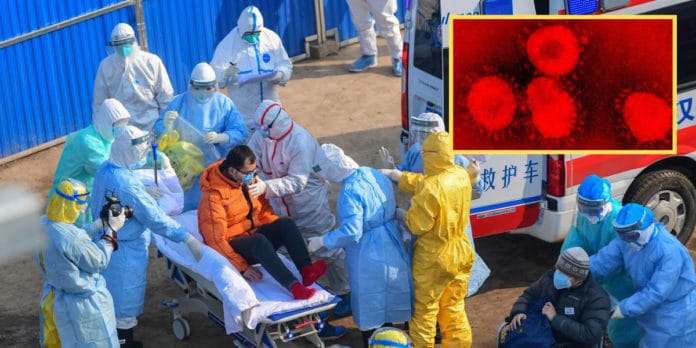 Researchers found a middle-aged man who had mild symptoms but a prolonged version of the potentially deadly illness, according to reports.
Chinese researchers have warned of a new mutated version of coronavirus that could infect people for nearly two months.
Chinese military researchers found a middle-aged man who had the disease for 49 days, which is significantly longer than other durations of illness, according to reports.
With the coronavirus pandemic quickly spreading, U.S. health officials have changed their advice on face masks and now recommend people wear cloth masks in public areas where social distancing can be difficult, such as grocery stores.
Research on SARS, another coronavirus, found that N95 masks were highly effective at blocking transmission of that virus. Even ill-fitting medical face masks have been found to interrupt airborne particles and viruses, keeping them from reaching as far when someone sneezes.
The universal use of mouth and nose covering with masks is a low-risk intervention that can only assist in reducing the spread of this terrible illness. If everyone wears a mask, individuals protect one another, reducing overall community transmission. It could even remind people not to touch their faces after touching potentially contaminated surfaces.
Amazon Bans Sale Of N95 And Surgical Masks To General Public – Where Can I Buy N95 Masks Now?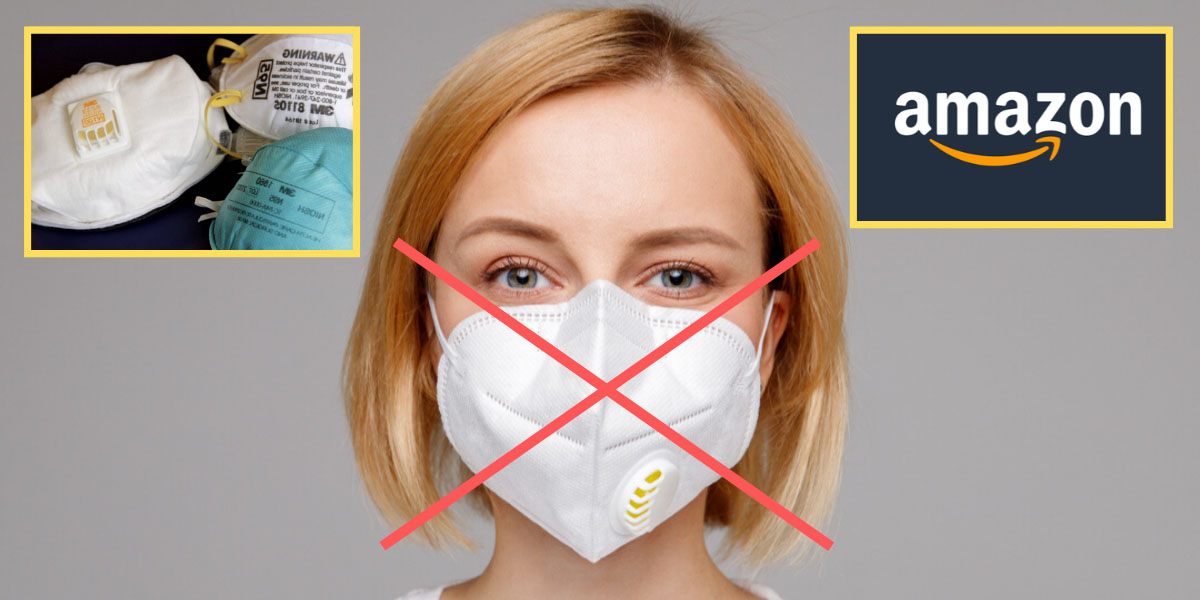 Amazon has banned the sale of N95 and surgical masks to the general public, claiming it would restrict sales to hospitals and government organizations dealing with the COVID-19 pandemic.
The ban took effect April 1, according to Recode, after the company said in a forum for Amazon sellers that the ban includes "facial shields, surgical gowns, surgical gloves, and large-volume sanitizers."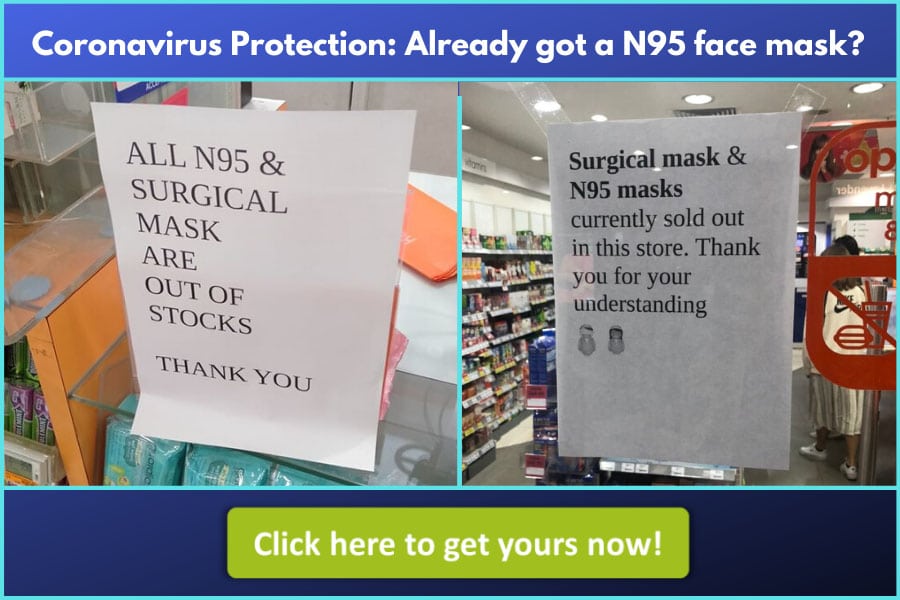 Ok, but where can I Buy N95 masks now?
With Pharmacies, Walmart and nearly all other physical stores out of stock, Amazon out of the game and ebay selling mostly gas masks from China, there's not much place left to buy N95 masks to protect yourself in th Covid-19 crisis and even if they claim to sell N95 masks, it's mostly cheap fake masks that won't offer any protection at all: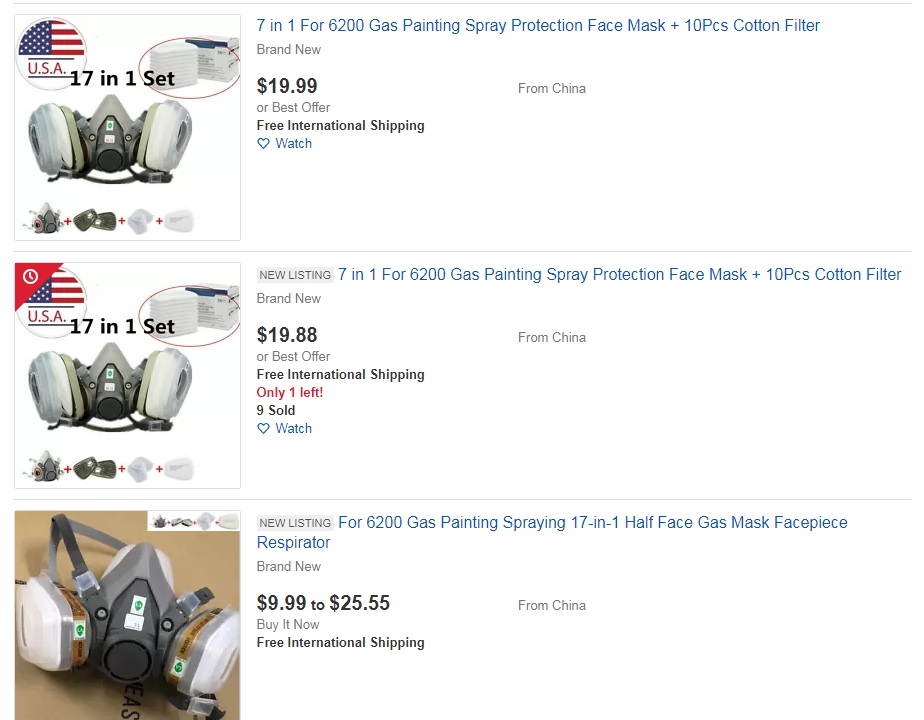 As you may already know, the Darknet is selling pretty much everything that is hard to get by in stores or completely illegal. So even if you come by to find a shady shop or entity selling overpriced masks, you never know if they really are what they are advertised (N95 standard) and work and you also never know if they will ever arrive. However, there are still some online shops that are selling the very last N95 masks, one of them being a small company called Amazyble.com.