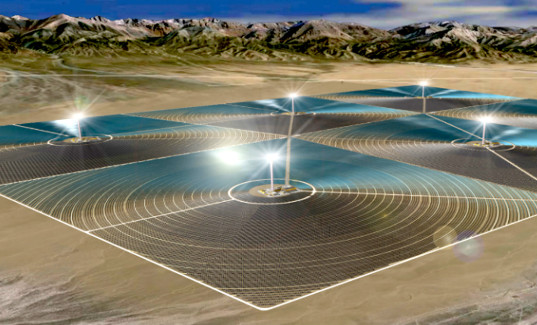 Written by Amanda Froelich at trueactivist.com
This development will generate enough electricity to supply over 1 million households.
China may be the most populated and polluted country in the world, but it's taking massive action to reduce its environmental impact and create a cleaner, greener future. According to the IEA, China will surpass the EU, US and Japan in renewable energy projects by 2035. And one way the nation is doing that is by creating their most iconic renewable energy project yet…
China's first large-scale solar farm will provide power for one million homes and reduce coal usage by 4.26 million tons every year. That accomplishment is certainly something to get excited about.
As Science Alert reports, the concentrating solar thermal project (CSP) is located on 6,300 acres of vacant land in the Qinghai province in northwest China. Also known as 'Delingha', the farm will feature six towers capable of producing 135 megawatts with 3.5 hours of thermal energy storage – that's enough to provide power to one million households in the Qinghai province year-round! The generated energy will also reduce carbon dioxide (CO2) emissions by 20 million tons over the project life.
The first step of construction will involve the installation of two of the 135-megawatt towers. From this, 452,000 homes will be provided power. Delingha will be the first commercially operated facility, and will pave the way for an anticipated 3 GW of CSP projects to be constructed in the country by 2020.
The solar thermal project has some serious backing, including support from the State Grid Corporation, Shanghai Electric Group, and Qinghai Huanghe Hydropower Development Co. BrightSource Energy, based in Oakland, has also partnered on the project, closing in on the action right behind their construction of the world's largest CSP plant Ivanpah, in the Mojave Desert of California.
Get Your Anonymous T-Shirt / Sweatshirt / Hoodie / Tanktop, Smartphone or Tablet Cover or Mug In Our Spreadshirt Shop! Click Here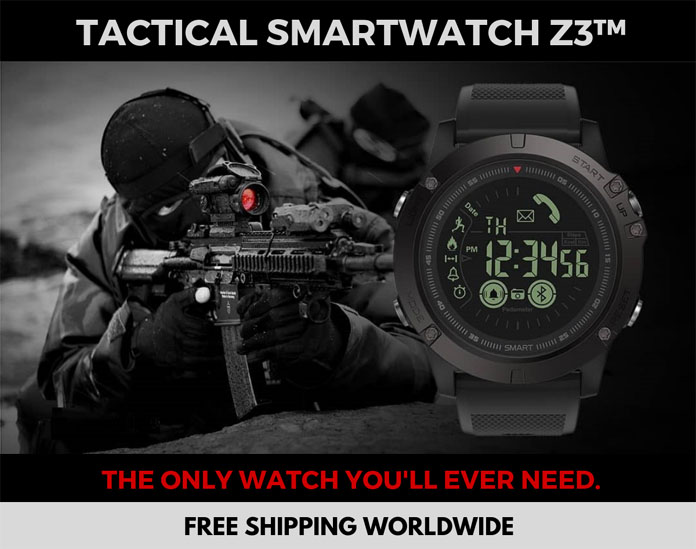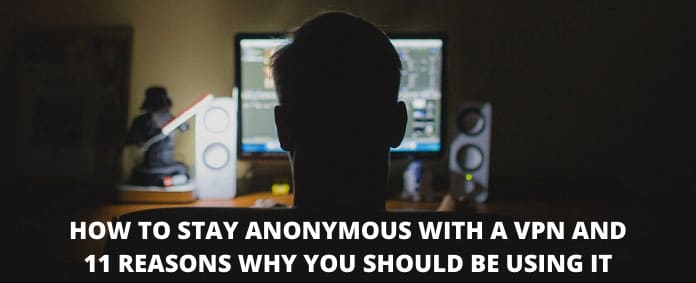 Get Your Anonymous T-Shirt / Sweatshirt / Hoodie / Tanktop, Smartphone or Tablet Cover or Mug In Our
Spreadshirt Shop
!
Click Here
Remove all ads by clicking here