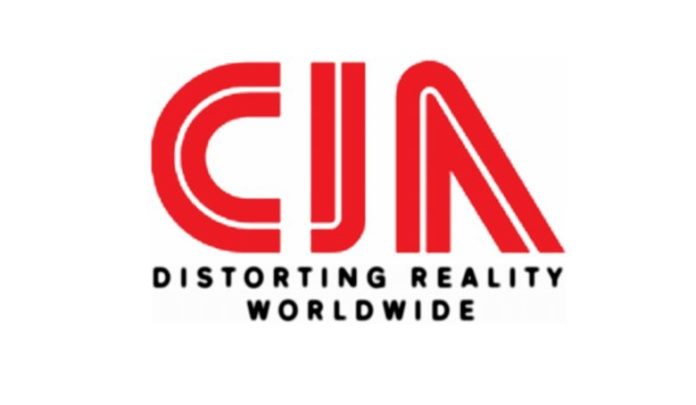 Written by: NiRA
Operation Mockingbird media channels worked to protect CIA
Latest documents announced by CIA show how the agency worked along with some of the nation's largest newspapers to demolish San Jose Mercury News' Gary Webb, who is a journalist and famously exposed the CIA's link to the cocaine commerce in the Dark Alliance investigation.
Gary was found dead in his apartment in the year of 2004 with a pair of .38-caliber bullets in his head. Strategies taken under effect to destroy Gary included a massive slur operation by journalists with the newspapers like the L.A. Times. A statement by The Intercept's Ryan Devereaux unfolds the hidden side of the story that is, the paper used 17 journalists to dishonour Gary and his exposé.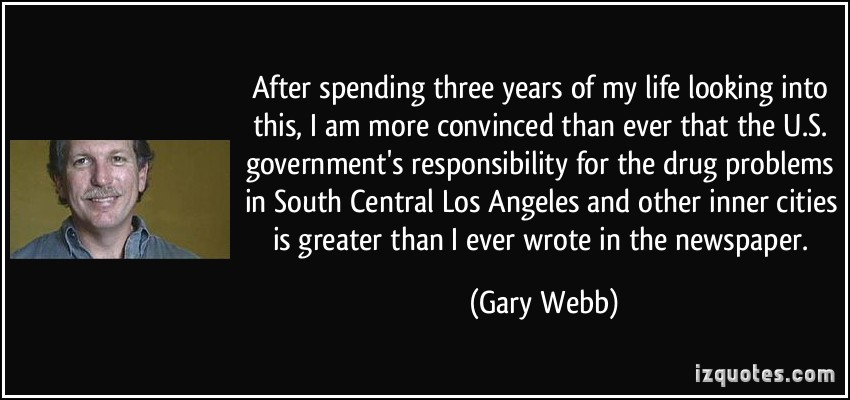 The Investigative Journalist Was Considered As A Threat For The US Government And It's Intelligence Agencies
Devereaux wrote:
"The Los Angeles Times was especially aggressive. Scooped in its own backyard, the California paper assigned no fewer than 17 reporters to pick apart Webb's reporting. While employees denied an outright effort to attack the Mercury News, one of the 17 referred to it as the 'get Gary Webb team'"
"Another said at the time, 'We're going to take away that guy's Pulitzer,' according to Kornbluh's CJR piece. Within two months of the publication of 'Dark Alliance,' the L.A. Times devoted more words to dismantling its competitor's breakout hit than comprised the series itself."
"The CIA watched these developments closely, collaborating where it could with outlets who wanted to challenge Webb's reporting. Media inquiries had started almost immediately following the publication of 'Dark Alliance,' and Dujmovic in 'Managing a Nightmare' cites the CIA's success in discouraging 'one major news affiliate' from covering the story. He also boasts that the agency effectively departed from its own longstanding policies in order to discredit the series. 'For example, in order to help a journalist working on a story that would undermine the Mercury News allegations, Public Affairs was able to deny any affiliation of a particular individual — which is a rare exception to the general policy that CIA does not comment on any individual's alleged CIA ties."
Devereaux also noted a 2013 radio interview with L.A. Times reporter Jesse Katz, who entitles to feel sorrow for leading the charge to disgrace Gary.
Katz said:-
"As an L.A. Times reporter, we saw this series in the San Jose Mercury News and kind of wonder[ed] how legit it was and kind of put it under a microscope. And we did it in a way that most of us who were involved in it, I think, would look back on that and say it was overkill"
"We had this huge team of people at the L.A. Times and kind of piled on to one lone muckraker up in Northern California."
Alex Jones, who habitually interviewed Gary, was set to discharge a set of documents found by the journalist for a new book before he passed away. According to Alex, Gary's death was not a suicide as stated.
Ricky Donnell Ross who is famously known as Freeway Ricky Ross, an imprisoned drug dealer presented in a Gary Webb's expose, appeared on the Alex Jones Show in 2010 to break his connection with Gary as well as his unaware role in the CIA's drug operations.
A movie was made based on these events showing Gary Webb's fight and how he exposes the CIA's arms and drugs business starring Jeremy Renner, Ray Liotta etc.
Watch The Trailer: