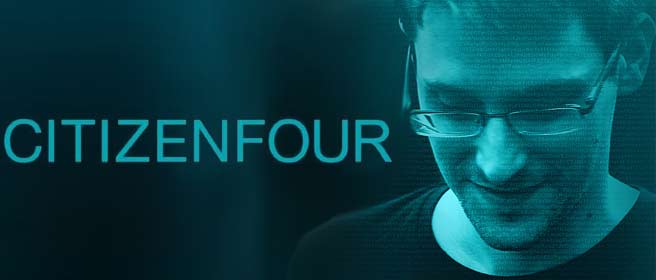 CitizenFour, Laura Poitras' film about Edward Snowden beat The Salt of the Earth, Last Days in Vietnam, Virunga and Finding Vivian Maier to win Best Documentary at the Oscars, Hollywood's highest honour. Director Laura accepted the award with Glenn Greenwald and Lindsay Mills, Snowden's girlfriend, by her side.
And the Oscar for Documentary Feature goes to… pic.twitter.com/KFw0Lwm7ik

— The Academy (@TheAcademy) February 23, 2015
CitizenFour describes the story of Snowden's 2013 National Security Agency leaks. The film analyzed the impact of the surveillance documents he revealed.
"When Laura Poitras asked me if she could film our encounters, I was extremely reluctant. I'm grateful that I allowed her to persuade me. The result is a brave and brilliant film that deserves the honor and recognition it has received. My hope is that this award will encourage more people to see the film and be inspired by its message that ordinary citizens, working together, can change the world," Snowden, who was charged under the federal Espionage Act and is living in asylum in Russia, said in a statement released by the American Civil Liberties Union.
Edward #Snowden congratulates Laura Poitras for @Citizenfour's Oscar win https://t.co/7XudnfngO6 pic.twitter.com/KHxALb5SB7

— ACLU National (@ACLU) February 23, 2015
During her acceptance speech, Laura said, "The disclosures of Edward Snowden don't only expose a threat to our privacy but to our democracy itself. When the most important decisions affecting all of us are being made in secret, we lose our ability to check the powers that control". She thanked Snowden "for his courage and for the many other whistleblowers" and added that she was sharing the award with "journalists who are exposing truth".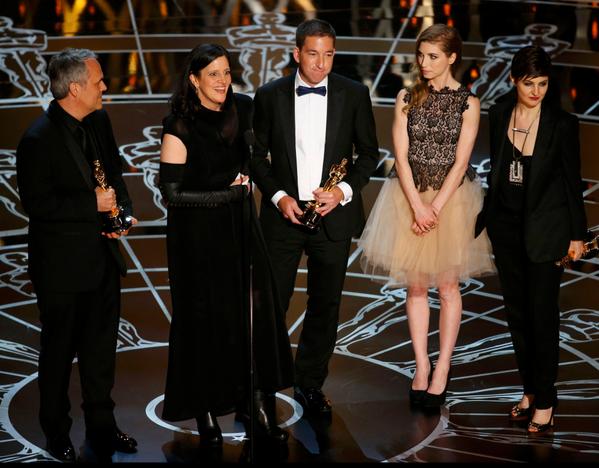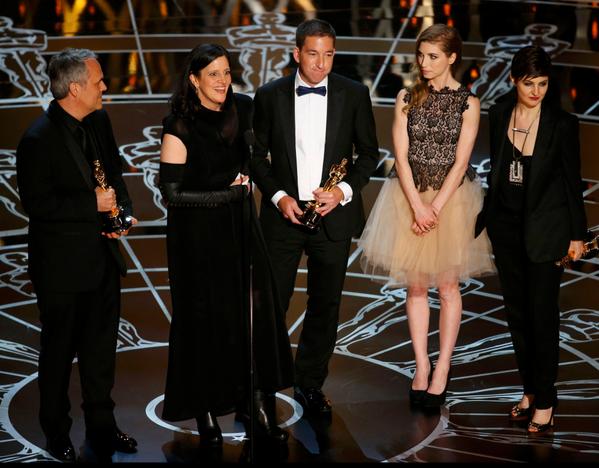 "Every border you cross, every purchase you make, every call you dial is in the hands of a system whose reach is unlimited but whose safeguards are not," Edward Snowden warns in the documentary's trailer.
CitizenFour is the final piece of Lauras' trilogy that began with My Country, My Country, about life and elections in Iraq during US occupation, and The Oath, about Guantanamo Bay. She shared Pulitzer Prize last year for her role in publicizing the Snowden documents. She was also awarded IDA's Courage Under Fire award in 2013 for "her conspicuous bravery in the pursuit of truth".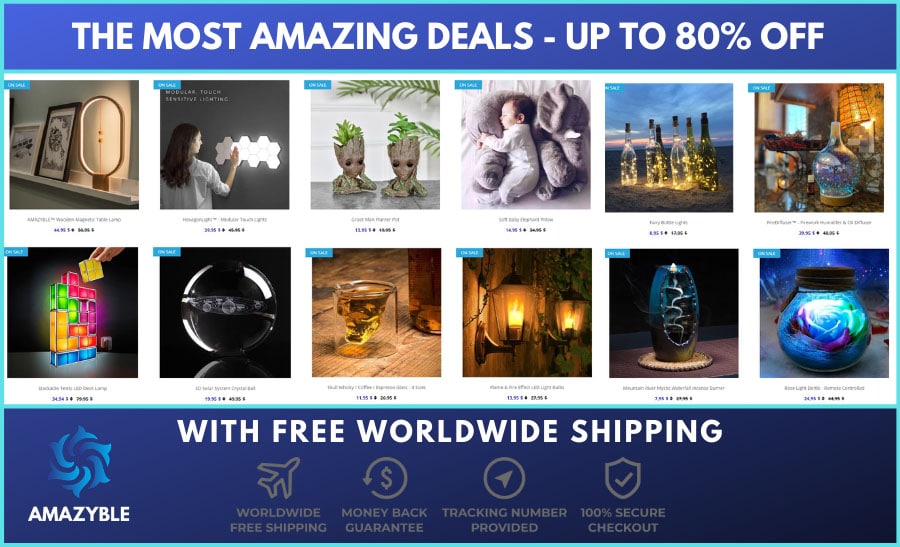 Remove all ads by clicking here
In December 2014, Snowden received a Swedish-based alternative to the Nobel Prize, the Right Livelihood Award, for "his courage and skill in revealing the unprecedented extent of state surveillance violating basic democratic processes and constitutional rights".
Whatever you think about Ed Snowden (or couldn't care yet), #CitizenFour is a must watch. See it in full http://t.co/u4QbFWxaP0 #2015Oscars

— i: a man, John (@_Bigwave_) February 23, 2015
Love to think that Oscar for #CitizenFour symbolizes the mainstreaming of acceptance of whistleblowers in US. It doesn't. But it's a start.

— ChristianChristensen (@ChrChristensen) February 23, 2015
Laura and the @citizenfour team are so fierce, compassionate, willing to risk their lives to inform the public. They are my favorite humans.

— ivagal (@ivagal) February 23, 2015
---
Anonymous recommends: Protect your PC & mobile devices from hackers & governments & surf anonymously 
---
Source:
http://rt.com/news/234623-snowden-documentary-citizenfour-oscar/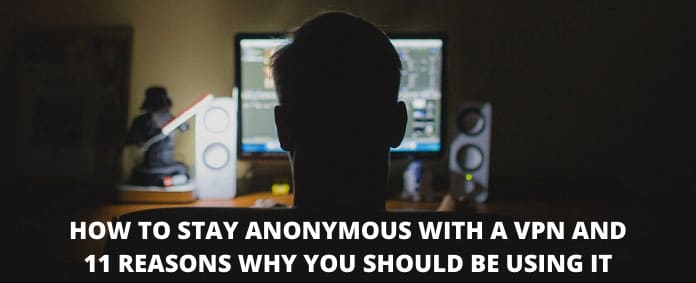 Get Your Anonymous T-Shirt / Sweatshirt / Hoodie / Tanktop, Smartphone or Tablet Cover or Mug In Our
Spreadshirt Shop
!
Click Here
Remove all ads by clicking here