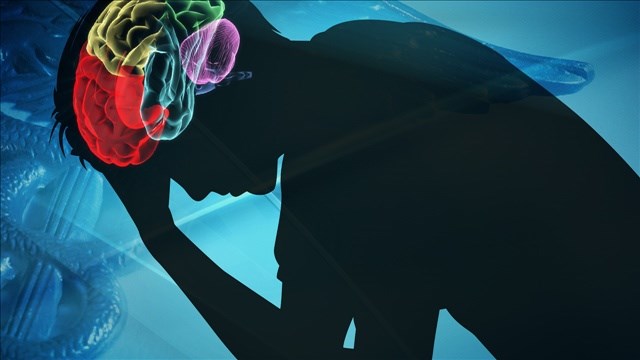 A 2015 study showed that one in three children sought outpatient mental health care services from a primary care provider rather than a specialist. The discoveries highlighted the budding potential for medical professionals to collaborate with each other, putting the patient first and effectively treating mental illness. This is still relevant 18 months later, mostly because of the shortage of psychiatrist and other mental health care providers.
Researchers at MassGeneral Hospital for Children in Boston studied 43,000 children between the ages of 2 and 21 in the United States within a three-year span. Of those children, 35 percent were receiving mental health care from their primary physician. Around 25 percent saw psychiatrists and psychologists on a regular basis with a lower 15 percent connecting with them at least once.
Dr Jeanne Van Cleave, the author of the study, said doctors help fill a gap left as child psychiatrists struggle to meet demands. "Primary-care physicians provide a good home for children's mental health conditions," Van Cleave told LiveScience in an interview.
Van Cleave also added that primary care physicians are effective, but could be improved with the collaboration of other mental health specialists.
The collaborative care model is an integration of these services and primary care that physicians are providing and includes diagnosis, treatment, management, and the much needed support services after treatment. It also grants more autonomy to the physician, making it more attractive to the patient to seek out initial help.
The psychiatrist population is shrinking, with a whopping 60 percent nearing retirement. With such a large gap to fill, the problem of Americans actually finding someone to treat them is becoming less likely.
The collaborative care model, researchers argue, would help to create and fill this gap. However, this would also depend on the physician's willingness to participate given they already don't have the resources available to them. One study, published 4 years earlier suggested that the onus falls on the primary care physician to reach out to other services. The same study published in the International Journal of Integrated Care established that once collaboration occurs, however, specialized treatment and care increases dramatically.
In one case, New York has set a precedent in the collaborative care program, but it also must be noted that they have received $250 million in financial support to do so.
"New York is poised to fundamentally transform its Medicaid program into a national model for cost effective health care delivery. Thanks to the work of the Medicaid Redesign Team the State of New York now has a multi-year road map that points the way toward a program and system that are affordable and produce good outcomes for all New Yorkers," a report by the New York Department of Health stated.
Only time will tell if the collaborative care model will become a nationwide model accessible to all, but it is a step in the right direction.
---
This article (Collaborative Care Models for the Mentally Ill) is a free and open source. You have permission to republish this article under a Creative Commons license with attribution to the author AnonWatcher and AnonHQ.com.
---
Supporting Anonymous' Independent & Investigative News is important to us. Please, follow us on Twitter: Follow @AnonymousNewsHQ