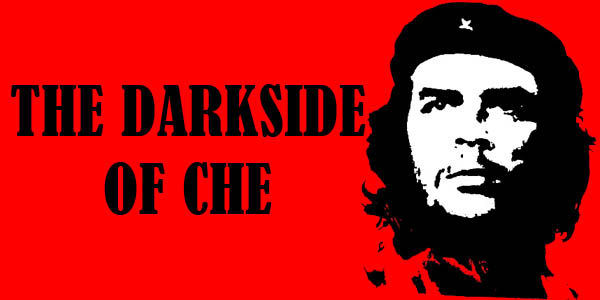 A village lady lights a candle to the saint and beseeches that her juvenile son gets well, and the potato crop should be a big one this year. The prayers of her and the people who visit him have been answered as they claim. He listens to their prayers even lying dead in his grave, the name of their saint – Ernesto "Che" Guevara.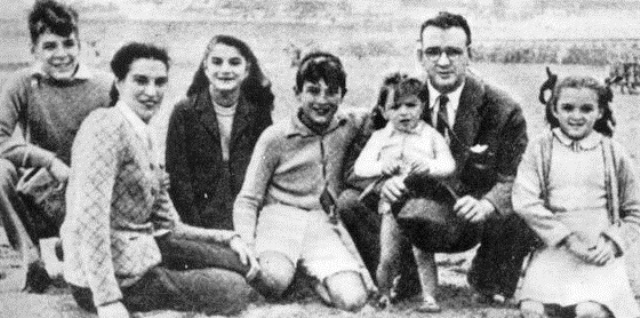 In the summers of 1928 a child was born to an aristocratic left winged family that originated from Spanish and Irish roots. Although he had asthma, he was an excellent sportsman, a keen rugby player as well as a skilled player of the chess game. During his medical studies at the University of Buenos Aires, Guevara was persuaded by a good friend to consider a motorbike getaway across South America. And this trip changed him for a revolution because he said he saw a lot of poverty and injustice. After meeting Fidel Castor in 1955 in Mexico City, he immediately decided to participate in his agenda and overthrow the Cuban autocrat Fulgencio Batista. He decided to join as a medical officer in Castor's regime but due to the heavy loss he went on fighting in the front line which made him prominent in the eyes of Castro as well as other in the army.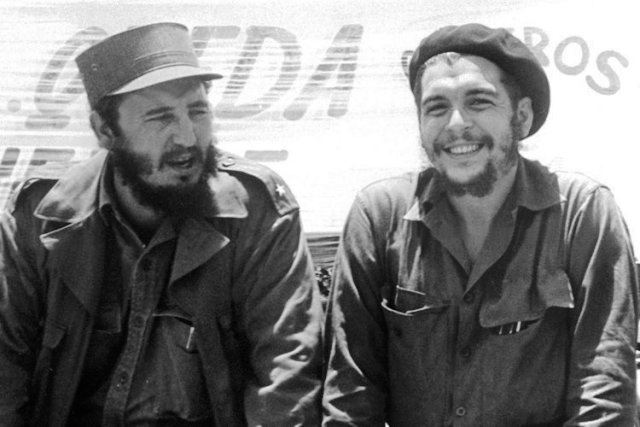 According to a few reports, around five hundred people were killed on the orders of Guevara in that duration. Unfortunately, that is the reality that adorns with those posters, graffiti and T-shirts of Guevara itself, wherein Guevara's refusal for taking payment regarding his government duty is still talked about with admiration. One other suggestion is that Castro and Guevara fell entirely around the policy. What is well known is the fact that Guevara penned a letter to Castro saying that different nations around the globe wanted his "modest" efforts and went on saying that he would leave Cuba to bring "justice" to other nations and take on new battlefields. His first out of the country trip took him to Congo in which Guevara hoped to mobilize Marxist guerrillas from Simba and conquer its government. The expedition was obviously a complete failure as a result of the constant fighting within its people. Deflated, Guevara went back to South America, but this time he was going to lead a revolt in Bolivia.Though Guevara's group of 50 guerrillas scored some initial successes, his fortunes started to flip as soon as the United States government got involved. Once they learned Guevara was in Bolivia, the United States dispatched its special forces and CIA spy to train and equip the Bolivian military with weapons.
Che does not appear to be like a saint. But there is a factor to consider. The biggest of sinners do become saints. Several models of this can be seen everywhere in past; one can take into the account of St. Paul. Of course, Che was killed before he had a chance to see what he had done, how many people he had killed but with what he had done throughout the years he might not have done that, but yet again who knows. So take an example from his life, his failures, his decisions, his career, the path he chose to follow, his self-destruction and immolation of the society and that he died for our sins. If this is the cost he paid for us, then let the sacrifice be an NO for the minds coming under this cerebrally created hell, perhaps he deserves the title given to him by the people who visit his grave and call him a saint. Maybe then, we must burn a candle to him and pray, that we do not want any more guerrillas.
Truth about Ernesto "#Che" Guevarahttps://t.co/iUWTmG7d9Y

— Anon.Dos (@anondos_) October 29, 2015
You want to support Anonymous Independent & Investigative News? Please, follow us on Twitter: Follow @AnonymousNewsHQ
---
This Article (The Darkside of Che Guevara) is free and open source. You have permission to republish this article under a Creative Commons license with attribution to the author and AnonHQ.com.