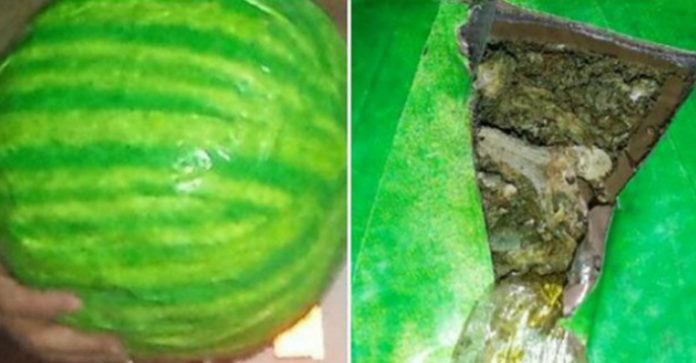 Written by: John Vibes at theantimedia.org
According to the DEA, marijuana trafficking in North America has done a complete turn-around, with Mexican cartels now importing high quality American weed into Mexico.
In the past several years, as marijuana laws have loosened up in some states, the low quality wild cannabis that is grown in Mexico has lost demand in America now that there is a better more meticulously grown product available.
For the past few years local marijuana has actually become the dominant product on the market. The Mexican cartels must have noticed this business trend, so they quickly decided to start bringing the more popular product home to Mexico.
The DEA seems to be putting this issue forward as an argument against drug legalization, but if drugs were legal on both sides of the border, it would not matter where they were being transported.
A report on NPR suggested that the cartels were actually stealing the marijuana to then sell back home, but there has been no proof to substantiate these claims.
Remove all ads by clicking here
Oddly enough, the Mexican government isn't concerned with this issue, as a vast majority of the countries in the world including Mexico, would actually prefer for drugs to be legal. Unfortauntely, the strict drug policy in the United States has been implemented worldwide through the United Nations, with a few small exceptions.
---
This article (DEA: Cartels Are Smuggling High-Grade US Cannabis Into Mexico) is free and open source. You have permission to republish this article under a Creative Commons license with attribution to the author and TheAntiMedia.org. Follow us on Facebook and Twitter to receive our latest articles.
John Vibes is an author, researcher and investigative journalist who takes a special interest in the counter culture and the drug war. In addition to his writing and activist work he is also the owner of a successful music promotion company. In 2013, he became one of the organizers of the Free Your Mind Conference, which features top caliber speakers and whistle-blowers from all over the world. You can contact him and stay connected to his work at his Facebook page. You can find his 65 chapter Book entitled "Alchemy of the Timeless Renaissance" at bookpatch.com.
________________________________________________________________________
Original Source: theantimedia.org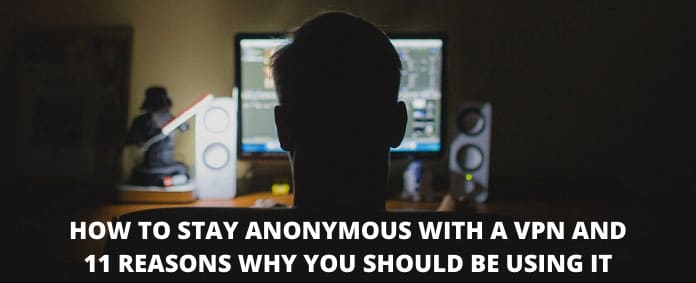 Get Your Anonymous T-Shirt / Sweatshirt / Hoodie / Tanktop, Smartphone or Tablet Cover or Mug In Our
Spreadshirt Shop
!
Click Here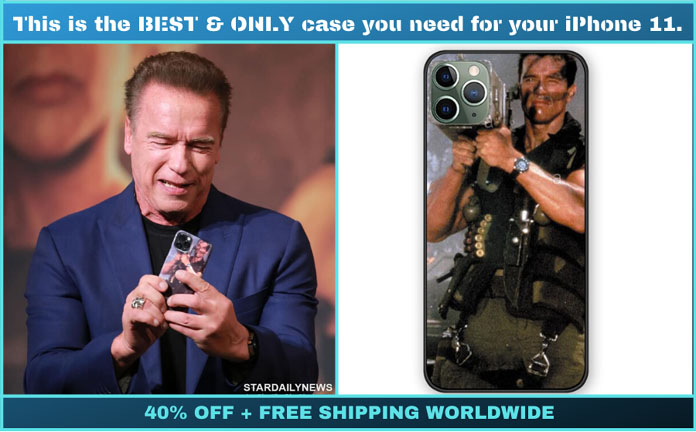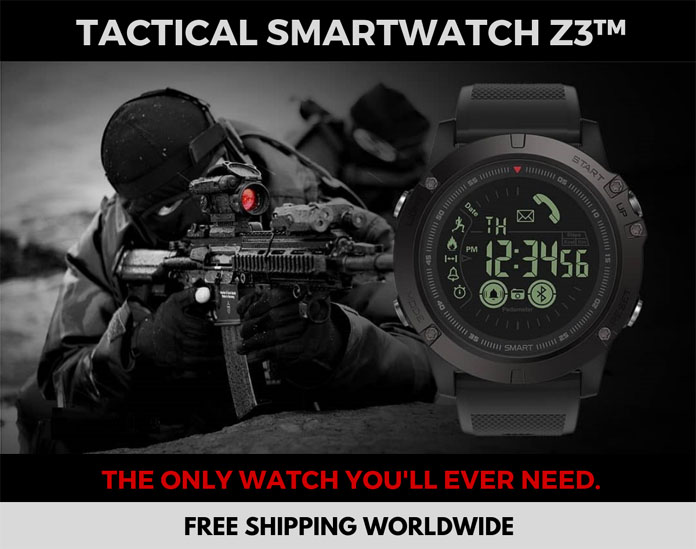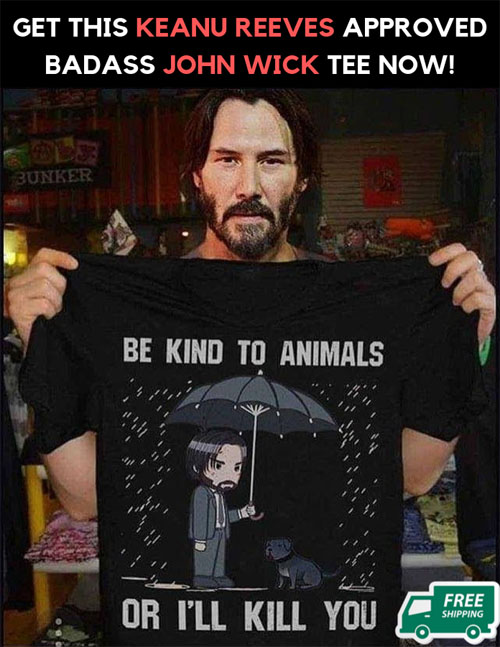 Remove all ads by clicking here
Remove all ads by clicking here