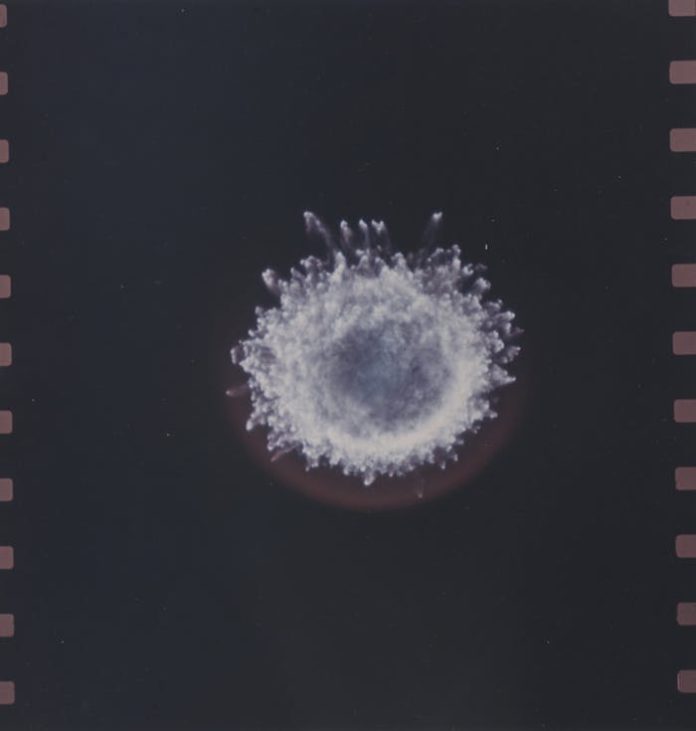 Nuclear weaponry is the most destructive tool in the arsenal of man. Twice these weapons were deployed against other human beings, twice by the US of A (not counting those unfortunate soldiers who were used as test subjects).
Lesser known is the fact that America has conducted hundreds of atmospheric nuclear tests over the years – and with the recent declassification of the video footage, and thanks to the good researchers at Lawrence Livermore National Laboratory (LLNL), you too get to let loose a maniacal laugh and watch the world burn.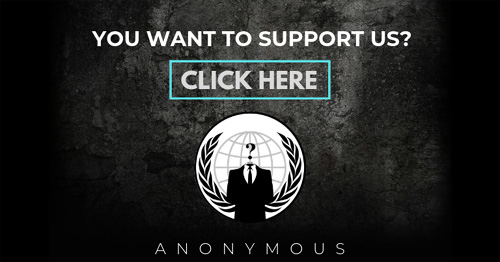 The researchers are working on scanning and reanalyzing about 10,000 videos filmed of the 210 atmospheric tests that had been conducted by the US government from 1945 to 1962.
Of these, they have published over 120 of the videos on their YouTube channel. They hope to preserve the historical record before the footage deteriorates further and glean as much data as possible from the old tests.
"We've received a lot of demand for these videos and the public has a right to see this footage," Gregg Spriggs, lead researcher, and nuclear physicist said. "Not only are we preserving history, but we're getting much more consistent answers with our calculations."
"It's been 25 years since the last nuclear test, and computer simulations have become our virtual test ground. But those simulations are only as good as the data they're based on. Accurate data is what enables us to ensure the stockpile remains safe, secure and effective without having to return to test."