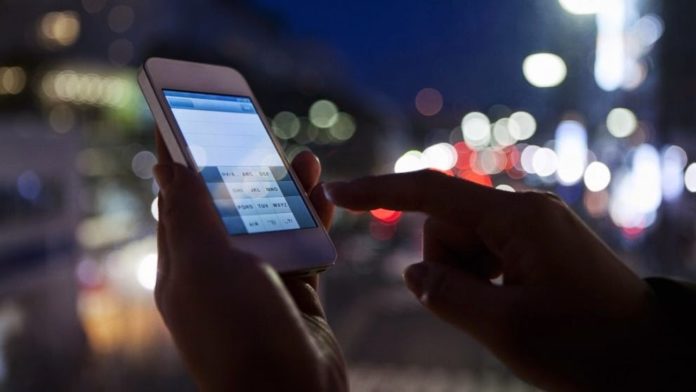 Written by: Pencil
More advanced encryption capabilities in modern devices which help to disallow law enforcement agencies to monitor personal information has been heavily praised by the public, though the FBI is concerned that this will hinder their ability to catch criminals.
James Comey, the FBI director, said that he is "very concerned" regarding Google and Apple using full encryption in their portable devices, according to Comey , tech companies are "marketing something expressly to allow people to place themselves above the law."
"I just want to make sure we have a good conversation in this country before that day comes. I'd hate to have people look at me and say, 'Well how come you can't save this kid,' 'How come you can't do this thing." Said Comey
The decision to strengthen Smartphone and Tablet security is in response to the growing uproar in relation to the problems of mass surveillance, primarily triggered by the information released by former NSA contractor Edward Snowden.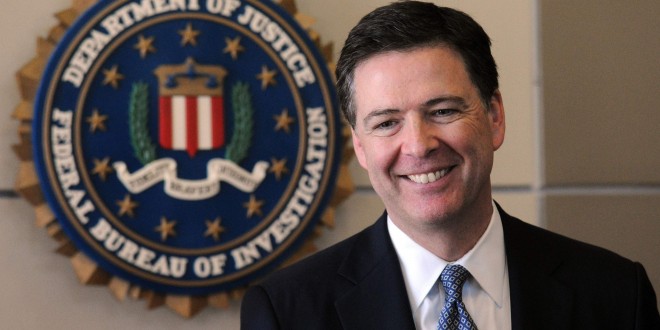 The FBI have been specifically worried about Google providing data encryption by default with the next firmware update for Android, as well as Apple's release of iOS 8 which allows iPhone and iPad users to encrypt the majority of their personal information with a password it is now impossible for Apple to decrypt a locked device, due to the fact that they no longer store the encryption keys.
"Unlike our competitors, Apple cannot bypass your pass code and therefore cannot access this data," Apple said in its new privacy policy, updated on Wednesday. "So it's not technically feasible for us to respond to government warrants for the extraction of this data from devices in their possession running iOS 8."
It is unlikely that Google or Apple will roll back their new security features, due to the fact that the two companies will not allow their reputation to be upset because of the presence of gateways for law enforcement agencies to capitalize on.
Links: Protect your PC and mobile devices from hackers & governments and surf anonymously 
_____________________________________________________________
Source:
http://thehackernews.com/2014/09/FBI-iPhone-android-full-encryption.html