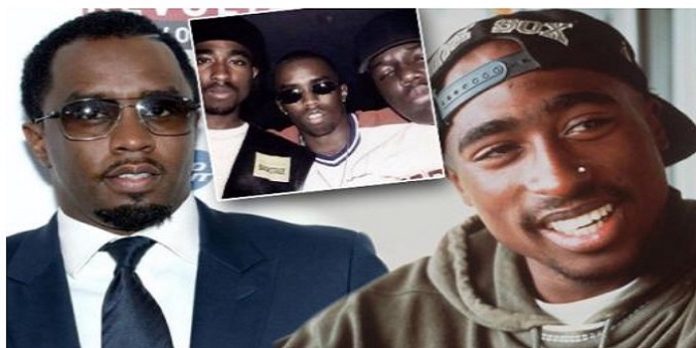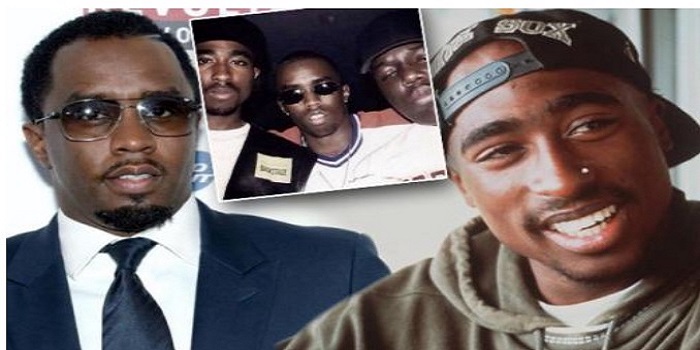 The late 1990s was a difficult moment for American hip hop or rap music followers, especially the African-American community.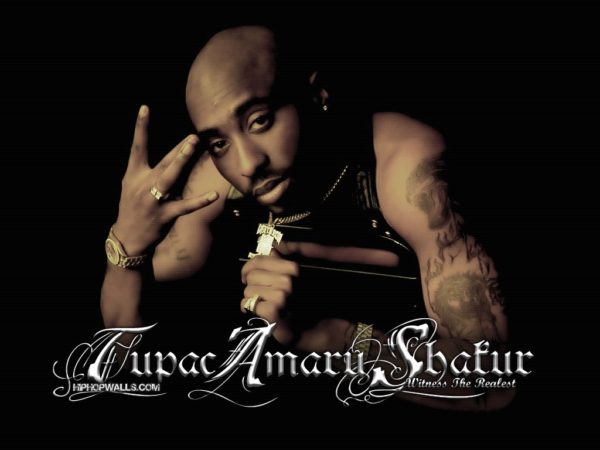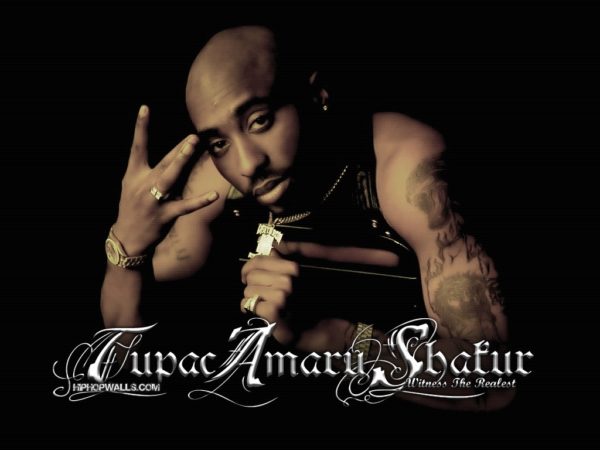 Two prominent personalities of the music industry, both African-Americans, were assassinated under strange circumstances, sparking high tensions among leading players of the industry.  On the night of September 7, 1996, Tupac Amaru Shakur – known by his stage name as 2Pac – was shot by an unidentified person in Las Vegas, Nevada, after attending a boxing match between Bruce Seldon and Mike Tyson. 2Pac and his team were reportedly on their way to a club when the shooting happened, shortly before midnight.
Six months after 2Pac was gunned down, on March 9, 1997, Christopher George Latore Wallace – known on stage as the The Notorious B.I.G – was shot dead by another unidentified assailant in Los Angeles, California.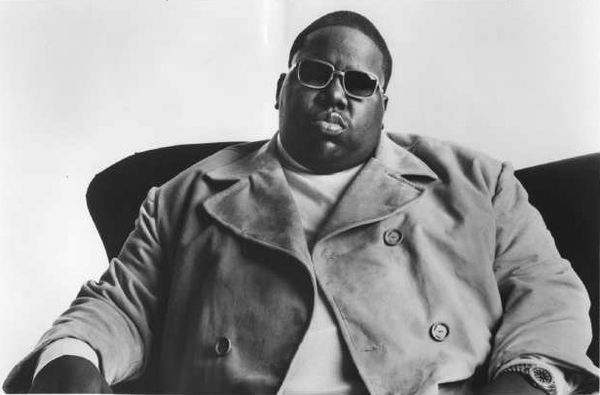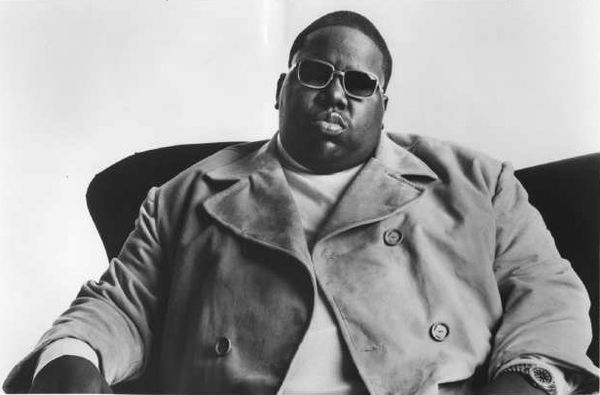 These two deaths led to all sort of theories, with allegations and counter-allegations being circulated throughout the media. After all the investigations and forensic analysis' were conducted on these incidents, nobody was officially charged with the two shootings till this day. The mystery behind the rappers' death was left for nature to decide.
However, a documentary recently released on Netflix has resurrected the conspiracy theories of the two nasty incidents. A retired Los Angeles Police Department (LAPD) detective, who was assigned to investigate the incidents – especially that of 2Pac – has alleged in the documentary that Sean John Combs (Puff Daddy) was behind the death of 2Pac.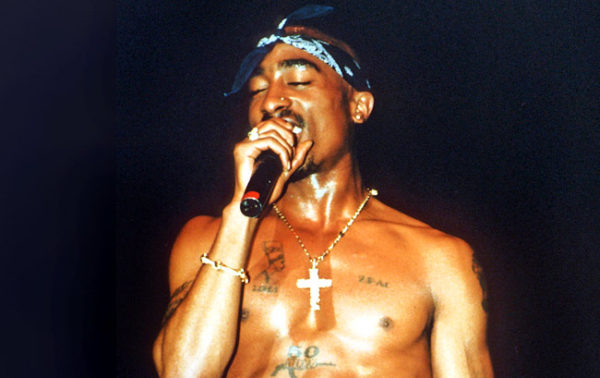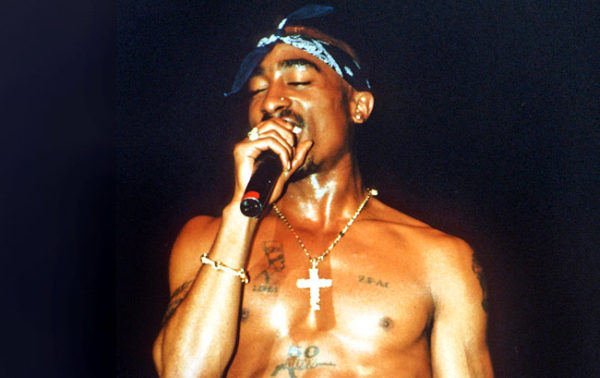 The LAPD former detective Greg Kading is said to have led a special task force, which re-investigated the two shootings in 2006. Kading was assigned to re-investigate the incidents because B.I.G's mother, Voletta Wallace, filed a civil lawsuit against the LAPD in federal court, claiming that the department covered up an officer's involvement in her son's murder. The civil suit estimated losses at $500 million, based on B.I.G's earning potential. It was Kading's task to disprove the theory posited in the suit, along with many others swirling around.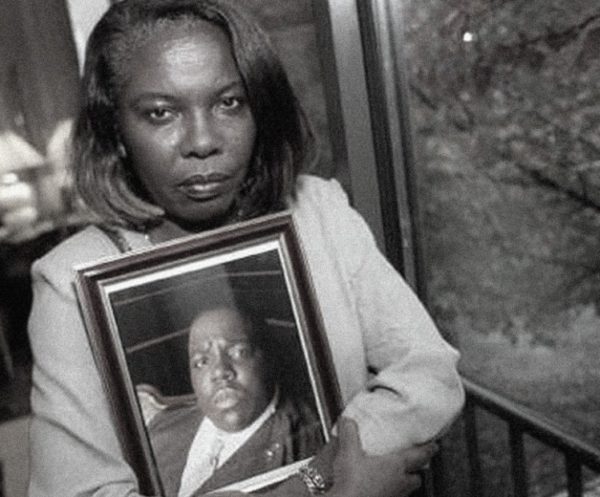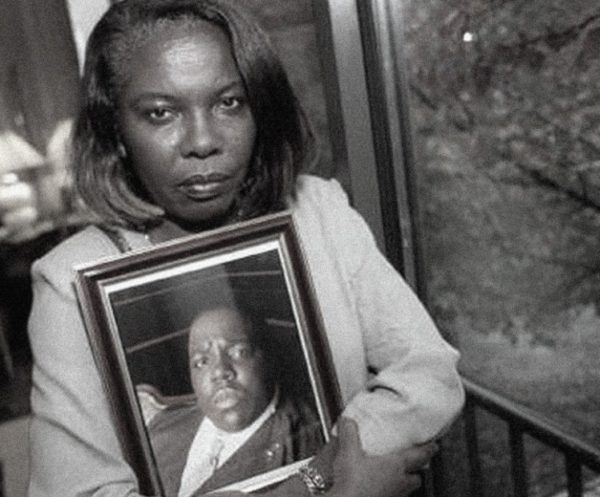 In the documentary, Kading alleged that Puff Daddy hired a Crips gang member named Duane Keith "Keffe D" Davis to kill 2Pac and his manager, Marion Hugh "Suge" Knight, for an amount of $1 million. He said on the fateful night of the incident, Keffe D's nephew, Orlando "Baby Lane" Anderson, who 2Pac had assaulted previously, pulled the trigger of the gun that later killed 2Pac. The film that documents Kading's revelation is titled Murder Rap. It was originally premiered in 2015 and based on Kading's 2011 book of the same name.
According to Kading, Suge Knight hired Bloods gang member Wardell "Poochie" Fouse, in retaliation, to kill The Notorious B.I.G for $13,000. B.I.G was a close associate of Puff Daddy.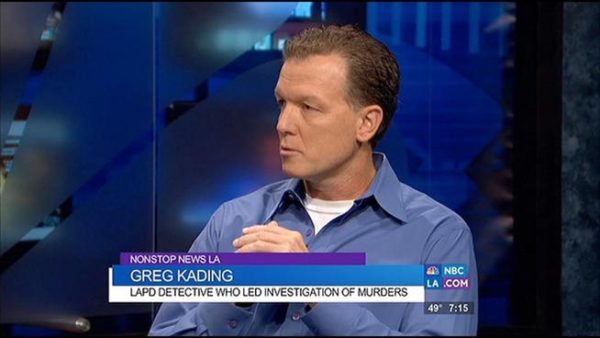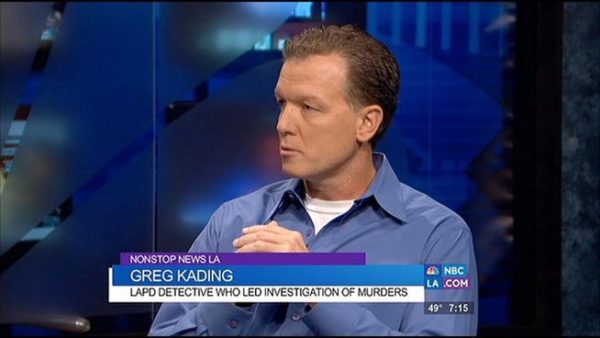 Kading revealed that over the course of investigating the incidents, he was able to trap Keffe D into a situation where he had to give a verifiable confession about the events that led to 2Pac's murder, or else face severe charges for another crime.
When asked about why the LAPD did not bring formal charges against Puff Daddy, Kading replied, explaining how the department chose not to do so because of Puff Daddy's celebrity status. He also claimed the two men who actually pulled the triggers, Anderson and Fouse, are both now dead.
In fact, Kading admitted that his official role in the case was not to necessarily find the killers of the rappers, but to look for evidence to demonstrate that the LAPD was not complicit in the murders, especially that of B.I.G, in order for the civil suit to be dismissed by the court. According to Kading, once his team found enough evidence to exonerate the LAPD, the re-investigation of the murders was immediately dropped.
When the LAPD was contacted by Huffington Post for comment on claims made by its former detective, the department declined. Puff Daddy has also refused to comment on the claims made by Kading in the documentary.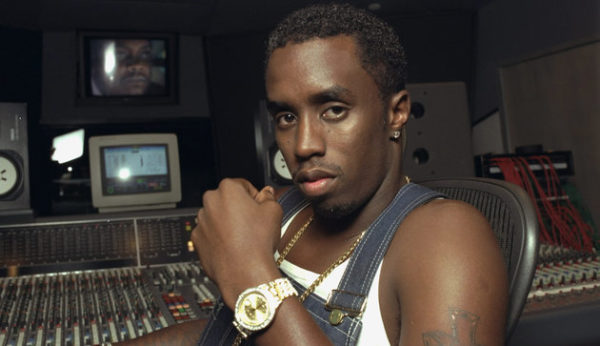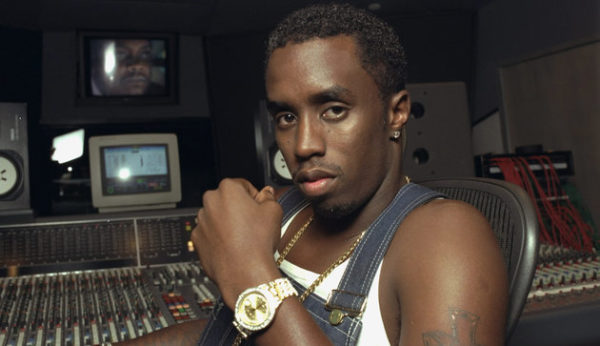 However, this is not the first time Puff Daddy has been linked to the death of the two rappers. In 2010, Puff Daddy was reportedly asked in a radio interview on his possible links to the death of B.I.G.
Puff Daddy answered the question, which made some observer to believe he might have knowledge of the incident. He answered: "Those are street issues."
But in 2011, following Kading's publishing of his book that officially accused Puff Daddy of 2Pac's death, Puff Daddy told LA Weekly that Kading's claims were pure fictional and completely ridiculous.
---
You want to support Anonymous Independent & Investigative News? Please, follow us on Twitter: Follow @AnonymousNewsHQ
---
This article (Former LAPD Detective Alleges in a Documentary Puff Daddy Killed 2Pac [Video]) is a free and open source. You have permission to republish this article under a Creative Commons license with attribution to the author and AnonHQ.com.