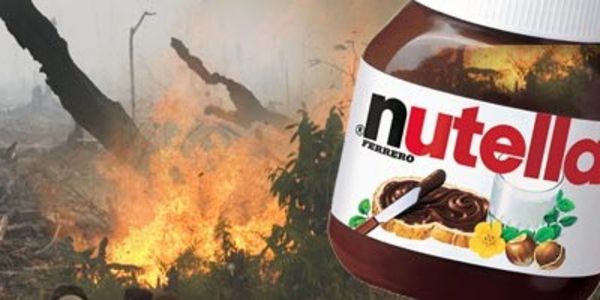 Written by Amanda Froelich at trueactivist.com;   Image Credit: Care2.com

You may have been inspired – maybe even moved – by all the progressive happenings  France has implemented (like banning stores from wasting food and even restricting Monsanto's glyphosate from being sold in its nurseries), but condemning Nutella?? Now the country may have gone too far.
Or has it? 
According to France's ecology minister, Ségolène Royal, consumers should stop eating products containing palm oil, including the beloved hazelnut spread Nutella.
"We have to replant a lot of trees because there is massive deforestation that also leads to global warming," Royal said Monday on an interview broadcast by the French television network Canal+. "We should stop eating Nutella, for example, because it's made with palm oil."
The minister has a point, but how bad could deforestation caused by palm oil production be?
Palm oil is one of the biggest commodities linked to tropical deforestation, as forests are demolished to make space for oil-palm plantations. In countries like Indonesia, for example, most palm oil is destined for export to be used in processed foods — similar to Nutella.
Perhaps it is unfair to single out Nutella for the sake of condemning palm oil production in general, but as the oil is used in a bounty of consumer products – from toothpaste to peanut butter cookies – it matters. 
And importantly, when impressionable leaders in power make statements like this, it does prompt change.
As The Guardian reports, the confection company that produces Nutella, The Ferrero Group, issued a statement on Tuesday that it has previously committed to sourcing its palm oil responsibly.
The Ferrero Group is a member of the Consumer Goods Forum, as well as signed the New York Declaration on Forests. Both projects commit the company to ensuring there is no deforestation in
their product chain within the next five years. The Forest 500 project, which rates some of the most influential companies in the forest commodities sector, gives Ferrero an overall score of four out of five.
Although Palm oil is in many products and Ferrero may not be the worst manufacturer using it, Royal's comments may cause more people to think about where their food comes from and the possible impacts it may have.
The French minister deserves credit for knowing how to bring attention to the issue, at least, by targeting a product beloved by peoples' hearts and taste buds around the world.
What are your thoughts? Share in the comments section below.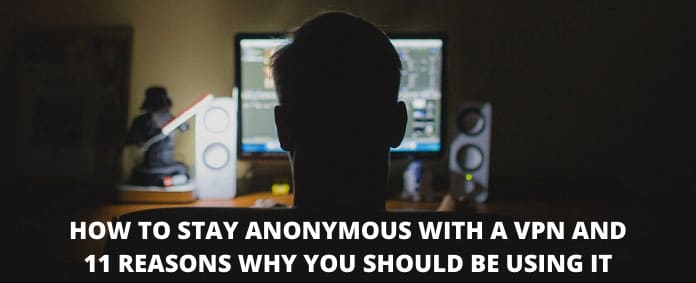 Get Your Anonymous T-Shirt / Sweatshirt / Hoodie / Tanktop, Smartphone or Tablet Cover or Mug In Our
Spreadshirt Shop
!
Click Here
Remove all ads by clicking here
" target="_blank">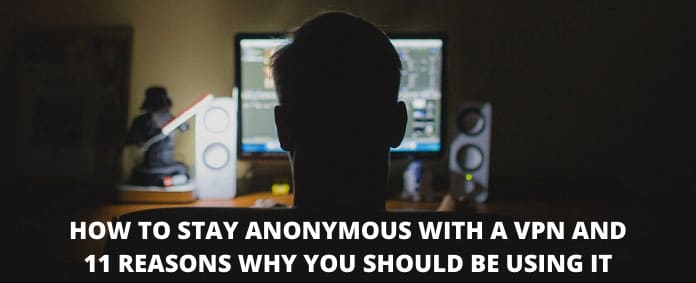 Get Your Anonymous T-Shirt / Sweatshirt / Hoodie / Tanktop, Smartphone or Tablet Cover or Mug In Our
Spreadshirt Shop
!
Click Here
Remove all ads by clicking here
[/eaa_ads]