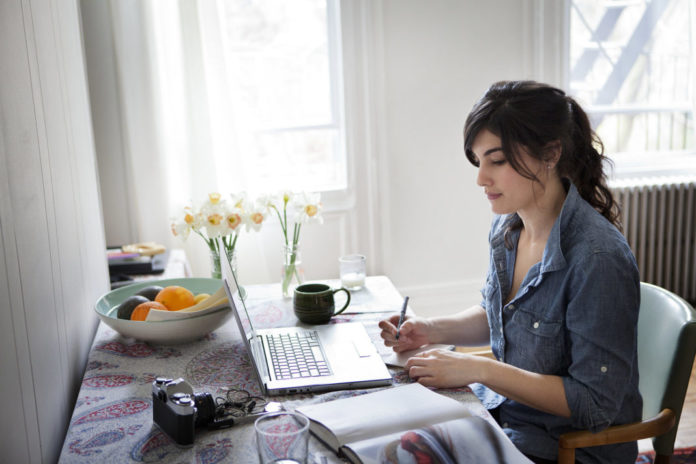 Friday, July 11, 2014
Author: Captain Planet
This year's Google I/O came with the announcement that Google and Codeschool were coming together to open up the technology industry to women and minorities. Just 30% of Google's workforce are female and a small 3% are African-American and Hispanic. Google wants to transform these figures and is openly aiming for change, saying, "We shouldn't feel guilty about our biases, we should wake up and do something about them."
Headlines declare that Google is offering 'Free Coding Lessons to Women and Minorities', that it is to 'Pay for Women and Minorities to Build Code Skills' and one headline even states that "Google will Pay 'Thousands' of Women In Tech To Take Coding Lessons'. Upon further investigation, though, it seems that the headlines are slightly misleading, and the facts behind Google's latest initiative are somewhat confusing.
Google is not actually paying anybody to take coding lessons, but what it is offering is vouchers for a 3-month subscription to Codeschool, so that women and minorities can teach themselves via Codeschool's resources. Codeschool is a for-profit online learning computer programming school which uses video lessons, coding challenges and screencasts to teach its students. It costs $29 per month to be a member of Codeschool; that fee gives unlimited access to all offered courses.
At first glance Google's offer looks appealing. It gives the impression that anybody can apply and that it will be giving a lot of people vouchers. However, it is only actually available to women and minorities who are already working in the tech industry, something which is loosely brushed over in most headlines. Reports are non-specific when talking about how many vouchers will be given out, with Google and Codeschool not committing to a number. Instead they simply state that "thousands of people interested in continuing their path with programming will have the ability to do so free of charge."
A thousand vouchers have already been handed out and according to Codeschool they were distributed by Google "strategically at the conference and inside the community" – the conference that was held at Google I/O, with access to the main annual conference costing $900 per person. Realistically, with non-specification of the amount of vouchers that will be handed out, and one thousand vouchers already gone, there could perhaps be as little as another thousand up for grabs. 2000 people receiving 3 months training surely is not going to be particularly effective in women and minorities' plight to learn coding?
It may seem that women and minorities who are hoping to get 3 months online learning courtesy of Google, who make a whopping $23,509 profit per minute[1], may not stand much of a chance of being successful. Google warn hopeful candidates to apply soon, as "Opportunities are limited." Before Google will consider you, you need to convince that you are worthy of a voucher by explaining what "inspired you to join the technology industry" in the form you must fill out as way of applying. So a quick application with a well thought out plea will give you a potentially very small chance at a free voucher.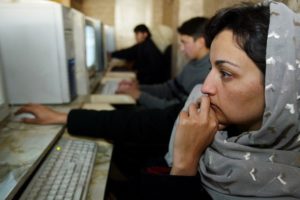 If you are unsuccessful then do not fear. There are entirely free online learning resources available such as Alison; a free online learning website which offers courses in programming, Information Technology, Adobe and many more. A list of subjects is available at http://alison.com/learn/ . Learning is done through screen shows, text and tests, with no charge for the information at all. You can even give prospective employers a key code that they can confirm with Alison, which will prove you have done any desired studying. This probably won't get you a job at Google, but let's face it, a 3month learning voucher was never really going to get you a job at Google anyway. In fact, there's a possibility that the whole thing might have been a marketing stunt by Google and Codeschool and that there never was much intention to give thousands of women and minorities great opportunities; so don't feel too bad if you missed out.
[1](source: www.gizmodo.com. Amount based this amount on current earnings reports)