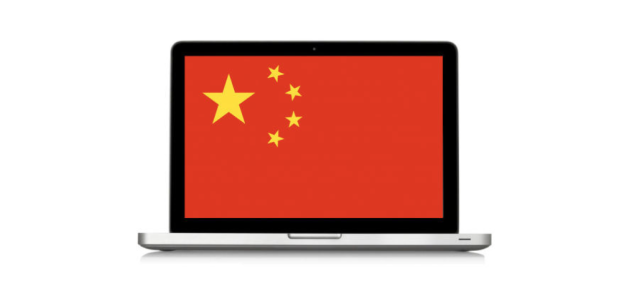 Friday 11 July 2014
Written by: Anonymous Singer
Chinese hackers have obtained access to a U.S. government agency that manages employee data. The hackers' target would have been tens of thousands of applications for a top secret-clearance by federal employees.
The attackers would have obtained access to databases which are managed by the Office of Personnel Management. When the hackers were discovered, the access would have been blocked immediately, reports The New York Times.
In response to this matter, a senior Department of Homeland Security official confirmed that the attack had occurred but said that "at this time," neither the personnel agency nor Homeland Security had "identified any loss of personally identifiable information." The official said an emergency response team was assigned and handled over the matter "to assess and mitigate any risks identified."
"The intrusion at the Office of Personnel Management was particularly disturbing because it oversees a system called e-QIP, in which federal employees applying for security clearances enter their most personal information, including financial data. Federal employees who have had security clearances for some time are often required to update their personal information through the website," states the New York Times.
It is still unclear how deep the hackers were invaded in the government systems, but the authorities have assembled a team to investigate the hack. Initial findings would have shown that the attackers were operating from China, but it is still unclear whether the hackers work for the Chinese government.
The attack comes at a time when China and the United States accuse each other of hacking and espionage. As a result of this, tensions between the two countries are increased. Recently, five members of the Chinese People's Liberation Army have been indicted. According to the U.S. they were involved with stealing company secrets from several large companies. However, Edward Snowden argues that the U.S. also performs hacking attacks on China regularly. This would be done by the NSA.
Links:
Protect your Computer and Devices from hackers and stay anonymous