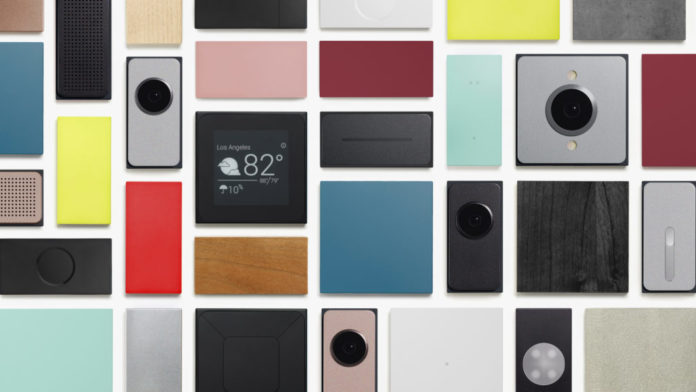 By the end of this year, Google was going to launch its first open source developer's edition modular phone, also known as Project Ara, and take the market with a perfect Ara Smartphone in 2017. However, that project – at least for now, as we know – is on a halt.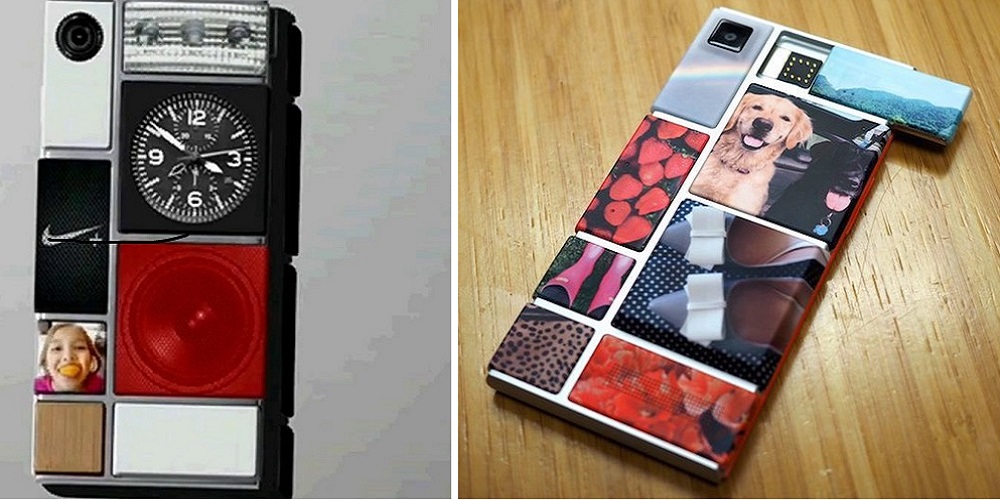 The tech giant was planning to change the game by launching this phone, not only for smartphones, but also for other related devices. As many of us know, Project Ara was all about customization, which would allow its user to upgrade their device with the latest RAMs, powerful cameras, new powerful processors, additional storage; all via a simple plugging in of the new component and enjoying the technology. In addition, the components were not just limited to the traditional Smartphone elements. There were many medical components that Project Ara was about to introduce, allowing users to check their heart rate, blood sugar and monitor their health.
Bring Back the Old Partner
According to Reuters, a few companies that have some insight into this matter, stated that Google has slowed down, or nearly stopped work on project Ara for now, is on the backburner. The news company further went on saying that chopping Project Ara, is Google's way of bringing many companies back together. As Google sold Motorola to Lenovo two years ago, they are rejoining the team to work on the project.
The founder of project Ara, Dan Makoski, expressed his feelings of regret for not completing this project, as it had come a long way. He went on to say that he and all those working in this project feel extremely disappointed, as they gave their complete days, sacrificing a lot of nights to meet the deadlines.
The head of the project further went on saying that the developers who were developing numerous applications for Project Ara smartphones, are extremely upset, as this project was designed to keep everything open sourced – that would be easy for both the developer and customers to understand.
Furthermore, the yearly Google I/O conference, which was held four months ago in Rafa Camargo, demonstrated one of Project Ara's  highlights – where developers demonstrated changing old camera hardware with a new one, and showed the results, increasing the expectations of many people. However, all of this change was hidden in the phone's core plate – the hardware counterpart of an application program interface. The phone that was shown in the I/O conference had six changeable slots, including the internal memory, which made Ara smartphones the technology of the future.
But Google is the Trendsetter…
When asked, Google said nothing about Project Ara, but did state that the article published by Reuters is correct. However, the article also talks about the fact that the Ara smartphones were designed to be customizable, allowing a life increase of the product, but at the same time, making those components is a costly procedure.
As of now, Google is by far the only organisation that was working on developing a complete modular changeable phone. However, LG came up with their LG G5 upgradable modular Smartphone, offering battery modules, removable Hi-Fi module, and an extended CAM Plus module, giving their phone an extra grip with a few features of a professional camera. In addition, even Motorola has stepped into the game with their two new Moto Z & Moto Z Force, both of which come with a variety of additional modules that can be added to the phone, such as powerful batteries, projectors and powerful speakers.
Both of these phones were launched in the United States this summer; with a third one on the way. However, the company is encouraging developers to promote the new technology and develop applications for modular phones via their Moto Moods Development Program (only available in the United States).
---
You want to support Anonymous Independent & Investigative News? Please, follow us on Twitter: Follow @AnonymousNewsHQ
---
This article (Google Will Not Launch Project Ara Phones) is a free and open source. You have permission to republish this article under a Creative Commons license with attribution to the author and AnonHQ.com.