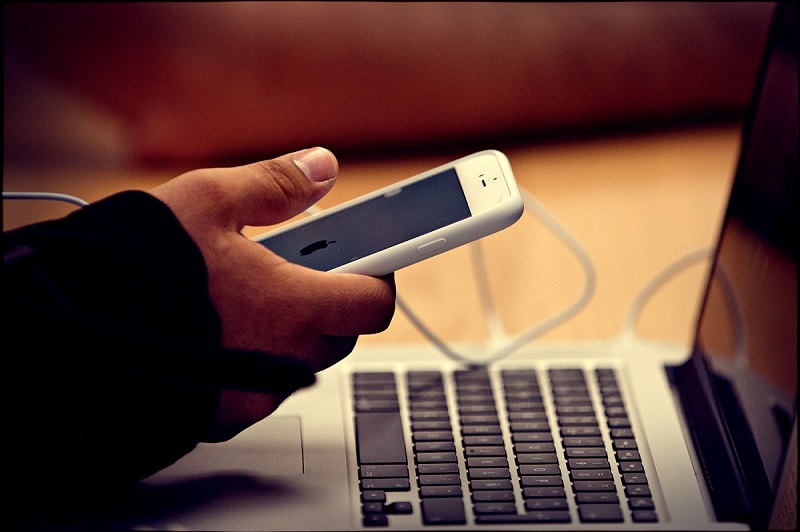 Written by: Tiobe
Now that you know the extent to which government agencies like the National Security Agency (NSA) collect your phone and Internet data, thanks largely to the efforts and bravery of former NSA contractor Edward Snowden, you may or may not have learned about protecting that data via encryption.
Unfortunately, even if you have taken steps to encrypt your data, now that effort may be negligible; Italian company Hacking Team has created software called Remote Control System, software it claims can "defeat encryption."
The Intercept published the manuals for Remote Control System, detailing how government employees can infect a device, steal passwords, activate cameras, export emails, and record audio from phone or Skype calls, without leaving the typical traces, using proxy servers to hide its trail.
It is essentially malware that can be installed via USB stick in-person, via email/phishing scam or as a tag-along with standard software installation. It can also use wi-fi hot spots. Remote Control System costs users between 200,000 to one million Euros.
Hacking Team sells Remote Control System exclusively to governments. Hacking Team clients reportedly include: Azerbaijan, Colombia, Egypt, Ethiopia, Hungary, Italy, Kazakhstan, Korea, Malaysia, Mexico, Morocco, Nigeria, Oman, Panama, Poland, Saudi Arabia, Sudan, Thailand, Turkey, United Arab Emirates and Uzbekistan.
Nine of these nations are listed as "authoritarian" in The Economist's 2012 Democracy Index.
To date, Remote Control System has been used to target Ethiopian journalists in Washington DC, in Morocco against media company Mafakinch and against human rights activist Ahmed Mansoor in the United Arab Emirates.
"We sell Remote Control System to institutions in more than 40 countries on five continents; all of Europe, but also the Middle East, Asia and United States of America," said Hacking Team CEO and co-founder David Vincenzetti in a 2011 l'Espresso interview.
Perhaps unsurprisingly, Vincenzetti attacked the authors of The Intercept piece on Hacking Team's Remote Control System.
"Instead of a balanced look at a complex subject, this article is the familiar perspective of activists such as Morgan Marquis-Boire, one of its authors. The writers seem astonishingly unconcerned about, or naively unaware of the criminal and terrorist uses of secret communications over mobile devices and the Web. In this case, they go so far as to begin by mocking the concerns of even the most respected law enforcement organizations… The manuals published by The Intercept appear to be stolen documents and are clearly out of date," said Vincenzetti in his response letter to The Intercept. "Rational thinkers would agree that there is a proper balance between the right to privacy and society's need to be protected from crime and terrorism."
No word yet on how team privacy will respond to Vincenzetti's software.
__________________________________________________________________________________
Sources:
https://citizenlab.org/2014/02/mapping-hacking-teams-untraceable-spyware/
https://firstlook.org/theintercept/2014/10/30/hacking-team/