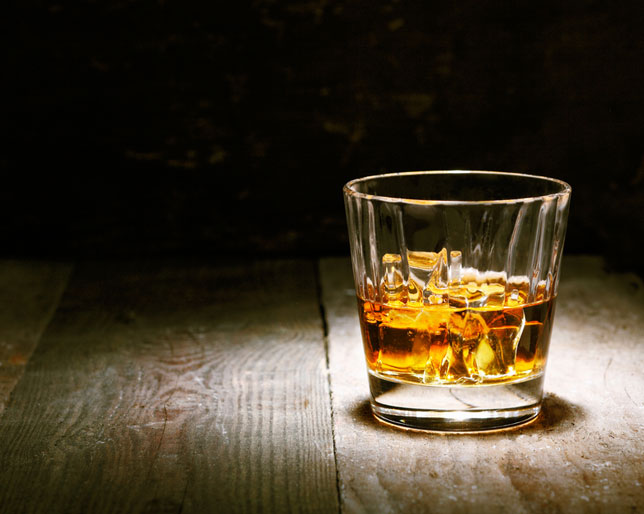 Ever wondered why alcohol, far more of a "gateway drug" than marijuana is, remains legal despite the fact that it has been proven to stimulate aggressiveness and contribute to many social ills, including domestic violence and auto accidents? Isn't it funny that most countries have legalized something as destructive and addictive as alcohol and not as safe as marijuana? Here are five reasons why alcohol, the most harmful drug, is sold over the counter and why no one is objecting to it…
It's all about money
Cannabis rarely contributes to violence either to others or to oneself, whereas alcohol use is a major factor in deliberate self-harm, domestic accidents and violence. Alcohol especially raises risk for assault, near drowning, non-elderly fall, and pedestrian injuries. 36% of hospitalized assaults and 21% of all injuries are attributable to alcohol use by the injured person. Alcohol contributes to over 200 diseases and injury-related health conditions, most notably liver cirrhosis and cancers. About 1.3 million adults and 73,000 adolescents received treatment for an Alcohol Use Disorder at a specialized facility in 2013. Then why is it still legal? If there are no alcohol-related fatalities/injuries, how will hospitals, clinics and health professionals survive?
It's all about money
Health-related costs for alcohol consumers are eight times greater than those for cannabis consumers. Time Magazine reports that excessive alcohol consumption cost the United States $223.5 billion in 2006. This amounts to about $1.90 per drink, or about $746 per person. Three-quarters of those costs were due to lost productivity, 11% were due to health care costs, 9% were legal costs, and the remaining 8% were related to fetal alcohol syndrome and similar disorders. The research and data continues to show that alcohol pose far more and significant health problems than any other drug and most drugs combined. Then why is it still legal? The 'studies' result in more medication, therapy and medical expenses which the health system profits handsomely from.
It's all about money
Alcohol is one of the most toxic drugs and using just 10 times what one would use to get the desired effect could lead to death. Excessive alcohol use led to approximately 88,000 deaths and 2.5 million years of potential life lost each year in the United States from 2006 – 2010. People die from alcohol overdoses. There has never been a fatal cannabis overdose. In 2013, alcohol-impaired driving fatalities accounted for 10,076 deaths. Then why is it still legal? How else do you make consumers addictive, increase revenues and release funding to 'find' a cure?
It's all about money
The annual cost of alcohol consumption is $165 per user, compared to just $20 per user for cannabis. Those who use alcohol are much more likely to develop dependence and build tolerance. When cannabis is more available, the use of hard drugs like heroin and cocaine actually decreases. Then why is it still legal? Income is generated by selling poison at higher rates, and not by selling cure at cheaper rates.
It's all about money
Alcohol is proven to exacerbate other addictive tendencies such as gambling, smoking, overeating, other drugs and many other physical and psychological dependencies. The casino gaming market in the United States is estimated at around $60 billion annually. Then why is it still legal? Simple. Because it mints money and drives the economy…
---
This Article (Here's Why The World's Most Dangerous Drug Is Not Banned) is free and open source. You have permission to republish this article under a Creative Commons license with attribution to the author and AnonHQ.com.