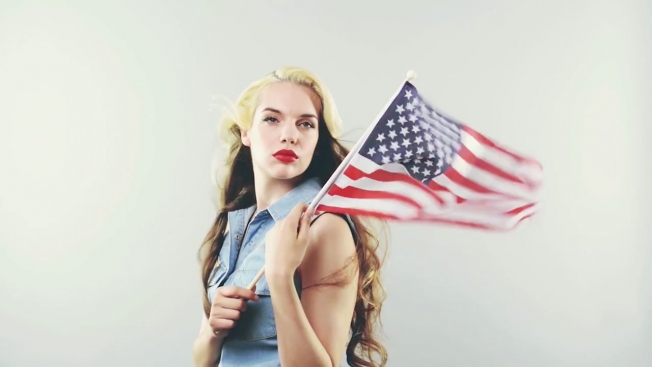 Scientists holding beakers; high-speed bullet trains; people from diverse backgrounds; time-lapse footage of cities; children planting trees; vague inspirational quotes, and a mix of Asian, black, and white men and women combine to create advertisements that say nothing about what a company does, but attempt to incite confidence that it knows what the future holds. It cares for the environment, and represents your needs and interests – with a montage of images with little to no actual connection to the product.
Lesson from Hollywood: Why It's Time to Kill #Advertising as We Know It and Start Building 'Storyworlds' https://t.co/BDtGRSv3No

— Marsha Collier (@MarshaCollier) July 1, 2016
Based on Kendra Eash's satirical poem that calls out brands for overusing clichés, stock video provider Dissolve, created a super funny clichéd 'ad' titled "This Is a Generic Brand Video" to, well, poke fun at the corporate advertising world. Click on the awesome video below, which hilariously shows everything that big companies do to manipulate you into liking their products.
Narrated by Dallas McClain, This Is a Generic Brand Video won the 2015 Shorty Award. "The minute we saw Kendra Eash's brilliant This Is a Generic Brand Video on McSweeney's, we knew it was our moral imperative to make that generic brand video. No surprise, we had all the footage," Dissolve explains.
@dissolve @mcsweeneys looks awesome guys! I'm vaguely inspired!

— Kendra Eash (@jeriblank) March 21, 2014
---
This article (Hilarious Spoof Video Mocks Modern Day Advertising Clichés in Genius Way) is a free and open source. You have permission to republish this article under a Creative Commons license with attribution to the author and AnonHQ.com.