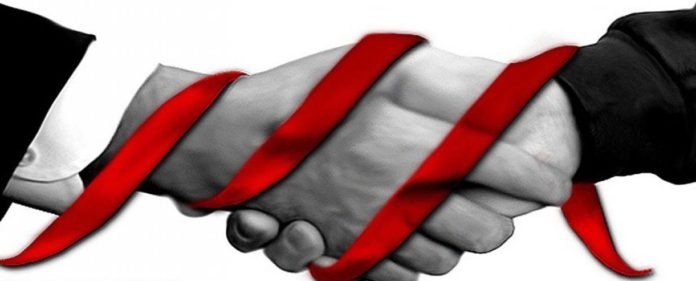 Craiglist's erotic and adult sex ads on its personals section were responsible for a 15.9% surge in HIV cases, a research carried out by the University of Minnesota claims. It means, from 1999 to 2008 in 33 US states, more than 6,000 HIV cases and treatment costs ranging between $62 million and $65.3 million were linked to the website famous for arranging casual sexual encounters but criticised for promoting prostitution and sexual trafficking.
The research also claimed that the ads in Craigslist's personals section were shifting the HIV cases upwards and not its escort service ads. According to the researchers, the risk of contracting HIV and other STDs was higher among the general public using personal ads for casual sexual encounters than with the ads by professional sex workers. The study found that 'nonmarket-related casual sex' is the primary reason for the increase in HIV cases, in contrast to 'paid transactions solicited' featured on the website.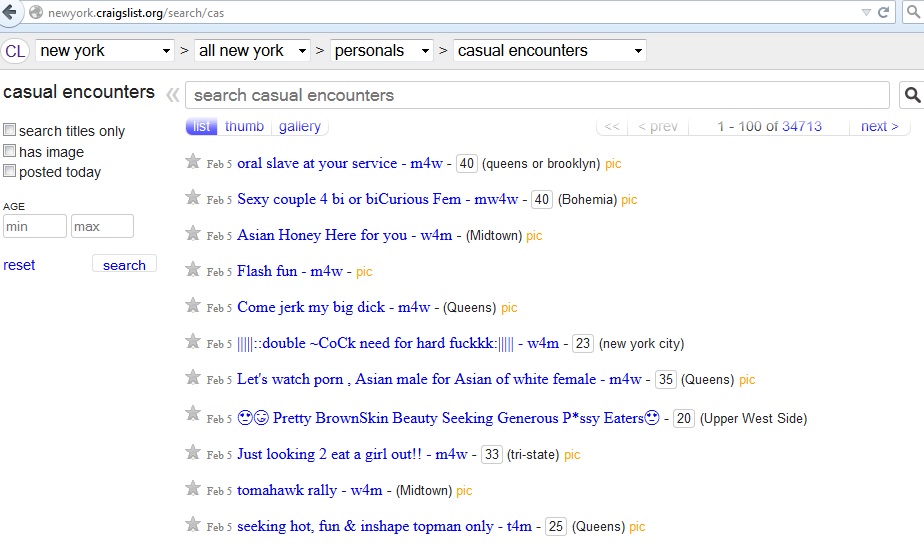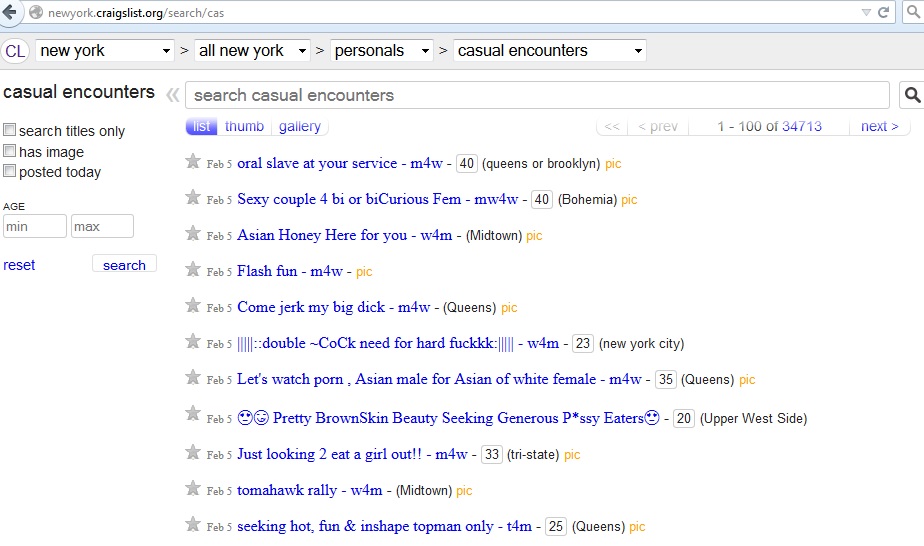 Study co-author Jason Chan of the Carlson School of Management said, "Our study results suggest that there is a new social route of HIV transmission that is taking place in this digital era. Health care practitioners and policymakers have to look more closely at online platforms to assess how its usage may facilitate the spread of HIV and STDs across the country".
"I actually think that the creators of Craigslist had no intent of harming society. They came in with good intentions. At the same time, they did not anticipate that users could use the features in an unexpected way with unintended consequences," Chan added.
Since 2008, Craigslist has prohibited ads for professional escort services, and visitors to the personal ads section are greeted with the notice: "Safer sex greatly reduces the risk of STDs. Please report suspected exploitation of minors".
Source:
http://rt.com/usa/228503-craigslist-sex-ads-hiv/