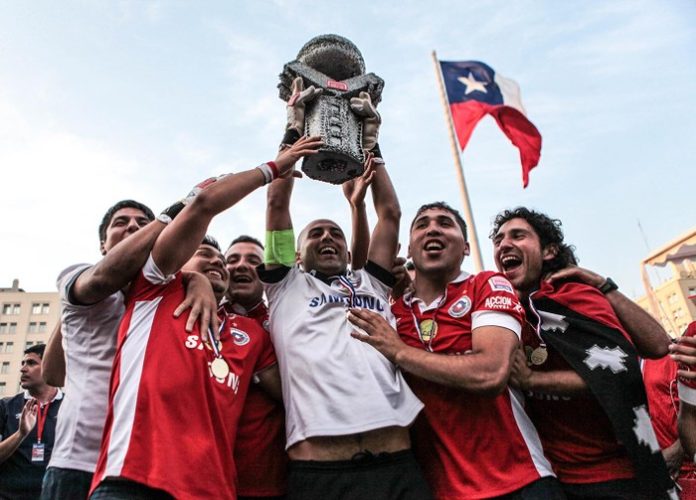 Written by: EV
This year marked the 12th annual Homeless World Cup games held in Santiago, Chili. Hundreds of homeless athletes from over seventy countries around the world took part for the opportunity to play in a professional setting, improve their skills, and help build confidence.
Founded in 2003 by Mel Young from Scotland, and Harald Schmied from Austria, their vision is to use the power of football to transform the lives of homeless people all over the world, and so far it seems to be working. Organizers of the game follow up with the players six months after the event to see if it's made an impact on their lives, and according to surveys over 90% of those who participated found new motivation, even if it had nothing to do with sports.
"The world today for many, many people is not a good place. We have created a cruel world where many people are excluded. This is not sustainable. Too many people live frightened lives trying to scratch a living in the dark. We have to move these people to the light," Mel Young stated in a speech before this year's games.
Many participants of the Homeless World Cup have gone on to play professionally, including Michelle Da Silva, David Duke, Parick Mbeu, and Ginan Koesmayadi. This year's newcomer is 18-year-old Padraig McKissock of Belfast. After scoring 33 goals during the tournament, he has received offers from several professional clubs. In an interview with the BBC, McKissock stated;
"The tournament in Chili was brilliant, I scored some goals, I played well, it was the best experience I will ever have."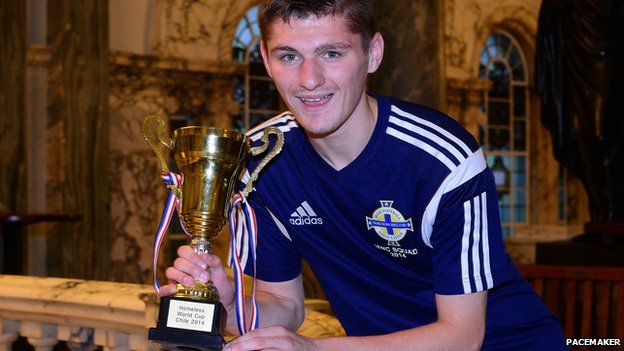 This year Chili won the Men's Homeless World Cup with a 5-2 victory. Being unbeaten throughout the entire tournament, the stadium erupted with national pride at the final whistle.
Anonymous would like to extend congratulations to Chili for a job well done, to Padraig McKissock for his accomplishments, and to everyone who participated in this year's games.
Anonymous recommends: Protect your PC and mobile devices from hackers & governments and surf anonymously 
___________________________________________________________________________________________________
Sources:
BBC News North Ireland. Nov 13, 2014. (http://www.bbc.com/news/uk-northern-ireland-30020475)
Homeless World Cup. (http://www.homelessworldcup.org/)
Homeless World Cup. Oct 27, 2014. (http://www.homelessworldcup.org/news/chile-win-mens-homeless-world-cup)
Vibes, John. True Activist. Nov 21, 2014. (http://www.trueactivist.com/needy-athletes-get-a-second-chance-in-the-homeless-world-cup/)