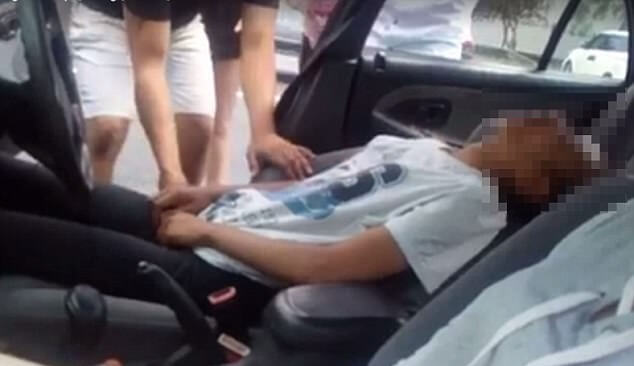 (WikiLeaks News) A disturbing video has emerged showing two women in a car completely passed out under the influence of synthetic 'flakka zombie' drug.
The shocking video was first posted on Facebook, and was recorded in Taupo, New Zealand.
Daily Mail Australia reports that the footage was recorded on December 6th, and the man that filmed the video told them that about 30 vehicles were backed up behind the zombie couple.
'They were gone, they looked like f**king zombies, it was pretty f**king shocking, it was pretty scary', he said.
'It was outside a school, and it's definitely a wake-up call. It could've gone totally wrong,' the man continued.
Flakka, often nicknamed the 'Zombie drug', is becoming a worldwide problem and authorities are yet to get to grips with the problem.
The high from flakka is called an "excited delirium" that "produces very dangerous levels of hallucinations, paranoia and it causes people who ingest it get to such a high degree of excitement that it causes self injury.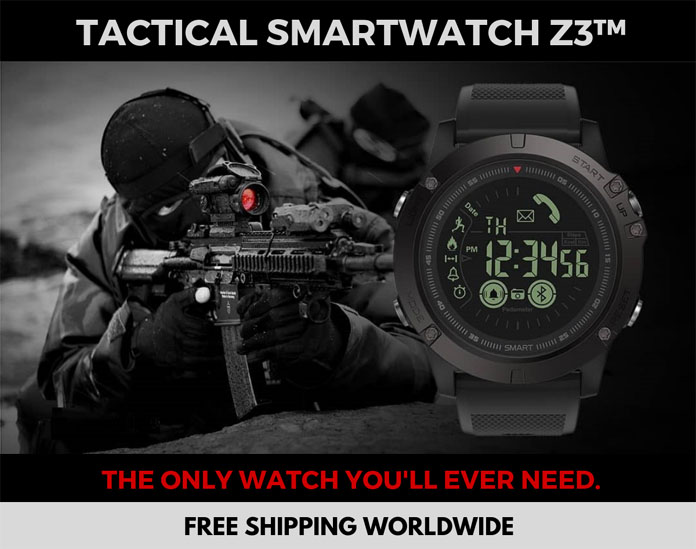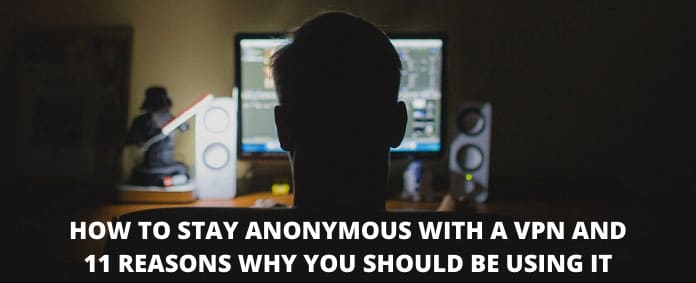 Get Your Anonymous T-Shirt / Sweatshirt / Hoodie / Tanktop, Smartphone or Tablet Cover or Mug In Our
Spreadshirt Shop
!
Click Here
Remove all ads by clicking here