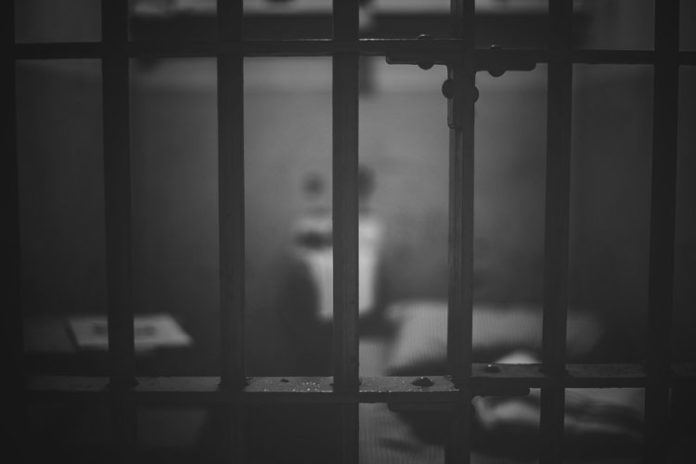 Written by True Activist
In one of the biggest cases of its kind, seven executives from the Kaupþing bank have been handed prison sentences for market manipulation .
According to The icelandmonitor: "By fully financing share purchases with no other surety than the shares themselves, the bank was accused of giving a false and misleading impression of demand for Kaupþingi shares by means of deception and pretence."
They were accused of trying to artificially inflate share prices in 2008 by using the bank's funds to buy shares.
The Iceland Reveiew reported: The court case began in late April, and the hearings were the most wide-ranging and complex in Icelandic legal history. Over 50 witnesses were called, and testimony lasted for many weeks. They were quizzed on the nine defendants' suspected illegal trade in their own bank's shares in the lead up to its collapse. Charges laid by the Special Prosecutor claimed that the widespread illegal trade was carefully choreographed and highly deceptive.
By jailing these executives of Iceland's failed Kaupthing Bank, the country showed the world how to deal with corrupt banks.