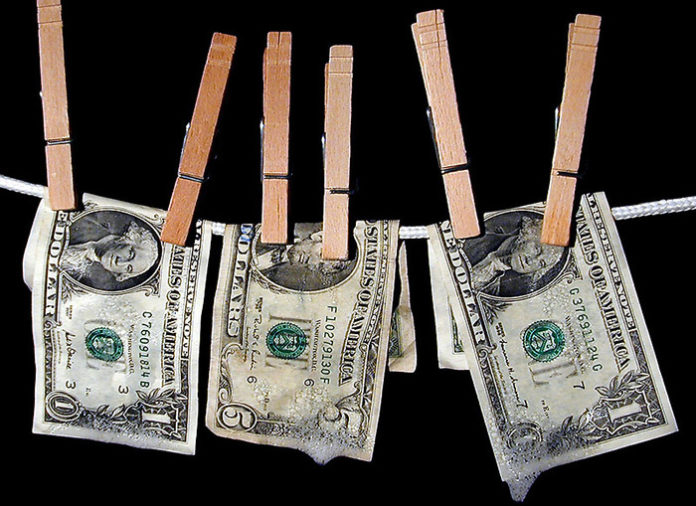 The 500 largest U.S. companies have $2.1 Trillion (not million and not billion, but TRILLION, that is 1.000 billion which equals 1.000.000 million) stockpiled overseas.
The main reason for the money move? TAXES. The U.S. has some of the highest corporate taxes of the world at 35%. The avoided taxes add up to about $620 billion in missed revenue.
With all that extra loot, the U.S. could…
End the national deficit ($438 billion)
Put an end to homelessness ($20 billion)
Provide free college tuition to all ($62.6 billion)
And still have $54.4 billion to spare.
Source: NowThisNews