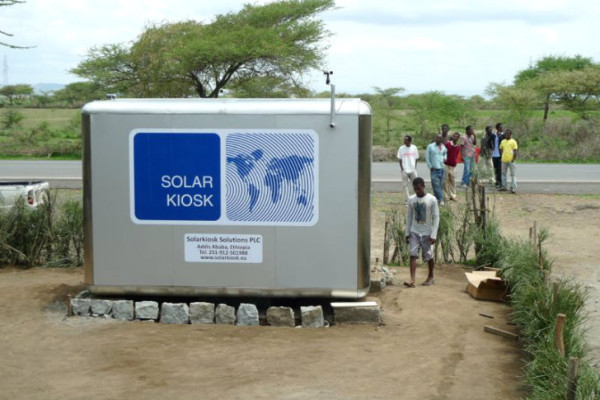 One of the biggest problems facing many African nations today is energy. In West Africa, the situation is getting worse each day.
Many people in Nigeria live without energy or electricity. In Ghana, not far from Nigeria, the situation is worse. Households and institutions are deprived of electricity for 24 hours.
The lack of energy means that most sectors in these countries cannot make any meaningful progress. Especially in the sector of education where Information Communication Technology (ICT) is the order of the day, many students are not able to learn comfortably due to the erratic nature of the supply of energy.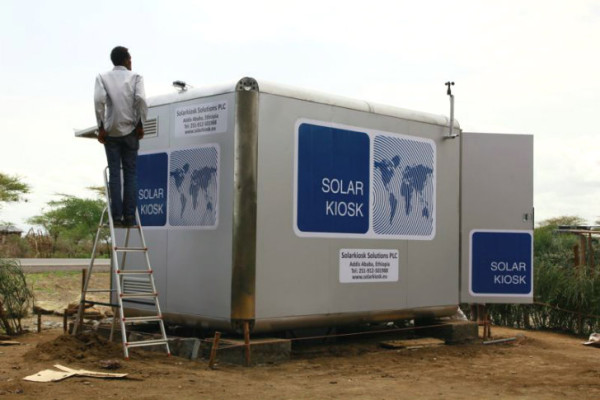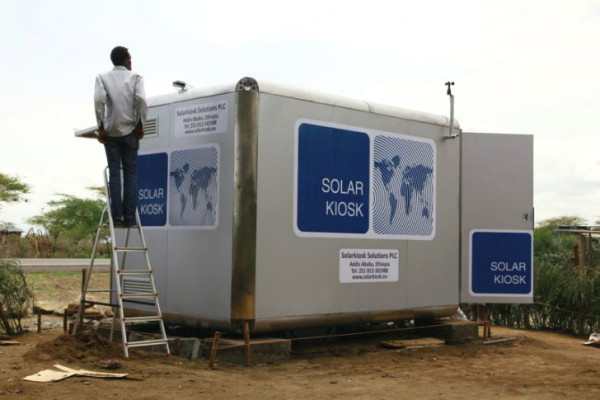 But despite this challenge, somebody has thought outside the box. A Non-Governmental Organization, known as Charity Projects for All, is using a solar-powered kiosk to make a difference in Nigeria. The solar-powered kiosk was launched last year in the city of Suleja, in Niger State, and is expected to be extended to the north of the country, where energy is the scarcest.
The kiosk is known as Hello Hub, and it features two touch screen computers loaded with educational software and an internet connection, to help kids and adults learn and get online.
The new innovative facility has bench seating for up to eight people. Its two touch screen computers are built using standard off-the-shelf parts and are housed in rugged waterproof enclosures, which also protect against dust. The computers are designed to be easily repairable, and feature remote access software to allow troubleshooting from afar.
The computers run a custom version of Edubuntu, an educational-themed Linux operating system, which contains plenty of educational software as standard, plus an office suite, media editing tools, and web browser. Users interact with the computers via touch screens, webcam, keyboard, and microphone, and each member of the community has their own login details that load a personalized desktop, with their files and activities saved.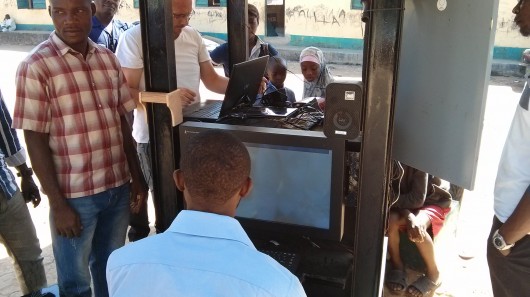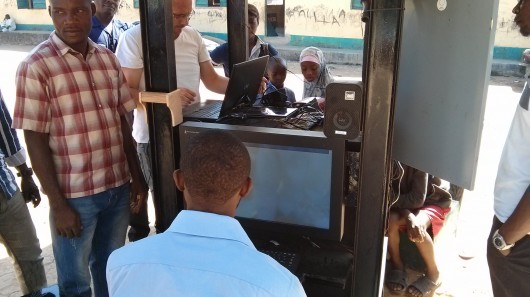 The kiosk itself runs off-grid using solar power and a battery array. The internet access is supplied via satellite or cell-network based connectivity. It also creates a Wi-Fi point that people can access with their own devices, such as Laptops and Smartphones.
"Rather than give the communities these systems, we partner with them, working alongside, to make an equal investment
of time, skills and knowledge in order to build a community owned, managed and maintained Hello Hub. This ensures sustainability and community empowerment. We open source all of our technology and methods and publish how-to guides so that anyone, anywhere can build one too," Hello Hub said on its website.
Another significant thing worth mentioning about the kiosk, is that during the construction stage, the team in charge of building the facility does not just roll in and build it for the community. Instead, they make sure that community members are involved in the process. That is very encouraging, because community members are able to acquire some new skills.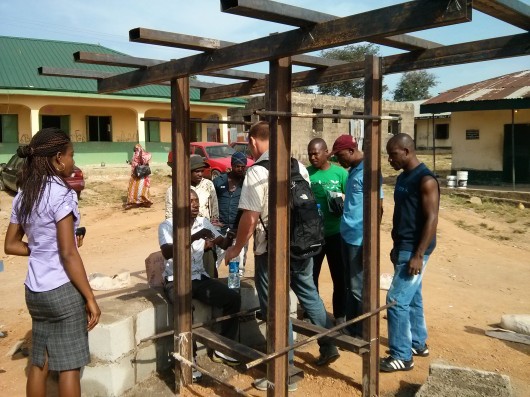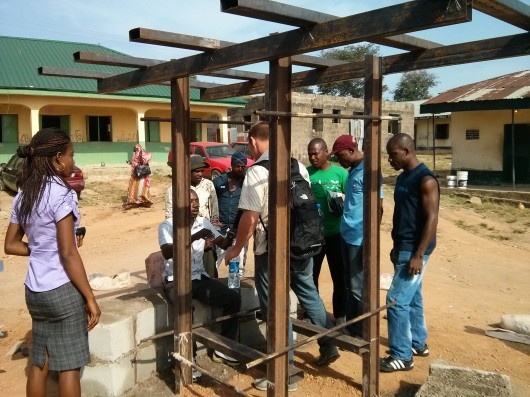 Maybe, it is time for Hello Hub to consider extending this wonderful innovation outside Nigeria, to other nations in the subregion. The ICT industry is gradually booming in Africa, but the challenge, as we said earlier, is how to get electricity to power gadgets.
And so long as solar power can be innovatively harnessed and used to make gadgets work, it is a step in the right direction. We hope that many other Africans will benefit from this innovation soon.
---
You want to support Anonymous Independent & Investigative News? Please, follow us on Twitter: Follow @AnonymousNewsHQ
---
http://www.gizmag.com/off-grid-kiosk-education-internet-remote-africa/34946/