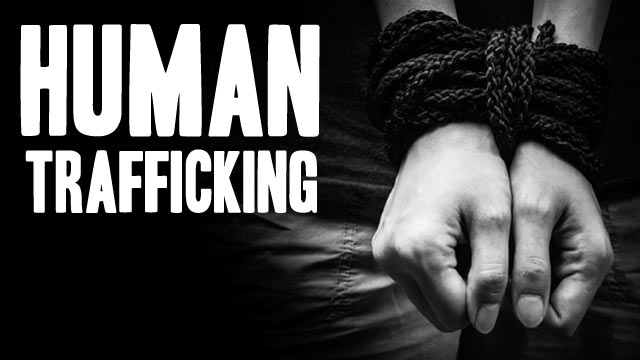 Reports are bringing to attention the large number of sex-traffickers and sex-offenders that have recently been busted, while also making the rather bold claim that Trump is to thank for it. While those of us here at Anonymous praise the efforts of the law enforcement agencies that have taken the necessary actions to stop and prevent human trafficking, let's be clear about the details: Trump didn't do anything. So what are we being distracted from this time?
Sputnik News recently wrote a report titled, "While Mainstream Media Obsesses Over Russia, Trump's FBI Out Catching Pedophiles," in which they claim Trump is personally responsible for the recent wave of sex-crime arrests. In February, Trump had vowed to senior advisors and representatives of organizations that deal with human trafficking that he would bring the "full force and weight" of the government to combat the problem, even noting that January had seen a spike in arrests (there's a reason for this, and it's not Trump). Apparently, the conservative-media is now attributing any and all busts to Trump and his promise, regardless of the fact he had nothing to do with them.
Sputnik states:
"…the number of pedophile arrests has gone off the charts since Trump took office, reaching 1,500 plus since Trump's inauguration a month ago, compared with fewer than 400 sex trafficking-related arrests in 2014…"
There are a couple discrepancies here we feel the need to clarify:
First, it's no secret that those within Anonymous hold a certain abhorrence for pedophiles, and happy we all are to see them off the streets. However, the number of pedophile arrests stated above are nowhere near 1,500. We'll delve further in a moment, but included in that statistic are multiple sex-offenders, a large number of which were arrested for soliciting sex from adult prostitutes.
Second, the statement of "fewer than 400 sex trafficking-related arrests in 2014" is accurate, but only because they counted the actual cases of sex trafficking. Were they to count multiple sex-related crimes as they did with their 1,500-count, the 2014 statistic would be much higher. This is an important detail to note, since they are trying to give their readers the impression that the number of pedophiles arrested since Trump took office is much higher than previous years – a claim that is in reality, unfounded.
Side-note: Notice how they used 2014 as an example instead of 2015 or 2016? That's because there weren't many arrests made in 2014. It wouldn't reflect as positively on Trump if they mentioned the 1,400 human traffickers arrested by ICE alone in 2015, not to mention the FBI's recorded 750+ arrests that same year. Nor would it serve their purpose to mention 2016 witnessing U.S. human trafficking arrests hit an all-time high. A lot of these arrests happen every January, as January is Human Trafficking Awareness Month.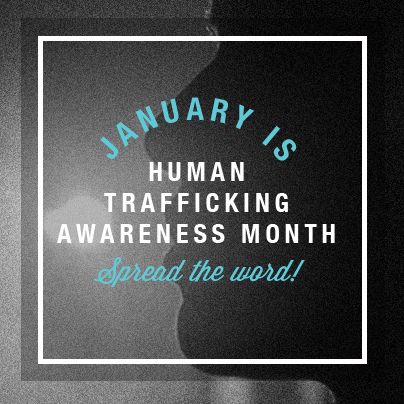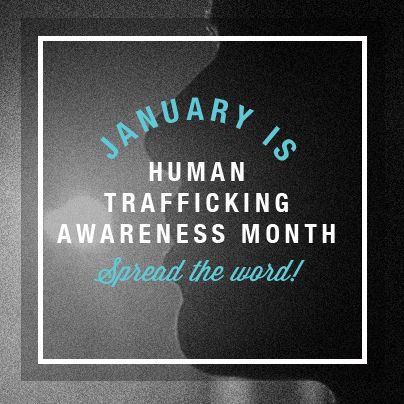 Sputnik received their stats from a report written by Liz Crokin at the conservative news site, Townhall.com. Crokin, who also praised Trump for this year's sex-offender arrests, listed the following operations as her evidence of Trump's success since in office. We decided to take a closer look:
42 people were arrested and cited in Memphis as part of "Operation Something Like Me," which began in May 2015 (well before Trump was in office). Although this operation has a particular focus on the trafficking of underage girls, some of the arrests were associated with the solicitation of sex from adults, as was the case with Memphis Area Transit Authority CEO, Ron Garrison, who was charged with patronizing prostitution (of an adult) near a church or school. He later resigned.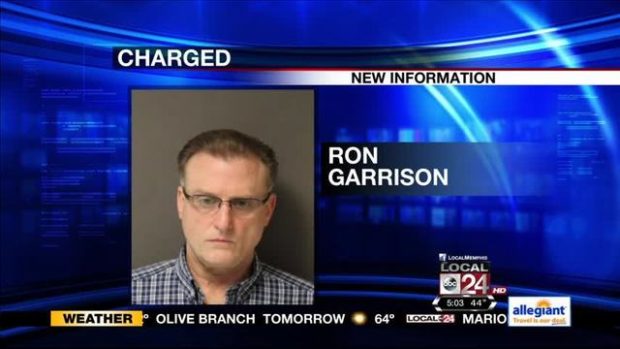 In California, the Los Angeles Regional Human Trafficking Task Force arrested 474 people involved in human trafficking as part of their third annual "Operation Reclaim and Rebuild." Of the individuals arrested, only 28 sexually exploited children. The operation took place in conjunction with Human Trafficking Awareness Month – not because of Trump.
The "National Johns Suppression Initiative," which was created by Sheriff Tom Dart of Cook County, Illinois, received national attention in 2015 after nearly 1,000 men across the country were arrested for attempting to purchase sex. Reports from February state that this year's initiative, which ran from Jan. 18 through Feb. 5, "led to the arrests of 29 sex traffickers and of 723 people who tried to purchase sex," according to the Cook County sheriff's office. Again, this is an annual initiative that has nothing to do with Trump.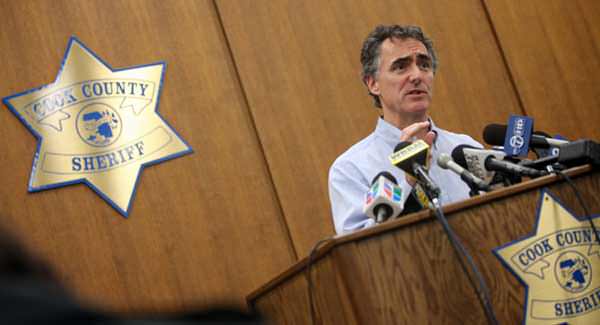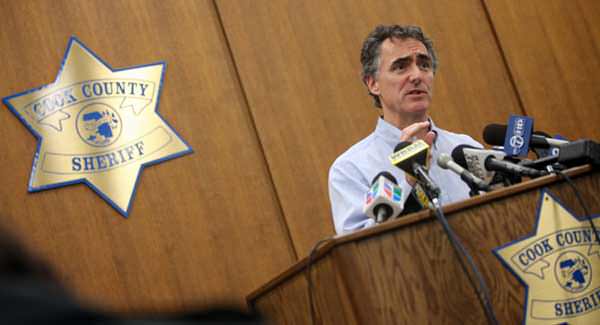 Also part of the Johns Suppression Initiative – and listed by Crokin – was the recent arrest of nearly 200 people in Texas, including noted sports agent Randal Hendricks, who was charged with misdemeanor prostitution. None of those listed in the report, sourced directly above, were charged with a sex-crime involving a minor. However, two children were recovered in a Metro Detroit sting last month (more than a dozen were arrested), and in Virginia, 11 were arrested in a child sex sting operation that was initiated a few months before Trump was even elected.
So, what are we being distracted from this time? Common sense would suggest its Trump's own track-record of sexual abuse. Whatever the case may be though, these are the facts.
No decent human would argue that getting sex-offenders, traffickers, and pedophiles off the streets is a bad thing, and more power to Trump if he's actually serious. But let's give credit where credit is due; to the law enforcement agencies who developed these operations and initiatives, and to the agents who conduct them. Not a sexist president who has lowered the nation's standards-bar by agreeing with the public that sex-trafficking is bad. Were Trump truly concerned for victims of sex crimes, he'd arrest himself.
---
This article (No, Trump is Not to Thank for This Year's Human Trafficking Bust) is a free and open source. You have permission to republish this article under a Creative Commons license with attribution to the author and AnonHQ.com.
---
Supporting Anonymous' Independent & Investigative News is important to us. Please, follow us on Twitter: Follow @AnonymousNewsHQ