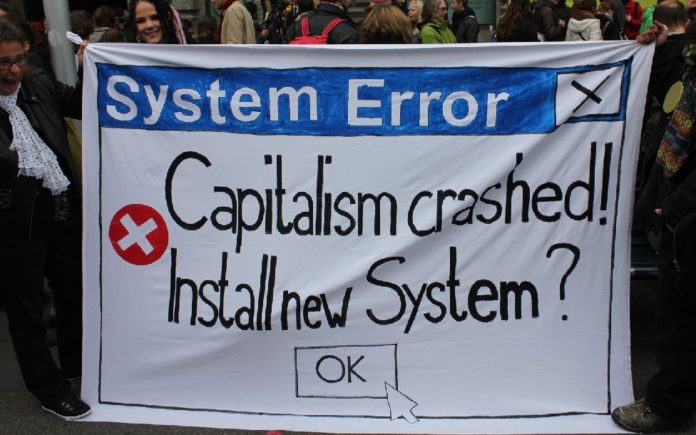 There's a new thought rippling towards our self-awareness courtesy of our thinkers today. One such thinker turned author is Paul Mason, who has ignited his debate on the utopian concept of postcapitalism.
His work deserves a read, and perhaps a re-read to get the full benefits. But that aside, the essence of his short essay published with The Guardian, which reflects his more ambitious publication Postcapitalism, engages in the notion of the info tech revolution propelling us towards a Marxist type direction of postcapitalism. His utopia is explained, where information is free and shared, and the proletariat alive and well.
It's a difficult concept to grasp when all you have known is an economic based survival in our greedy world. Bet Mason maintains the slow de-construction of capitalism is already occurring – that we are returning to a notion of community but on a global scale assisted by "networked activity" in the form of the internet and information technology.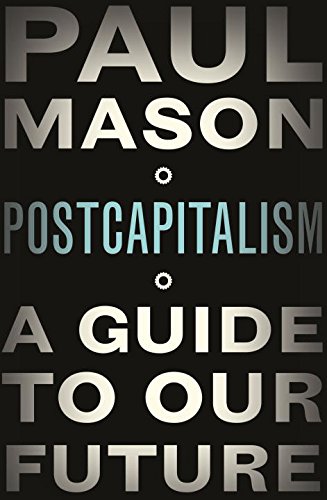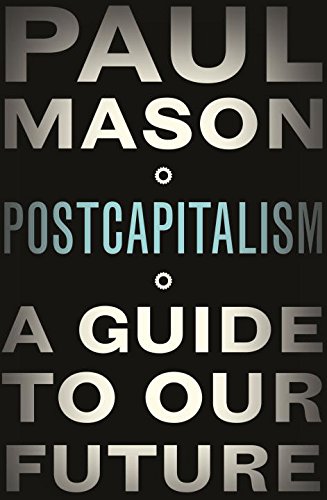 He uses Greece as a current example of how this is happening and how economic life is shifting in the 21st century.
"…You only find this new economy if you look hard for it. In Greece, when a grassroots NGO mapped the country's food co-ops, alternative producers, parallel currencies and local exchange systems they found more than 70 substantive projects and hundreds of smaller initiatives ranging from squats to carpools to free kindergartens. To mainstream economics such things seem barely to qualify as economic activity – but that's the point. They exist because they trade, however haltingly and inefficiently, in the currency of postcapitalism: free time, networked activity and free stuff. It seems a meagre and unofficial and even dangerous thing from which to craft an entire alternative to a global system, but so did money and credit in the age of Edward III."
Mason argues that the detail is in the occurrences negligible to economists, that they are missing the tell-tale signs. If studied closely, history is repeating itself, signifying the shift of civilization as it once did with Feudalism subsiding for Capitalism. Now, Mason argues, capitalism is making way for postcapitalism, our next step in social and 'economical' structure.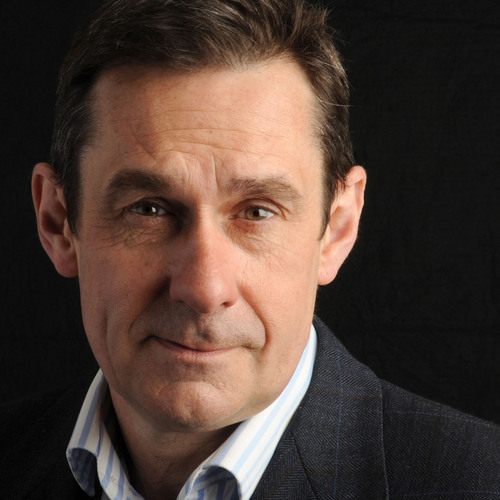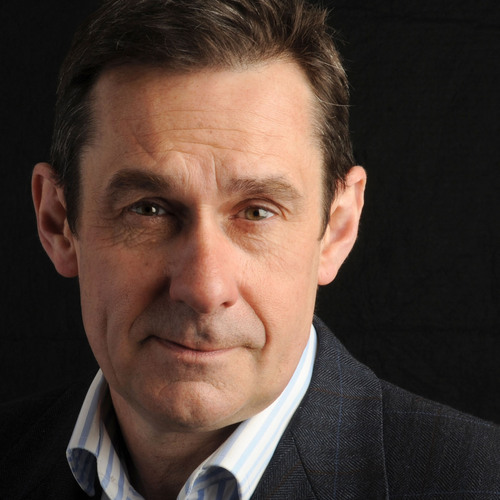 Intelligence, knowledge, self-awareness and the connectivity on a global scale propels us to a new era of living, be that we want it or not.
"…By creating millions of networked people, financially exploited but with the whole of human intelligence one thumb-swipe away, info-capitalism has created a new agent of change in history: the educated and connected human being."
Economists would shudder to think of such a change, and as Mason so bluntly puts it, "It is the elites – cut off in their dark limo world, whose project looks as forlorn as that of the millennial sects of the 19th century."
And this is true – where does this leave the Rothschild and Rockefeller families? Where do the Wall Street bankers go when the proletariat share their communal information as well as their communal vegetable patches, working on the premise that knowledge is everything? If Mason is only half correct in his predictions, perhaps the utopian dream isn't so far-fetched after all.
Get Your Anonymous T-Shirt / Sweatshirt / Hoodie / Tanktop, Smartphone or Tablet Cover or Mug In Our Spreadshirt Shop! Click Here
---
This Article (Is the end of Capitalism upon us?) is free and open source. You have permission to republish this article under a Creative Commons license with attribution to the author and AnonHQ.com.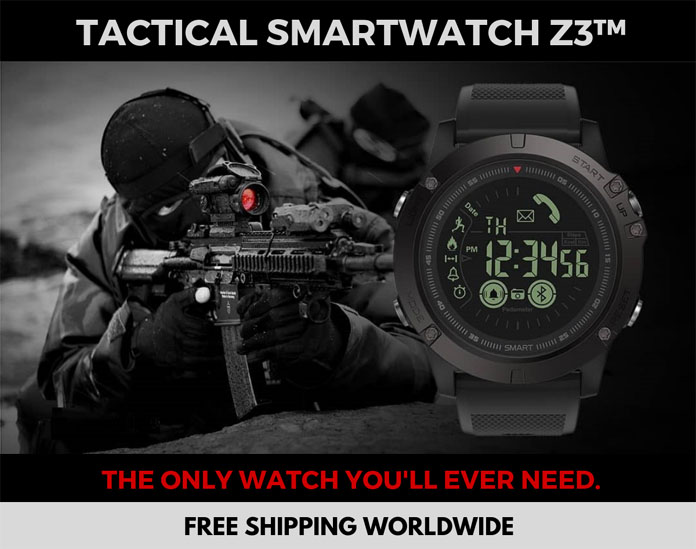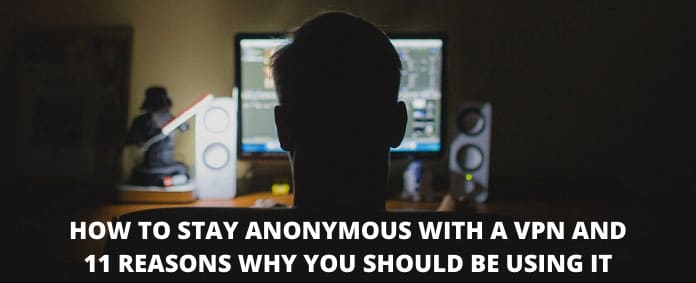 Get Your Anonymous T-Shirt / Sweatshirt / Hoodie / Tanktop, Smartphone or Tablet Cover or Mug In Our
Spreadshirt Shop
!
Click Here
Remove all ads by clicking here