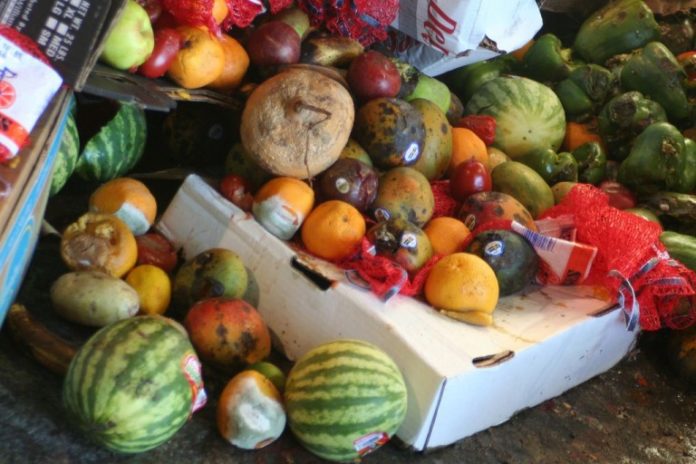 By Amanda Froelich at trueactivist.com
Last week, Italy passed a law which will make supermarkets donate more of their waste food to charities.
Following in France's lead, Italy recently passed a law which will require supermarkets to donate more of their food waste to charity. The bill received strong support from all parties and was passed by the country's parliament's lower house last week. No, it just needs to be approved by the Senate.
The Independent reports that the law is meant to assist retailers who, in the past, could be penalized for donating unsold produce. By reforming certain tax laws, however, it will soon become acceptable for businesses to give away food which is even past its 'sell by' date – as long as it's not spoiled.
Said Italian agriculture minister Maruizio Martina:
"We are making it more convenient for companies to donate than to waste. We currently recover 550 million tonnes of excess food each year, but we want to arrive at one billion in 2016."
La Repubblica reports that every year in Italy, the equivalent of 76k of food for each person in the country is thrown away. Obviously, this is a travesty, especially considering that six million Italians rely on donations from charities to eat.
However, Italy isn't the only European country needlessly wasting food. It is estimated that in the UK, an astonishing 14 million tons of edible food is thrown away each year, and much of this comes from British households.
The United States doesn't fare much better, with an unfortunate 60 metric tons of food discarded each year. Worldwide, 1/3 of the food produced ends up in the trash. 
By enabling retailers to more easily donate unsold goods, the travesty of food waste may be remedied. However, one cannot wait for legislation to be passed in every country, mandating for supermarkets to donate their expired food. One must "be the change" by purchasing only what is needed and encourage others to do the same.
What are your thoughts on this news? Please comment below and share this article!
---
This article (Italy Passes Law Requiring Supermarkets To Donate Unsold Food To Charity) is free and open source. You have permission to republish this article under a Creative Commons license with attribution to the author and TrueActivist.com