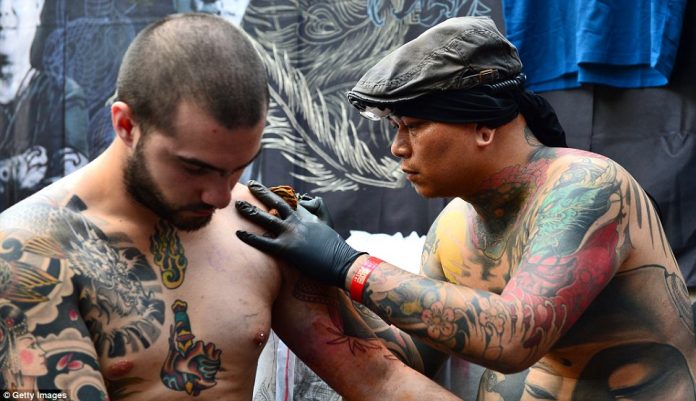 Japanese authorities are waging war against those tattooing and those with tattoos. What has become common place in a good part of the world, sporting a tattoo in Japan is weighed down heavily with negative connotations relating back to the criminal syndicates – including the infamous Yakuza.
One particular tattoo artist however has cast his own war against authorities after receiving a fine in 2015.
Tattooist Taiki Masuda, 29,  is currently amidst a landmark court case after police exploited a legal loophole to raid his tattoo parlour. At the time, 30 other tattoo businesses in Osaka, Japan were either closed or fined, and the artists arrested. Police loosely cited a 2001 law that only medical professionals were permitted to tattoo people. The regulation, however, was intended for cosmetic tattooing of the eyes and other similar procedures.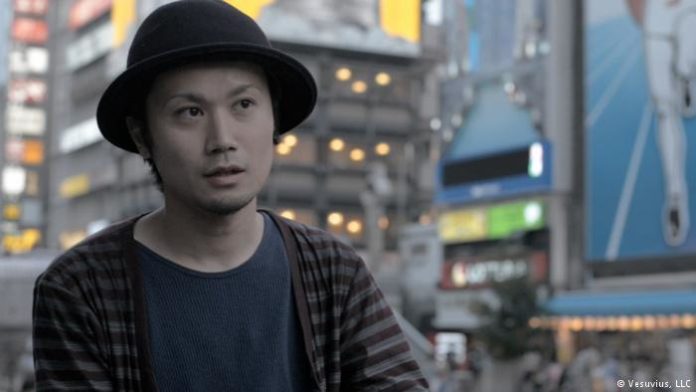 The move followed the prior years of official hardline attitudes against tattoos. One such controversial stance came when Osaka's former mayor Toru Hashimoto demanded all those with tattoos display them so they could be fired from their jobs.
Although the targeted businesses either paid the fines or closed down, Masuda started up Save Tattooing, a campaign to raise awareness of the trial and to garner support for the Japanese tattooing industry. The trial, where Masuda decided to defend himself, commenced April 26, 2017, with more hearings to follow in June and a ruling due to be handed down in July.
Essentially, the trial will make the unregulated industry black and white, either mandating tattoo licenses or driving the industry underground. Currently, until now there is no mandated regulations or standards in place and tattooists are operating illegally.
The authorities are arguing that it is in the public's interest to defend the 2001 regulations to avoid skin infections and damage. Masuda disagrees, saying a trained tattooist runs minimal risk in a clean environment.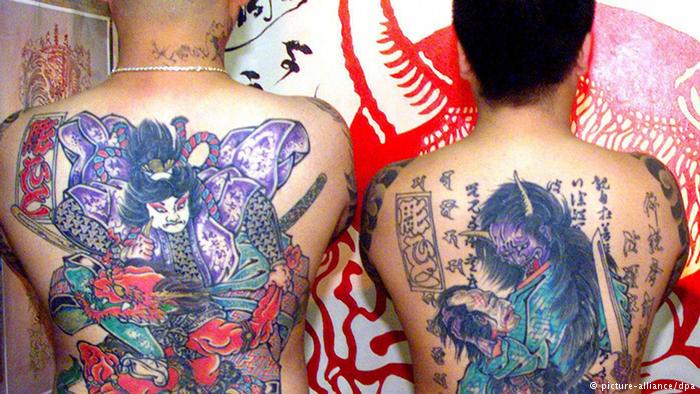 The charges, Masuda says, will label him a "criminal" and leave him unemployed. In court, he pleaded his initial case: "I am not doing this for therapeutic purposes, so a doctor's qualification is not required," he told the court, the Yomiuri newspaper reported. "I cannot understand why this is a crime. I am convinced that tattoos are art, and I am convinced that a tattoo artist should be recognized as a profession."
Independent filmmaker Hyoe Yamamoto is following the case closely, producing a documentary on the Save Tattooing story. He defends Masuda's work, claiming the tattooist went out of his way to have client's sign a document saying they weren't associated with any underworld groups before tattooing them.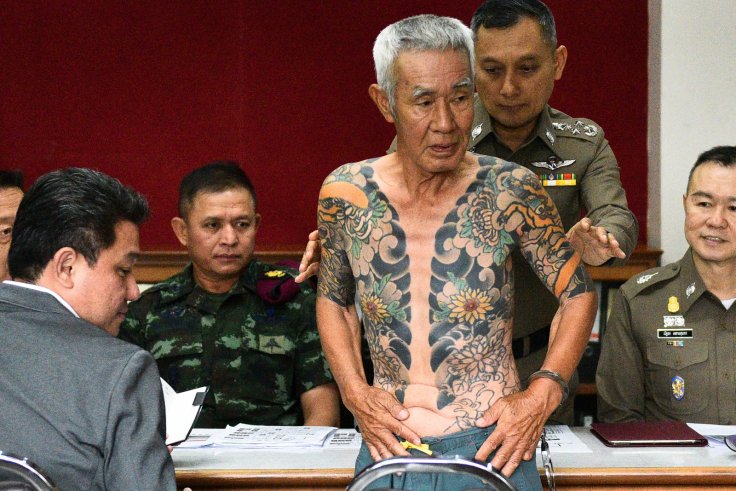 In Japan, tattoos were banned in the 19th century, largely due to the criminal element associated with the practice. It wasn't until after World War II that tattooing was legalized again. However, advocates of Masuda argue that the "broader" ongoing police crackdown on organized crime syndicates has left the tattoo industry and artists targeted.
Up until now, tattoo artists have been operating in a grey area. Masuda's case will call into question whether his arrest is legal. If it is deemed he is guilty, a zero-tolerance policy on tattooing will most likely be enforced.
A member of Masuda's legal team,  Junpei Shirai, told DW that although hopeful, they're guarded of a positive outcome.  "He is an artist and I hope the court will recognize that and give a not guilty ruling," Shirai said. "But you have to remember that 99.9 percent of cases that go to trial in Japan end up with a guilty verdict."