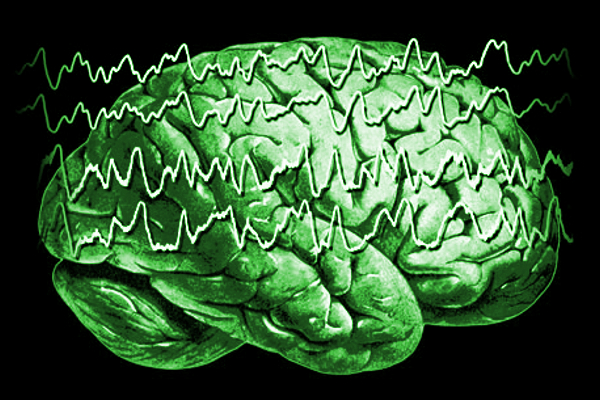 A landmark study has demonstrated the medicinal benefits of Cannabidol (CBD) use in children and young adults with treatment-resistant epilepsies (TRE). The study, conducted over three months with 261 patients receiving treatment reported an improvement and reduction of seizure activity by 45 percent in all patients, and 62 percent in Dravet Syndrome cases.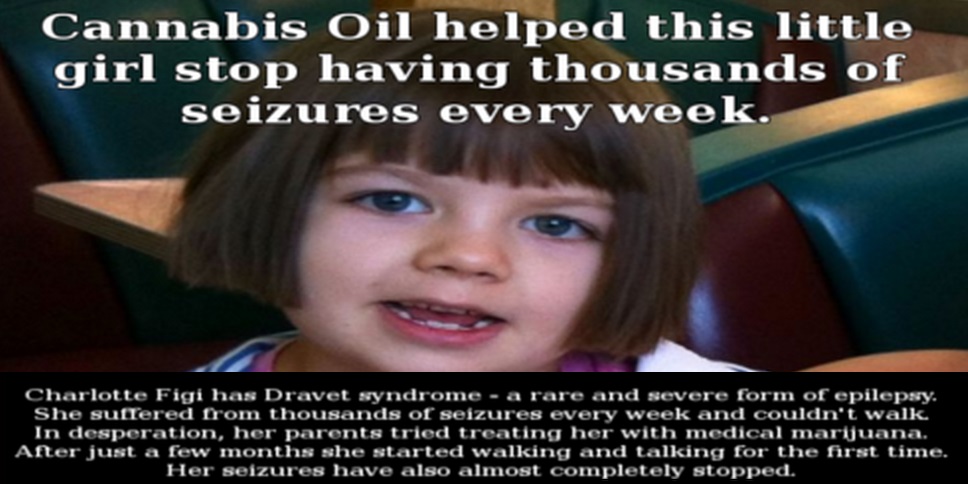 The conclusive results as stated in the study support the "animal studies and prior reports showing that CBD may be a promising treatment for TRE and it is generally well-tolerated in doses up to 25mg/kg/day."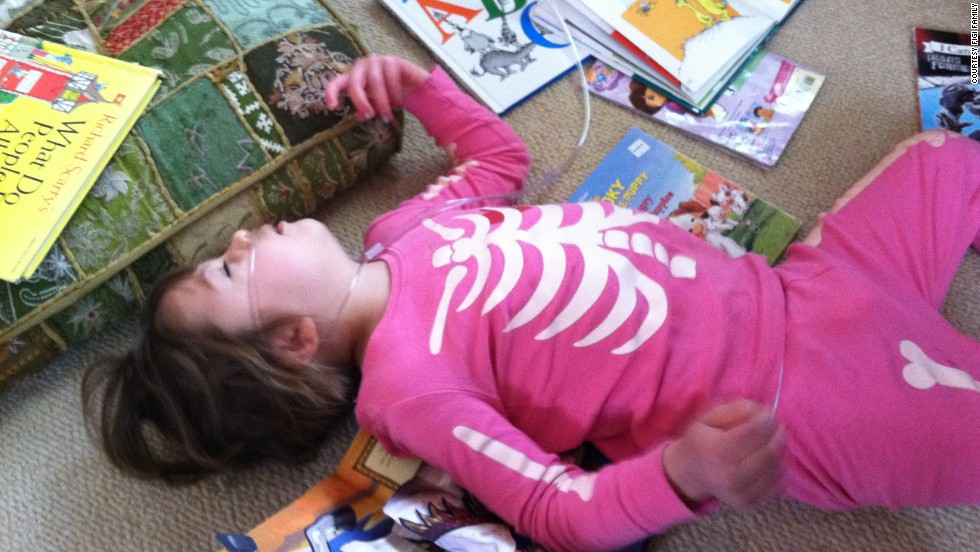 Some patients reported continued benefits well after the trial ended, up to a year after, with most patients never before experiencing seizure-free lifestyles before.
The benefits of CBD have been covered by several alternative media sites, including AnonHQ. The scientific evidence continues to pile up as governments argue the legalization processes of cannabis for medical purposes; in the face of researchers wanting to explore further options.
Currently, the federal classification of cannabis in America, Australia and the UK is as a Schedule 1 drug, making it unreachable for those who need it most. Clinical trials are slowly developing their research, but with minimal funding, time is of the essence for those suffering seizures.
---
This Article (Landmark study confirms benefits of cannabis in seizure patients) is a free and open source. You have permission to republish this article under a Creative Commons license with attribution to the author AnonWatcher and AnonHQ.com.