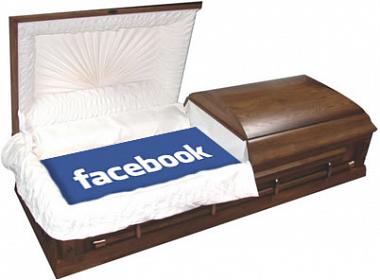 When a person dies, it used to be that a family member would call up Facebook to tell them, at which point his/her Facebook account becomes memorialized and non-functional but remains 'up'. Now things have changed with 'legacy contact'. Through legacy contact, a person can choose his/her friend or family member who will manage their Facebook profile after their death… however, there are restrictions. The friend or family member can't fully manage the profile, meaning that there are certain limitations. Such things like private messages will remain unseen by the legacy user. With the legacy contact feature enabled, the legacy user can:
Make new posts (any special message, anniversary dates and more)
Accept or reject friend requests
Update the profile picture and cover photo
Download an archive copy of the Facebook profile, which includes posts, photos and profile information.
For now, Facebook is limiting the legacy contact feature to the US only, but said that later they will expand it to other regions. The profile of the deceased person will also be made unique.
Have a look: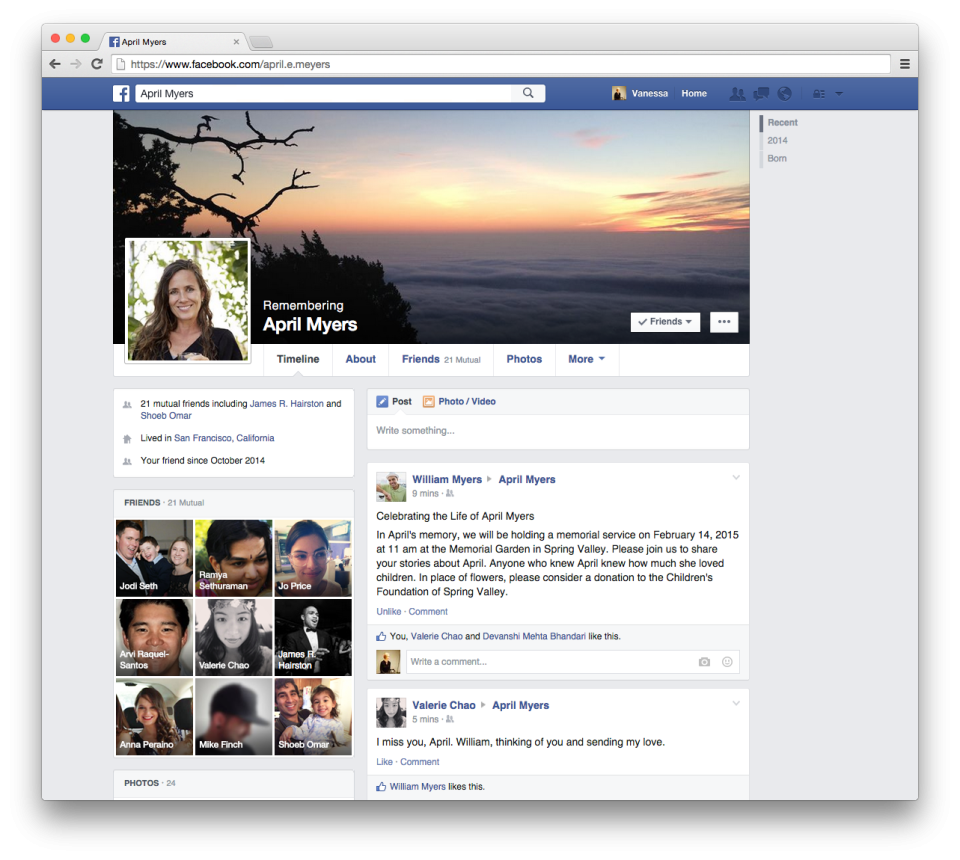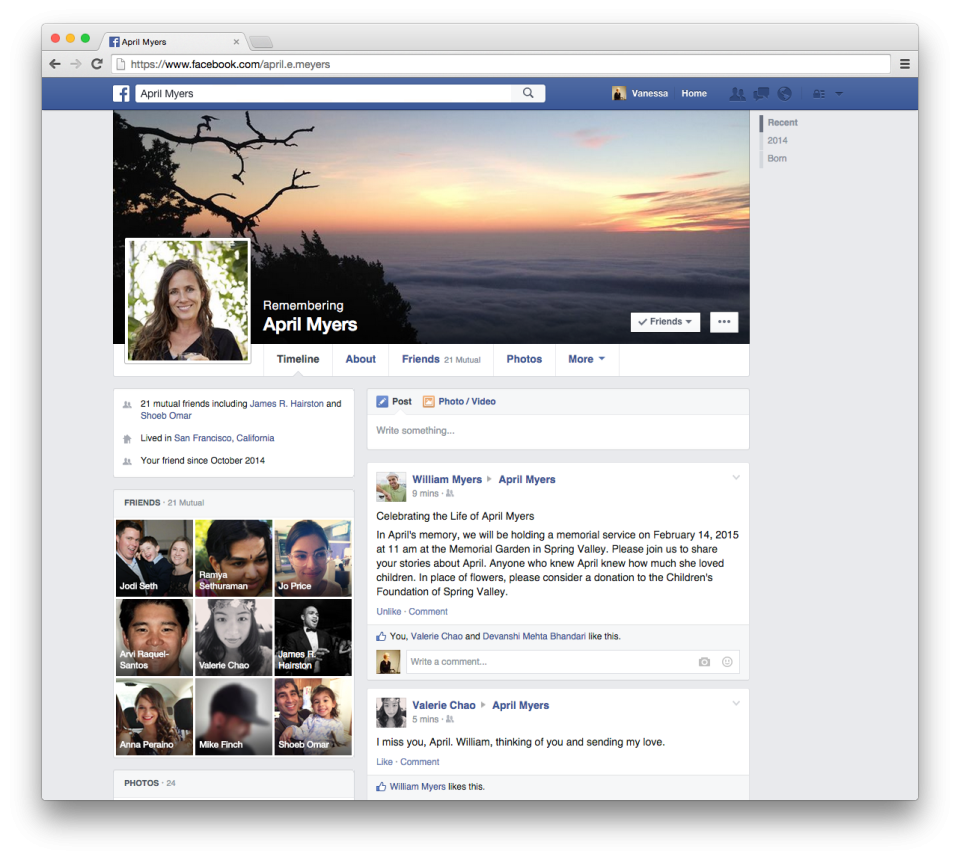 So how do I enable 'legacy contact'?
You can add a legacy contact to your account by opening the Settings tab, then clicking on More Settings and then Security. You will find "Legacy Contact" at the bottom of that page, where you can add the person of your choice. That's it… you are done!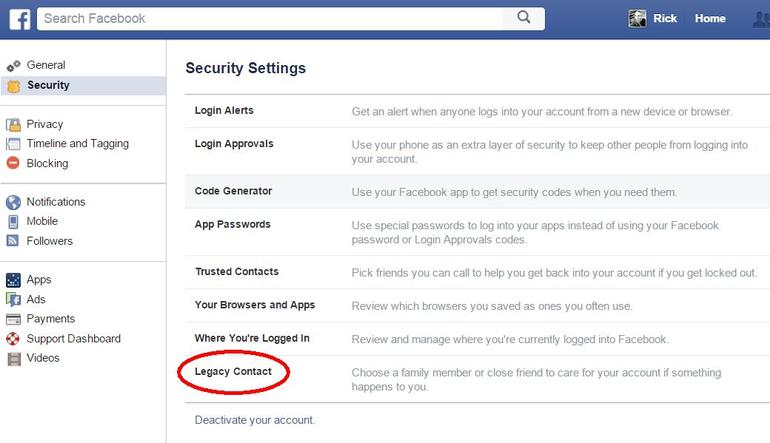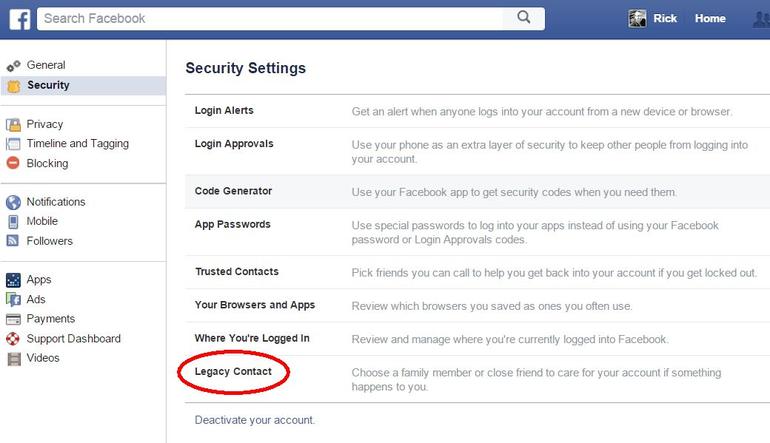 Now, when you are finally 'offline' from this world, you can still be 'online' on Facebook.