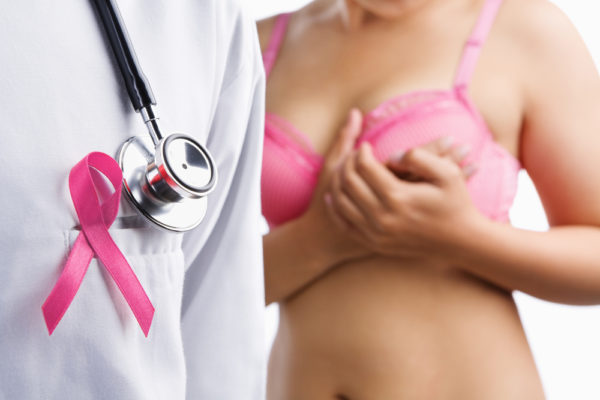 Many decisions by our governments defy common sense, and because of this, many women are suffering in the United Kingdom simply because of government useless bureaucracy.
In the United Kingdom, breast cancer is the most common cancer among women. About 50,000 cases of the deadly disease is recorded across the country every year, with approximately 12,000 deaths. According to statistics, almost nine in ten deaths occur because the breast cancer has spread to the bones of patients.
For a long time, this has become a source of worry for many activists against the disease. Activists have advocated for easy access to effective and cheap drugs for women suffering from breast cancer, in the United Kingdom and beyond.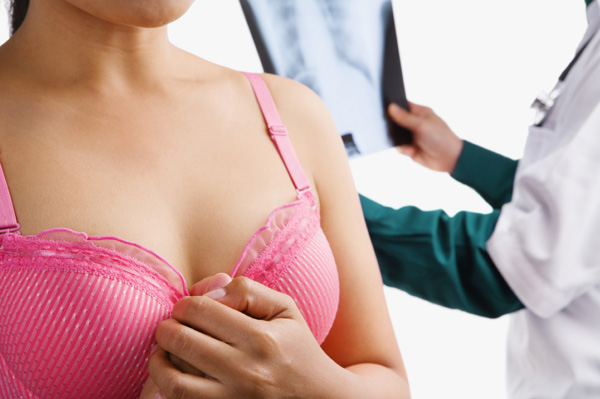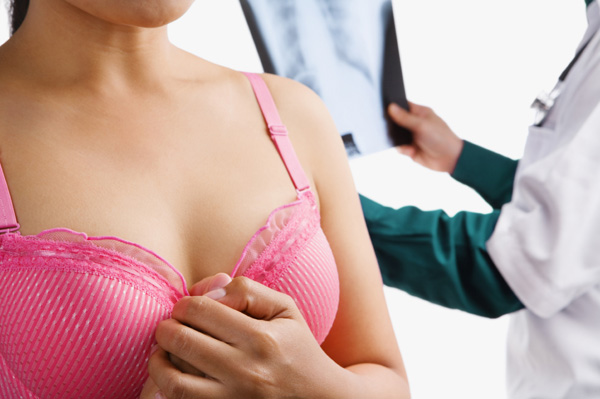 However, despite the efforts by activists to make effective and cheap drugs widely available to patients, it has now emerged that many women in the United Kingdom suffering from breast cancer have been deliberately denied very cheap, but effective drugs, which can significantly reduce the mortality rate of the disease.
According to the charity Breast Cancer Now, the drugs, known as bisphosphonates, have proven to be effective, saving the lives of breast cancer patients. Cancer Research UK defines bisphosphonates as drugs used to slow down or prevent bone damage. It is said the drugs alter bone tissue, making it harder for cancer cells to survive there.  The drugs have already been used for patients with advanced prostate cancer. Researchers have said the drugs have the potential to prevent around one in 10 breast cancer deaths.
Cancer specialists believed around three quarters of women in the United Kingdom could benefit from these cheap drugs, were not receiving them, due to a funding dispute within the government agency responsible.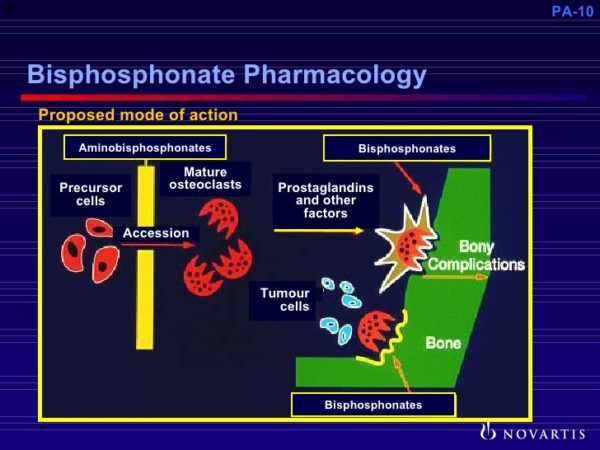 According to health experts, bisphosphonates can be taken for around three years, either as a daily tablet (ibandronate) costing just 34 Pence per day, or intravenously every six months (zoledronate) at 4 Pence per day. The full cost (including consultant time and monitoring side-effects) is estimated to be around 43 Pence per day, per patient. Analysis by Breast Cancer Now shows the cost of giving women the drugs would be almost £17 million a year in the United Kingdom.
In 2015, a study published in the medical journal Lancet found that when post-menopausal women with breast cancer were given bisphosphonates, their chance of death from the disease dropped by almost one fifth. The study also established that the drugs are already used to prevent osteoporosis, which could prevent 1,000 breast cancer deaths a year. Another study by other researchers also found that post-menopausal women on bisphosphonates saw a 28% reduction in the chances of their cancer coming back. The drugs were also able to cut the risk of dying from the disease during the first 10 years, after diagnosis, by 18%.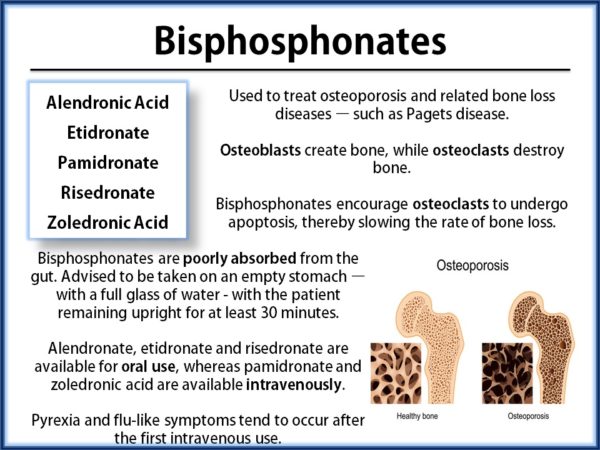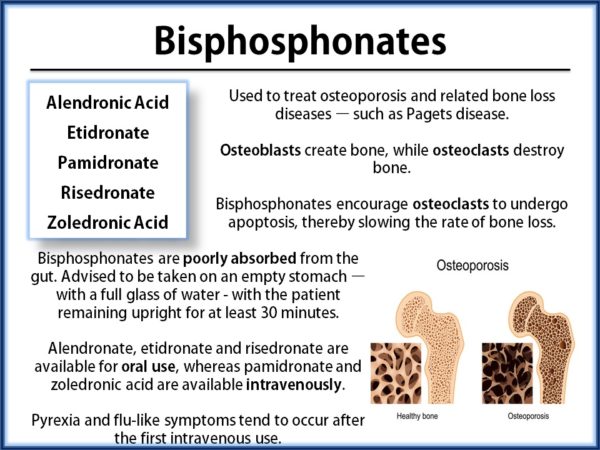 Breast Cancer Now, who disclosed that the women were being denied the cheap drugs, said about 27,000 women a year across the United Kingdom were being put needlessly at risk, simply because of confusion about which part of the National Health Service (NHS) should pay for them. The NHS is the publicly funded healthcare system for each of the four countries making up the United Kingdom.
A poll of 125 cancer specialists by Breast Cancer Now found less than one quarter of women suffering from breast cancer in the country are able to routinely have the drugs.
Chief Executive Officer of Breast Cancer Now, Delyth Morgan, said there should be a national policy that will ensure that there is funding available for the drugs, such as centrally through NHS England or via local clinical commissioning groups.
"While bisphosphonates are not routinely available to all eligible breast cancer patients, women's lives are needlessly being put at risk. These are cheap and widely-available drugs and the overwhelming evidence of their ability to save lives should have changed practice by now. But they are still sitting on the shelf, blocked by bureaucratic inertia. We're fortunate to have so many of the world's leading oncologists working within the NHS, and we must ensure they have all the tools they need to offer the best possible breast cancer treatment," she said.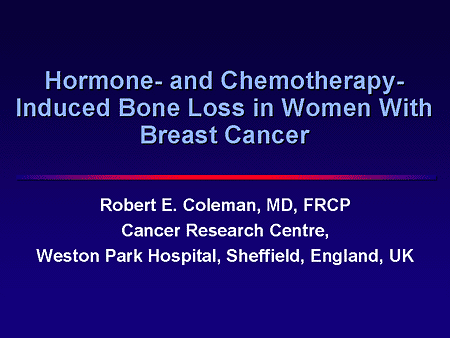 The advisor to NHS England on cancer, Professor Ian Smith, told the Telegraph in an interview that it is shocking that the United Kingdom cannot fund these cheap drugs to help breast cancer patients recover.
"It is deeply concerning that such an inexpensive treatment known to improve survival for women with breast cancer is not being made available to all that could benefit. In order to deliver the best quality breast cancer care to UK patients, the introduction of these drugs for all eligible women must now be our top priority," he said.
Many social critics believe the United Kingdom government wants patients to go for chemotherapy, which is expensive, and also leads to rapid loss of bone density, causing early death of patients. Indeed, this conspiracy theory by critics is true, because there is no excuse the United Kingdom can give to justify why these cheap drugs are not being funded.
---
You want to support Anonymous Independent & Investigative News? Please, follow us on Twitter: Follow @AnonymousNewsHQ
---
This article (Many U.K. Women Denied Cheap Drugs that Prevent Spread of Breast Cancer ) is a free and open source. You have permission to republish this article under a Creative Commons license with attribution to the author and AnonHQ.com